Is Your Brain Thirsty?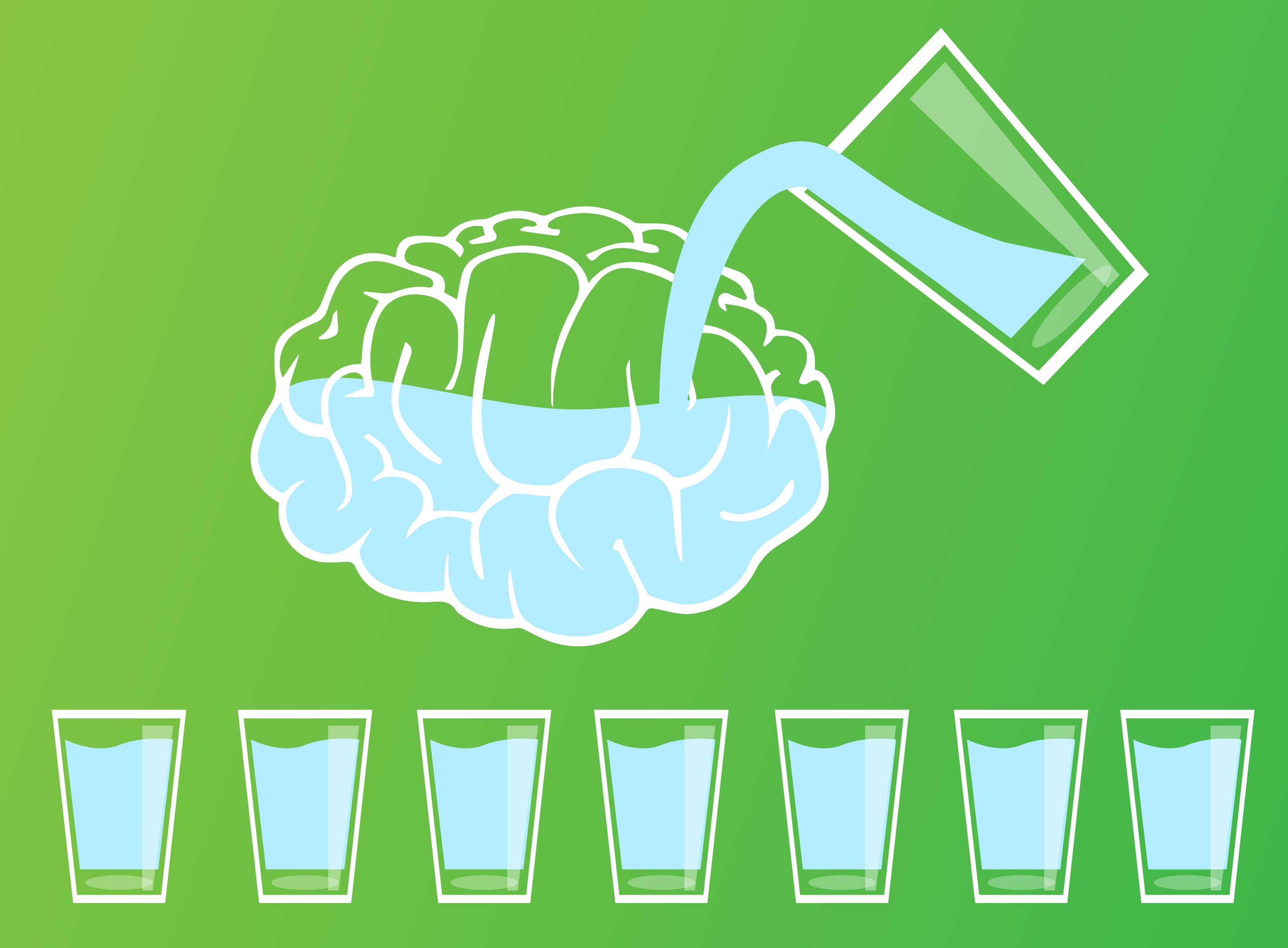 Last year, I decided I had become immune to the effects of coffee. I would drink cup after cup of coffee, but no matter how many cups I brewed, I still felt like my brain was in a fog. Then I remembered water. You know how I was drinking coffee to wake up my brain, concentrate, and get energized for the day? Turns out, I was drinking the wrong thing! I should have been drinking water. Yep, good ole' H2O.
Comments (0)
Have a Comment?
Complete the form below.