Jason Sagen Service &
Installation Manager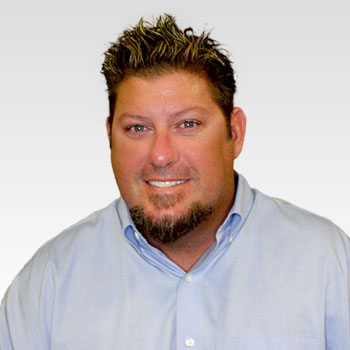 When People ask: 'What do you do?' I Answer: 'Whatever it takes.'

Jason Sagan joined the LifeSource family in 2017. Jason has 22 years of hands on experience as a contractor and plumber. He manages the service and installation team with attention to superior technical and customer service.
Jason began his professional career working for his dad's construction company. At the age of 18, he began plumbing and earned his professional plumbing license in 2004. He later went on to become a Master Plumber and branch out on his own, specializing in custom homes and remodels.
Jason is a 4th generation contractor. His attention to detail extends to his love of Christmas decorations and is the proud owner of over 10 Christmas trees.