Shea McLaughlin Marketing Director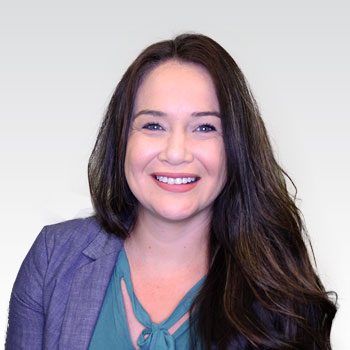 I want each customer to fall in love with LifeSource the way I did.

Shea McLaughlin joined LifeSource Water in 2017. She was drawn to LifeSource by the supportive family environment and their positive mission to improve people's lives with quality water. Utilizing each person's strengths, Shea emboldens the marketing team to create compelling campaign and brand strategies, with a focus on company growth and customer engagement.
Shea discovered her knack for marketing 10 years ago, when she began working with a nonprofit youth organization. Since then, she has sharpened her skills working with ad agencies, corporate sectors and other nonprofits.
Shea holds a B.A. in Mass Communication & Media Studies from California State University, San Bernardino. She enjoys volunteering for a physical therapy clinic and is passionate about health and fitness.