What to Look For in a Reusable Water Bottle!
If you don't already have a reusable water bottle, maybe it's time to consider investing in one! Drinking clean water and staying hydrated throughout the day is vital to so many aspects of our well-being, from brain function to physical stamina. Having a reusable water bottle that can travel with you is a great way to ensure you stay hydrated.
When it comes to reusable water bottles, it's important to pay attention to the materials used to make the water bottle. There are perks for each type of water bottle.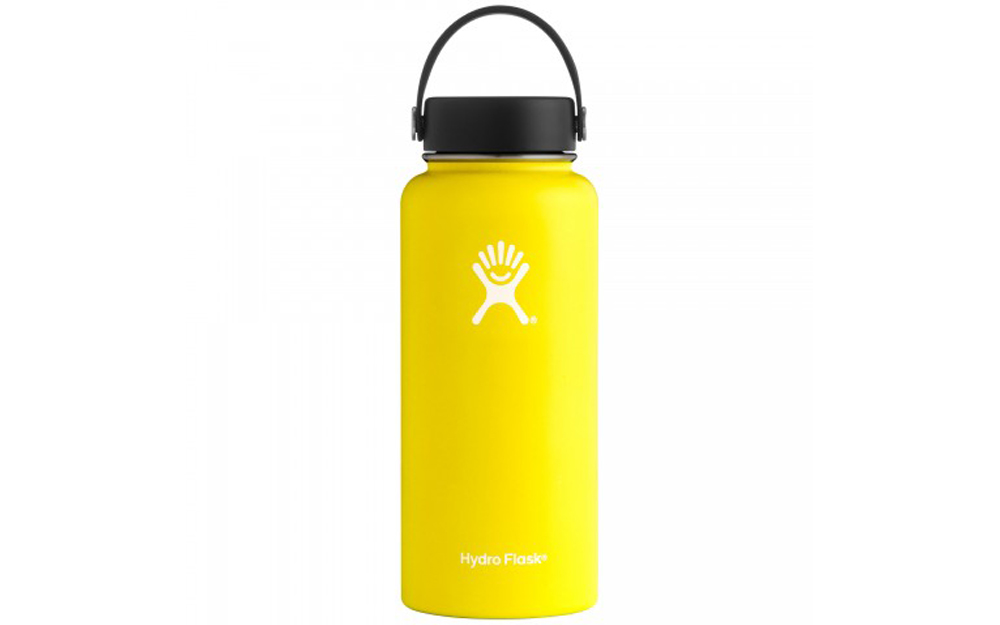 Stainless Steel!
Stainless Steel water bottles are good for hot & cold drinks and are super durable. However, some stainless steel can contain toxic levels of lead. To be absolutely sure your water bottle is safe, make sure it's made with #304 or 10/8 food grade stainless steel. #304 or 18/8 food grade stainless steel is safe at any temperature and won't leach chemicals into your water if it's scratched or ages.
Glass!
Glass water bottles are great and you don't have to worry about any leaching chemicals! However, glass tends to be heavier than other options. A glass bottle may be better suited for you to keep in one location - like at a work desk. I like glass water bottles with a silicon lining on the outside to help with grip and help absorb some of the shock when I inevitably drop it.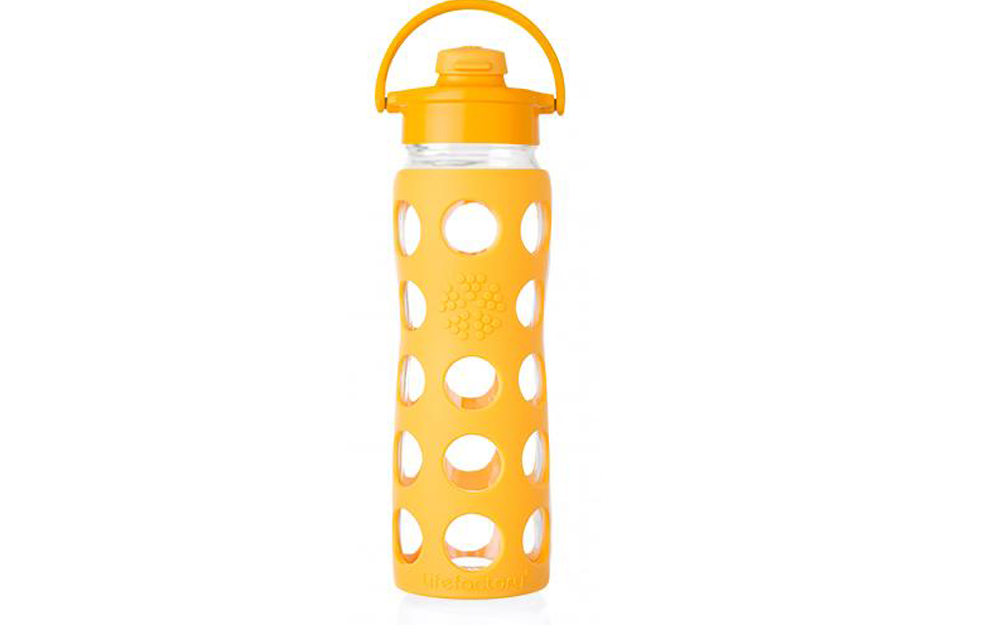 Plastic!
Reusable water bottles made from plastic are super lightweight and tend to be cheaper. Look to see if it is BPA and Phthalate-free if you're concerned about leaching plastics. While studies are on-going, the current consensus is to avoid BPA when possible because of concerns about it leaching into our water, especially when exposed to the sun.
Aluminum!
While aluminum water bottles are generally cheaper than stainless steel, they are not the same quality. Aluminum water bottles need to be lined with plastic to be safe because of some concerns that tie aluminum to Alzheimers. So, double check that the plastic lining is BPA free.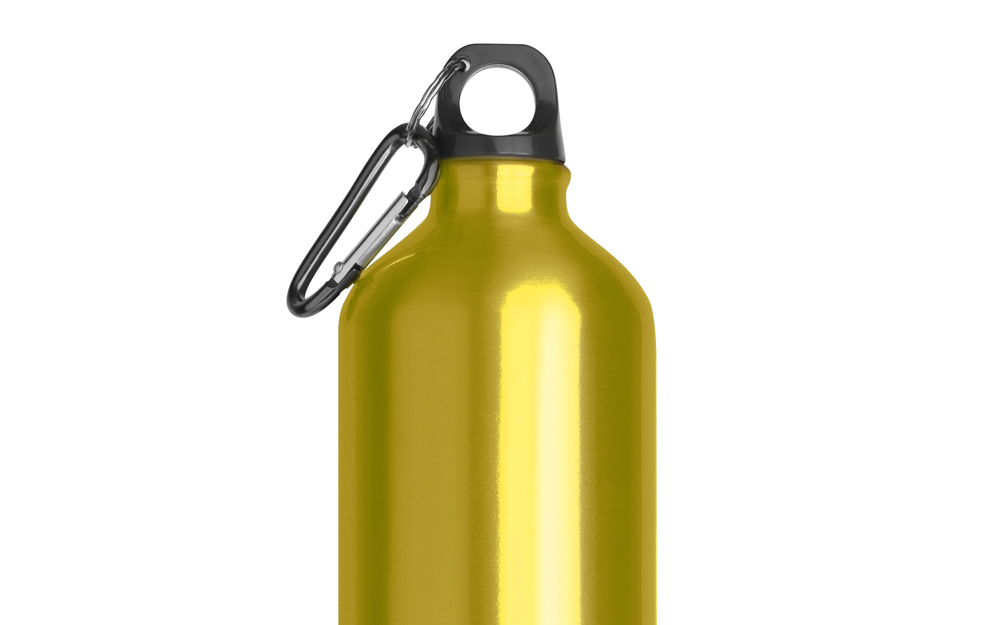 The Take Away!
As far as I can tell, a good rule of thumb to cover all your health bases is to look for water bottles that are BPA, lead and Phthalate-free (another form of plastic some connect to health concerns surrounding the kidney, liver and reproductive system). Besides the materials used to make the water bottle, other things to take into consideration are what you will be using your water bottle for the most. (I always want my water bottle to be leak proof so I can throw it in my gym bag or purse without it leaking.) If you want a water bottle with a straw attached, look for a silicon straws, rather than plastic.
Brands that I'm a fan of are Hydro Flask, Klean Kanteen and S'Well. All of these companies use the high quality stainless steel and BPA-free plastic. They also come in fun designs and colors!
Have a good water bottle you love? Tell us what it is in the comments below!