About LifeSource Water
At LifeSource Water Systems, Inc. we take pride in several principles that define our company. These principles set us apart in the business world and allow us continued success.
LifeSource Water Systems, Inc. has been manufacturing and distributing water treatment products for residential, commercial and industrial applications since 1984. We are second generation, family owned and treat all employees as part of our LifeSource family.
Our factory has been in the same Pasadena building since 1984. We have expanded our manufacturing capacity and work force to meet the growing demand for our products.
LifeSource Water Locations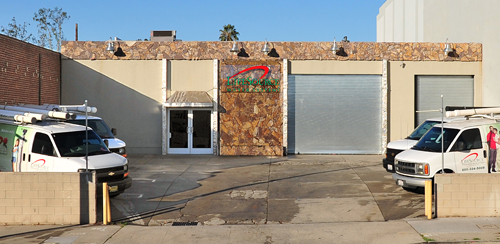 Buy direct from LifeSource or from your local LifeSource Factory Outlet.
Find a LifeSource Water Location Near You
Customer Reviews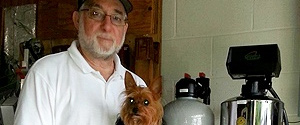 The most recommended water system in America.
View Our Reviews
Famous LifeSource Customers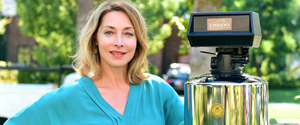 Some of our well know customers.
View Gallery
.
LifeSource Water's Blog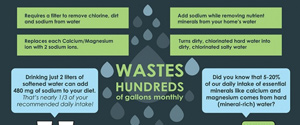 Do you know how water softeners work, or they're unhealthy?
View Our Blog