Filtered Water for Your Entire Home
With a LifeSource Whole House Water Filtration System you can enjoy filtered, great-tasting water from every faucet and shower in your home. Our proprietary blend of activated carbon filters out chlorine, chloramines and dirt.
Are you dealing with hard water? You can enjoy clean drinking water and reduce your hard water problems with a LifeSource Whole House Water System. The Whole House Water Filtration system combines our whole house water filter with our salt-free water softener alternative system, providing high-quality water.
For optimal water protection, we suggest our Ultimate Protection Package.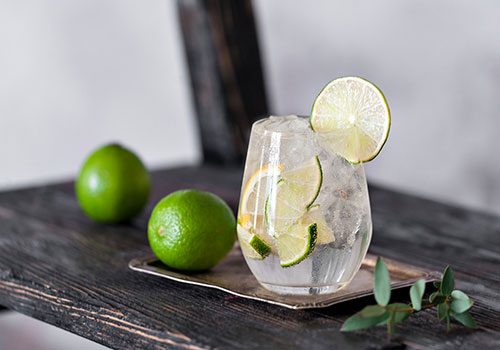 Maintenance Free Whole House Water Filter
Say goodbye to monthly exchange tanks and replacement filters. A LifeSource Whole House Water Filtration System has zero maintenance. We make it easy to enjoy incredible water throughout your home.
Watch what a whole house water filter can do for you.
Learn about our Filtration Process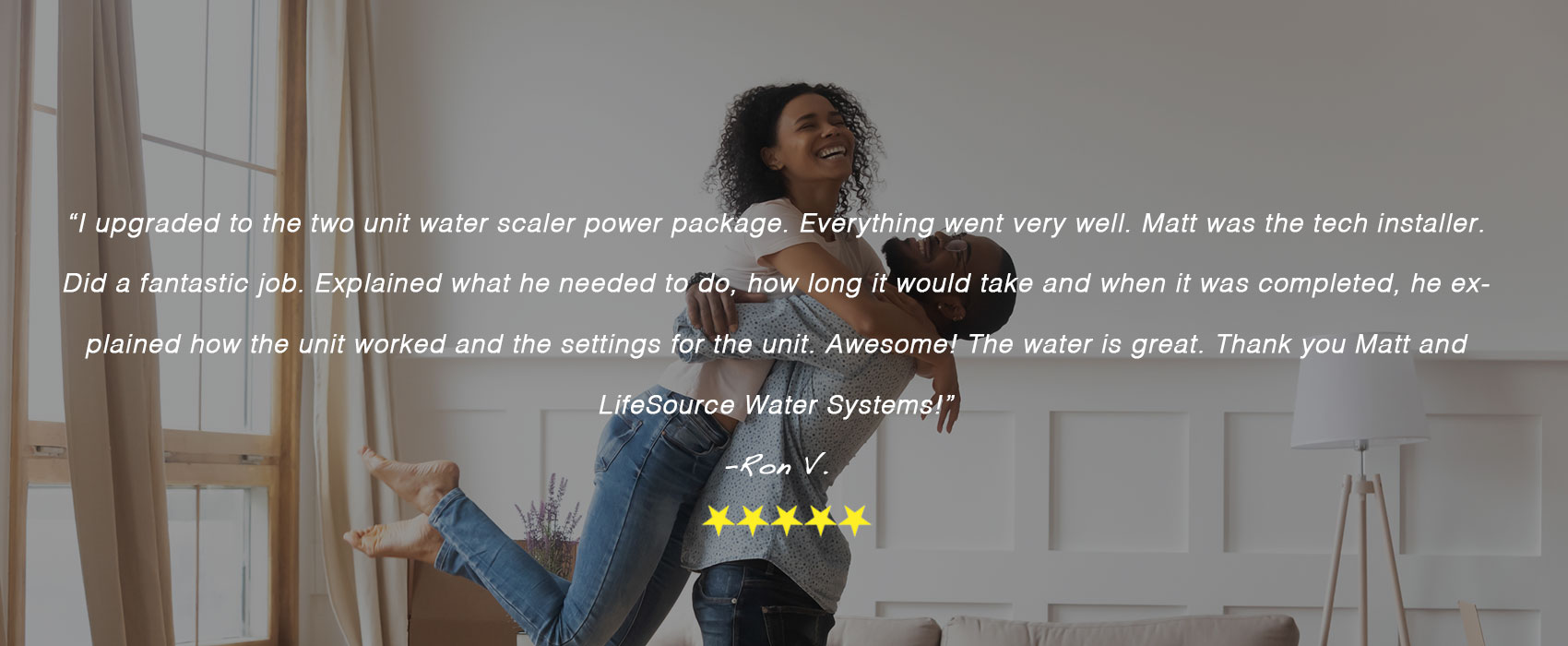 Contact Us
Complete this form to receive more information on our whole house water filtration systems.

We value your privacy. We will not share, rent or sell your contact info.
Privacy Statement
Our Commitment to Your Privacy
At LifeSource, we are committed to protecting your privacy. Your contact information will be used only to contact you directly by a LifeSource factory representative. We will not share your information with others.