Filtered Water for Your Entire Home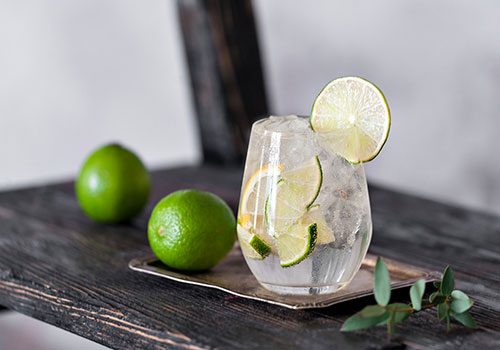 Zero Maintenance, Zero Hassle
Say goodbye to monthly exchange tanks and replacement filters in your refrigerator, sinks and showers. With the LifeSource Water Filtration System, there is zero maintenance. We make it easy to enjoy incredible water throughout your home.
Our Water Filtration Story: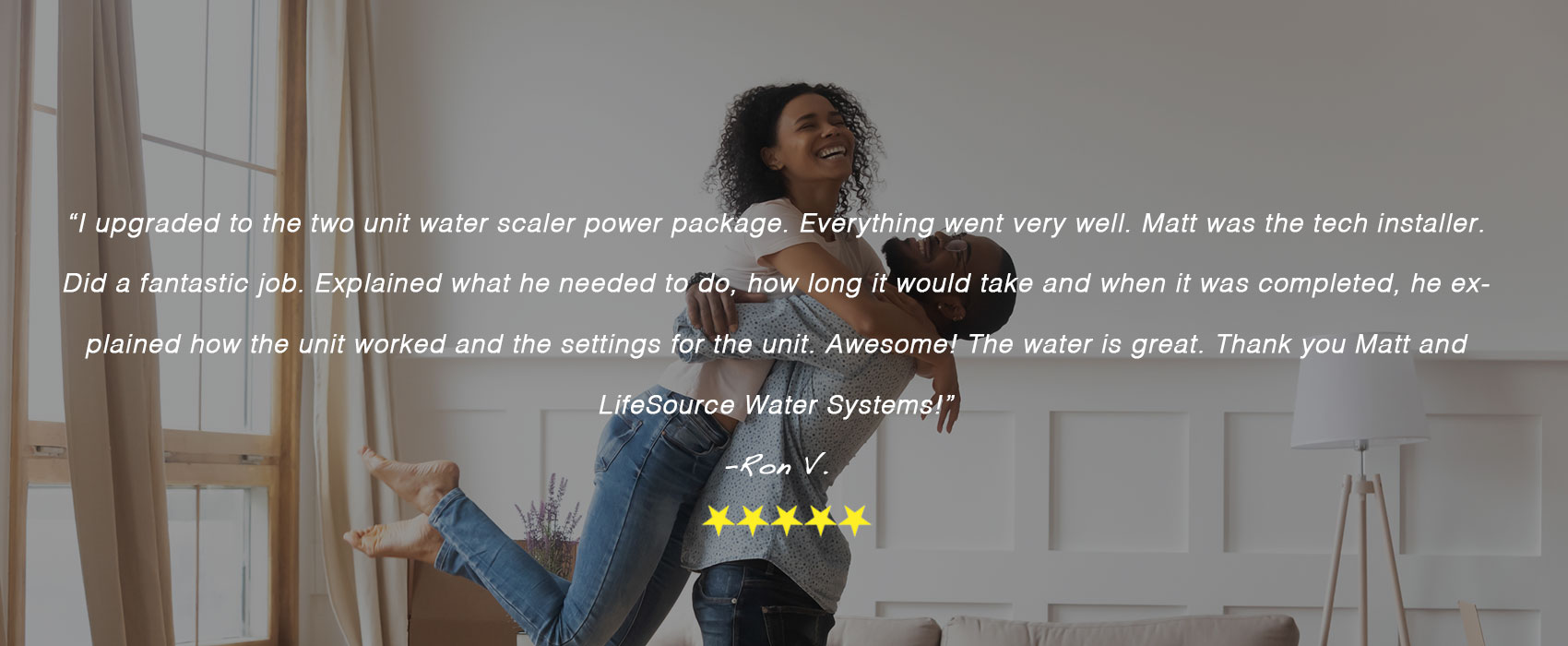 Let Our LifeSource Water Experts Recommend a System Just for You
Contact us now and we'll have one of our water specialists provide you with all the information you need.

We value your privacy. We will not share, rent or sell your contact info.
Privacy Statement
Our Commitment to Your Privacy
At LifeSource, we are committed to protecting your privacy. Your contact information will be used only to contact you directly by a LifeSource factory representative. We will not share your information with others.