Water - The LifeSource
of All Living Things
LifeSource doesn't add anything to your water and filters out unwanted tastes and odors. It provides clean, natural mountain spring quality water to every faucet in your home. Its water the way nature intended it! Learn more about the water filtration process.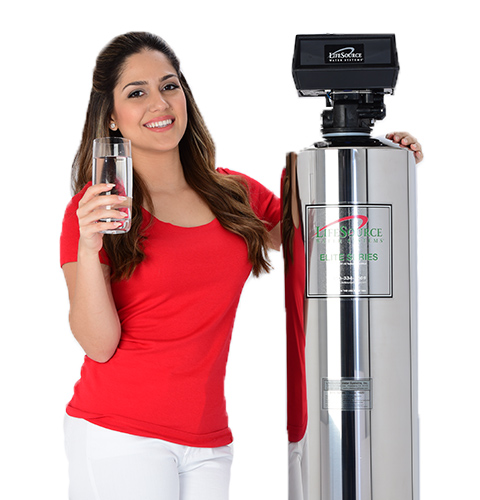 Clean Water Delivered to Every Faucet
A LifeSource Water System reduces the objectionable taste and odor of chlorine and chloramines without removing essential and healthy minerals such as calcium and magnesium.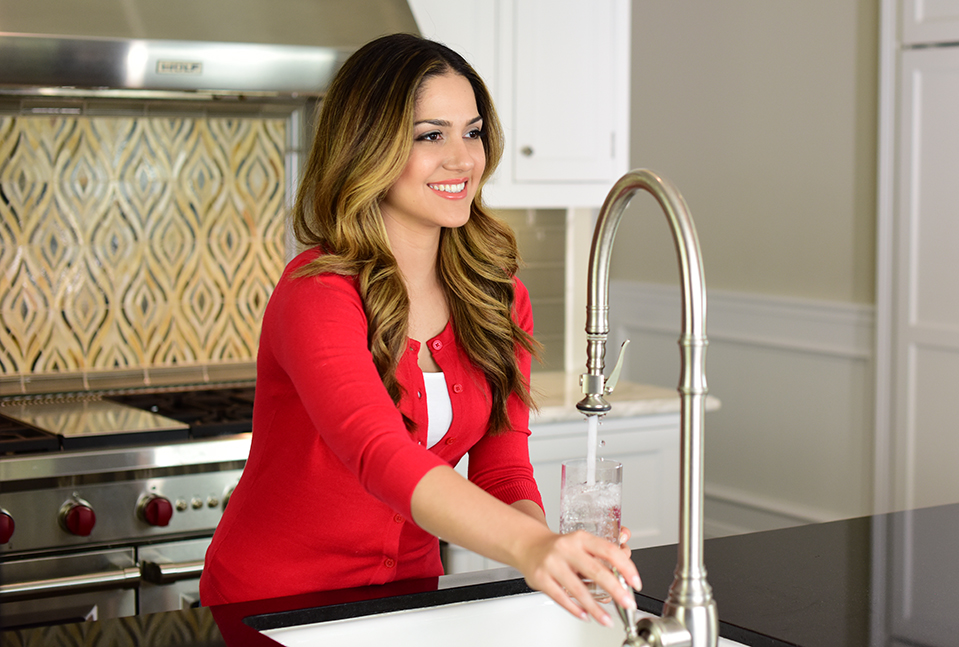 Say Good-bye to Unfiltered Tap Water
With reports of over 300 different contaminates found in water supplies throughout the U.S., it's essential to return your water back to its natural state. Filtering out chemicals like chlorine and chloramines helps combat some of the issues caused by common tap water.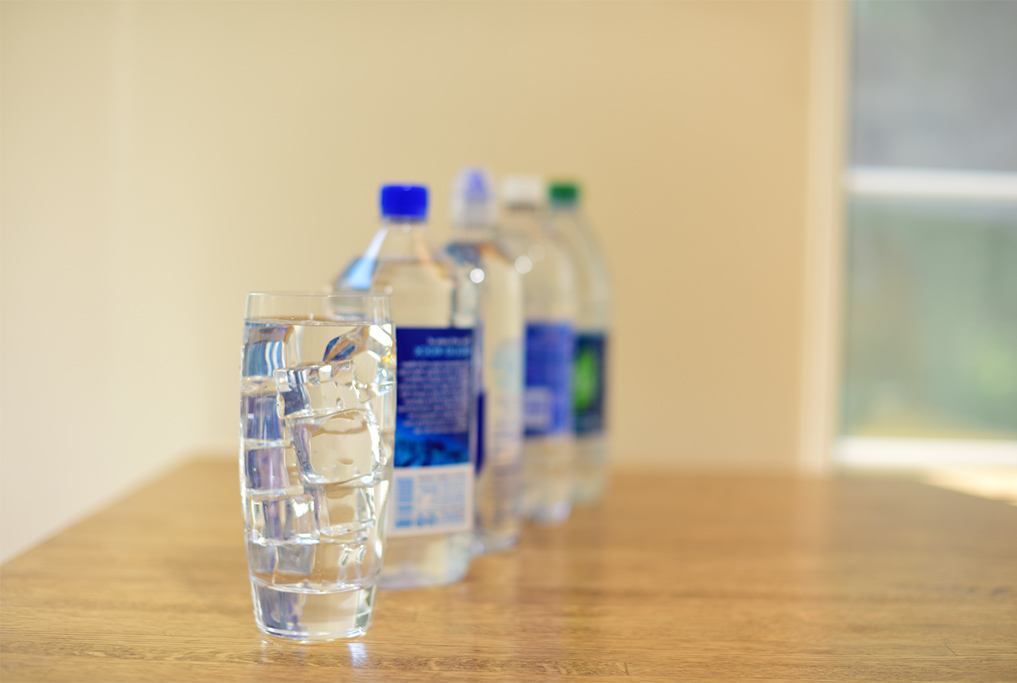 Eliminate Bottled Water Waste
When you have clean, filtered water flowing through your home, every faucet becomes a delicious drinking source. Refilling reusable bottles and containers reduces non-biodegradable waste, which saves the environment one plastic bottle at a time.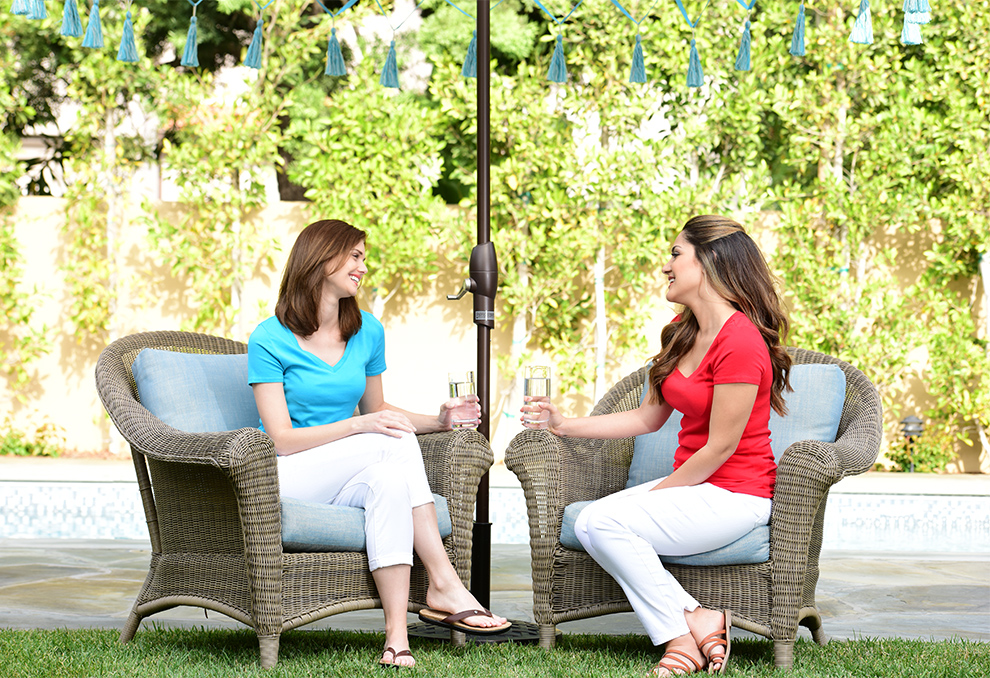 Is there manual labor involved with a water filtration system?
Zero Maintenance, Zero Hassle
Say goodbye to monthly exchange tanks and replacement filters in your refrigerator, sinks and showers. With the LifeSource Water Filtration System, there's absolutely zero maintenance. Enjoy incredible water throughout your home.
A Difference You Can See and Taste...
A LifeSource Water Filtration System installed in your home can help to significantly reduce several common issues.
Think clear
Off-Colors & Staining
When pipes corrode over time, materials can flake away and make their way into your water supply. This can cause water to appear orange-brown, yellow or sometimes even black.
No more unpleasant smells
Rotten Egg Smell
A rotten egg odor is usually caused by levels of sulfur bacteria and hydrogen sulfide gas, a potential sign of dangerous water contamination.
Chlorine Belongs in the pool
No "Swimming Pool" Taste
Treatment plants throughout the U.S. use chlorine to eliminate bacteria, parasites, viruses, and other harmful microorganisms before drinking water is distributed to your home.
Transparent HYDRATION
Cloudiness & Turbidity
While air bubbles clearing from the bottom can mean air is trapped in pipes, air bubbles that clear from the top could be a sign that pipes may be contaminated with small particles such as rock, stone, sand or dirt.
Keep the iron out
Rust & Metallic Tastes
Older, rusty city and residential pipes, especially those made from iron, can be a common source of metal contaminants.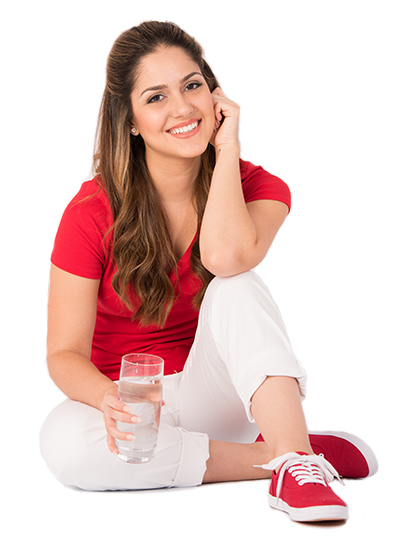 Let Our LifeSource Water Experts
Recommend a System Just for You
It's easy to buy direct from LifeSource, contact us now and we'll have one of our water specialists provide you with all the information you need.

We value your privacy. We will not share, rent or sell your contact info.
Privacy Statement
Our Commitment to Your Privacy
At LifeSource, we are committed to protecting your privacy. Your contact information will be used only to contact you directly by a LifeSource factory representative. We will not share your information with others.