High-Quality Water for Your Entire Home
Our whole house water softener alternative is maintenance-free and environmentally friendly. Reduce scale buildup in your home without extra costs or additives. Extend the lifespan of your water-based appliances and pipes - without adding salt or potassium to your water.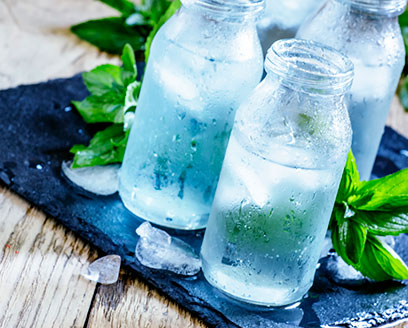 Protect Your Home
Reduce Scale Buildup
Protects water heaters, appliances, and fixtures.
Hassle-Free
Zero Maintenance
We provide maintenance-free filtration that lasts for years. On average, LifeSource Systems last 4 times longer than other whole-house water systems.
Mother Nature Says Thanks
Eco-Friendly
Our system saves energy by helping appliances run more efficiently. It doesn't waste excess water or discharge harmful salt water into the ground.
Happy Heart, Happy You
Heart-Friendly
Salt-free softening means salt is not added to your water, unlike traditional water softeners which require constant maintenance and salt exhange.
Salt Free Water Softener Benefits