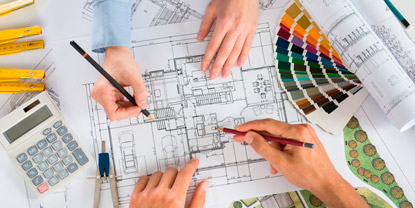 ARCHITECTS
Architects today are highly conscious of sustainable, environmentally-friendly products that comply with industry standards. When it comes to water quality management, many leading firms, especially those following LEED guidelines, have adopted LifeSource Water Systems as their go-to choice.
When compared to salt-based water softeners, LifeSource ScaleSolver do not waste water nor do they discharge brine pollution into waste water. LifeSource Water Filters help eliminate the need for bottled water and the associated negative impact on the environment.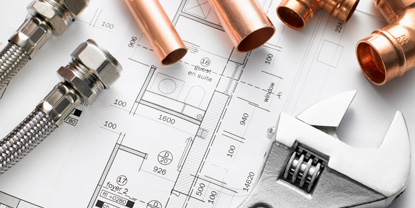 MECHANICAL AND PLUMBING ENGINEERS (MEPs)
Engineering firms today are committed to green, sustainable strategies to add innovative solutions to their commercial project s. We are seeing more collaborative design teams working together to add LifeSource Commercial Water Systems for entire mixed-use office buildings, apartments, condos, hotels, spas, universities and more.
Engineers are always in the forefront of digital innovation as well. Having access to CAD files to assist you in design will expedite your workflow process. LifeSource Commercial has specs, details and modeling intelligence to help with your designs.