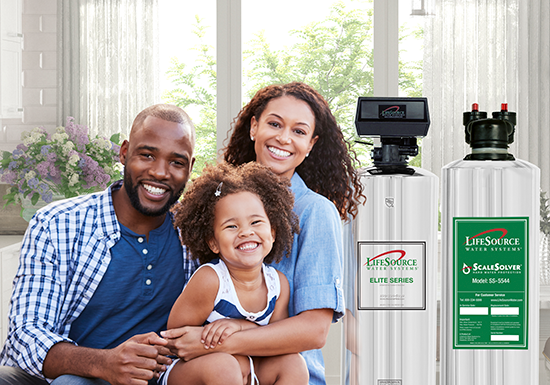 No-Salt Water Softening
Our salt free water softeners will solve the hard water problems in your home.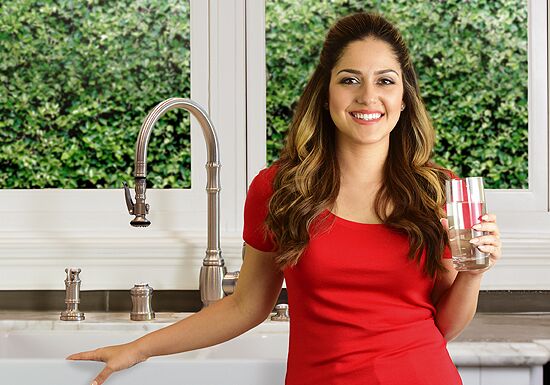 Whole House Water Filter
Clean, refreshing and odor-free water from every faucet and shower.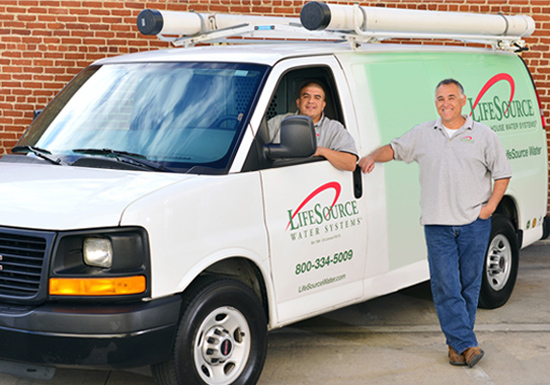 In-Home Service & Installation
LifeSource Water Systems
Tel: (800) 334-5009
Water Softener Alternative
Solve your hard water problems. Our water filtration systems prevent scale build-up. A LifeSource
whole house water system produces smooth, not slippery water. Our whole house water filters
do not use salt and will not pollute fresh water resources. Our systems are 100% maintenance free.