Welcome To LifeSource Water Systems !
We provide clean, filtered water with zero maintenance.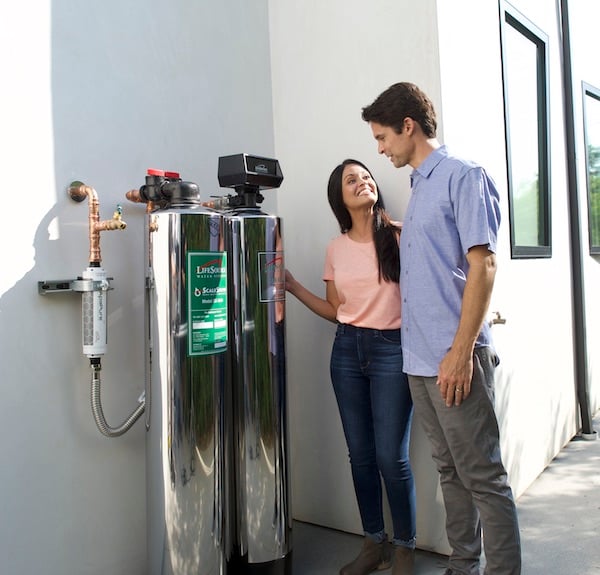 Water Softener Alternative
Our salt free water softener alternative reduces the hard water problems in your home. LEARN MORE »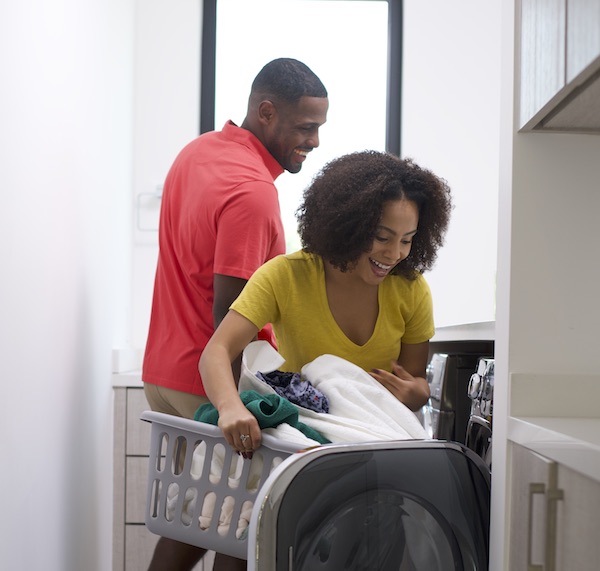 Whole House Water Filter
Clean, refreshing and odor-free water from every faucet and shower in your home. LEARN MORE »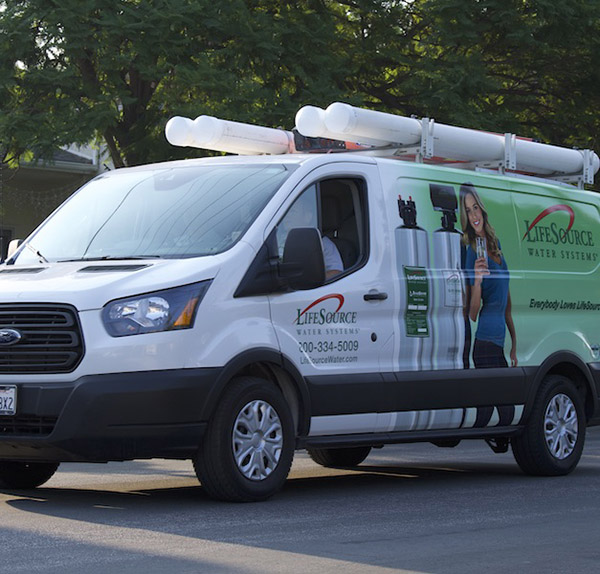 In-Home Service & Installation Direct From Factory
LifeSource Water Systems
Tel: (800) 334-5009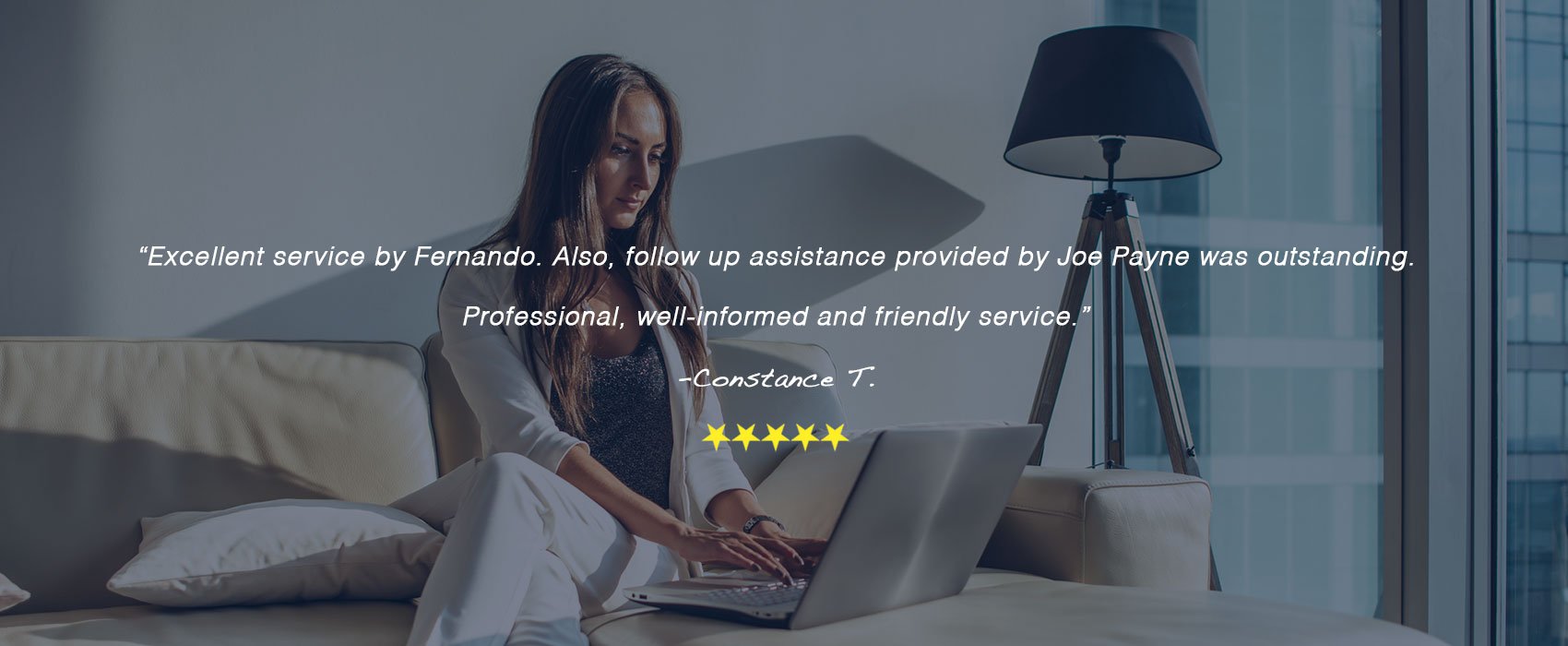 Our Customer's Reviews
Our customers love their LifeSource Water and so will you! Browse through their reviews.
Taste and Feel The Difference
Our water filtration systems prevent scale build-up. A LifeSource whole house water system produces clean water that tastes and feels great. Our whole house water filters do not use salt and are environmentally friendly. The best part? Our systems are 100% maintenance free.