---
Projects
Building on the success of over 30 years of providing residential whole-house water systems, the LifeSource Commercial division has expanded to provide clean, healthy, scale-free water for entire buildings. Anywhere that people use water to drink, bathe, cook or launder is where LifeSource Water Management systems can be used to improve the taste of the water and extend the life of the water using appliances and fixtures.
---
EXISTING BUILDINGS | NEW DEVELOPMENTS | CASE STUDIES
---
The photos below are a representative sampling of recent LifeSource Commercial projects.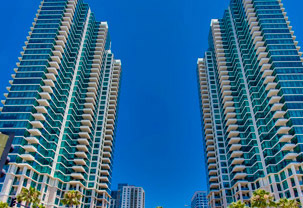 The Grande South Condominiums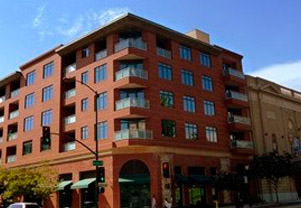 Raymond Renaissance Condos and Mixed-Use Offices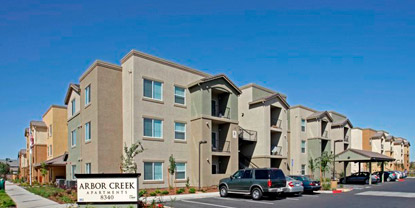 Arbor Creek Senior Apartments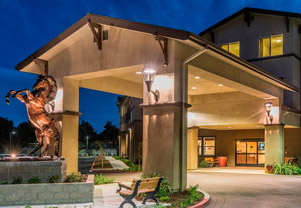 Carlton Senior Living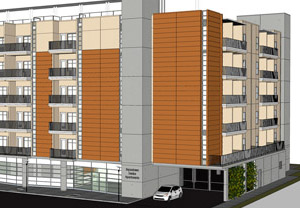 Japantown Senior Apartments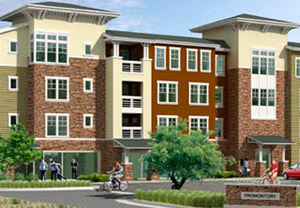 CSU Monterey Bay Student Housing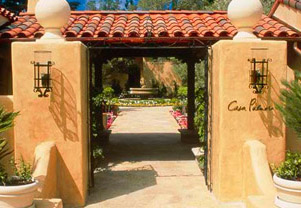 Pebble Beach Resort and Spa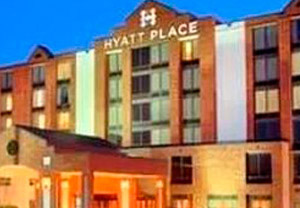 Hyatt Place Hotel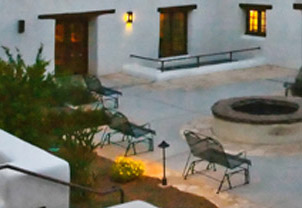 Indian Lodge Hotel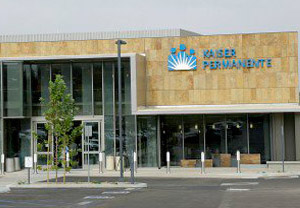 Kaiser Permanente Medical Office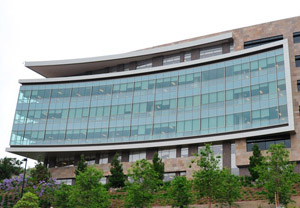 MedImpact Healthcare Office Building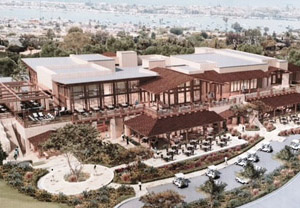 Newport Beach CC Clubhouse