Better Water For Your Home
Water System Installation
LifeSource In-Home Service and Installation
We pride ourselves on our excellent customer service. Unlike dealers, we offer a fully staffed and factory trained service department.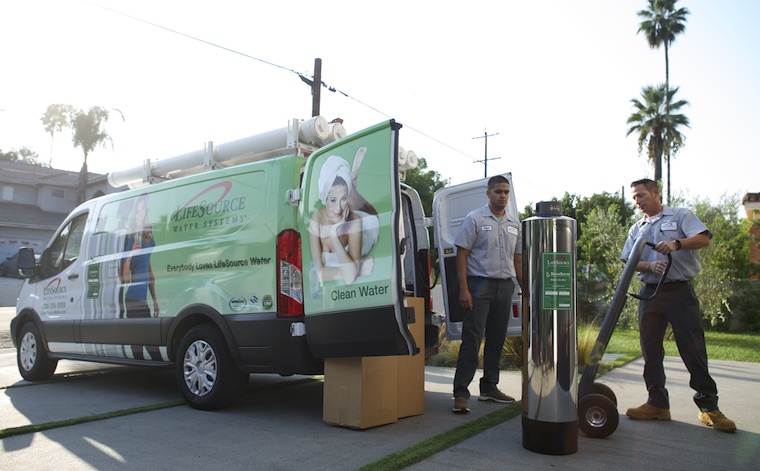 We're here to help with everything from your system installation to all your questions related to your water. LifeSource has factory outlets throughout the U.S. and we are adding more every year. We have factory trained service teams in all our factory outlets, supporting customers directly, everywhere in the U.S. In most states we offer in-home service and installation. Please speak with a water specialist at our factory for water softener system installation estimate.


Qualified Plumber Network
It's easy to get your system installed. We have a factory qualified plumber network to help with your water system installation. We can help you locate a local plumber for installation.