High Quality Whole House Water Systems
We manufacture the highest quality, salt-free water filter and conditioning systems. Enjoy customized water solutions for your home, designed to solve your water problems. Our water treatment specialists will provide a free consultation so we can make sure all of your questions are answered.
LifeSource Water provides customer service for the lifetime of your system so you can rest assured you're in good hands. With LifeSource Water, you'll taste and feel the difference.
Disclaimer: Prices are not displayed as they vary depending on the size of the house.
We are happy to give you a free estimate anytime.
LEARN ABOUT OUR FILTRATION PROCESS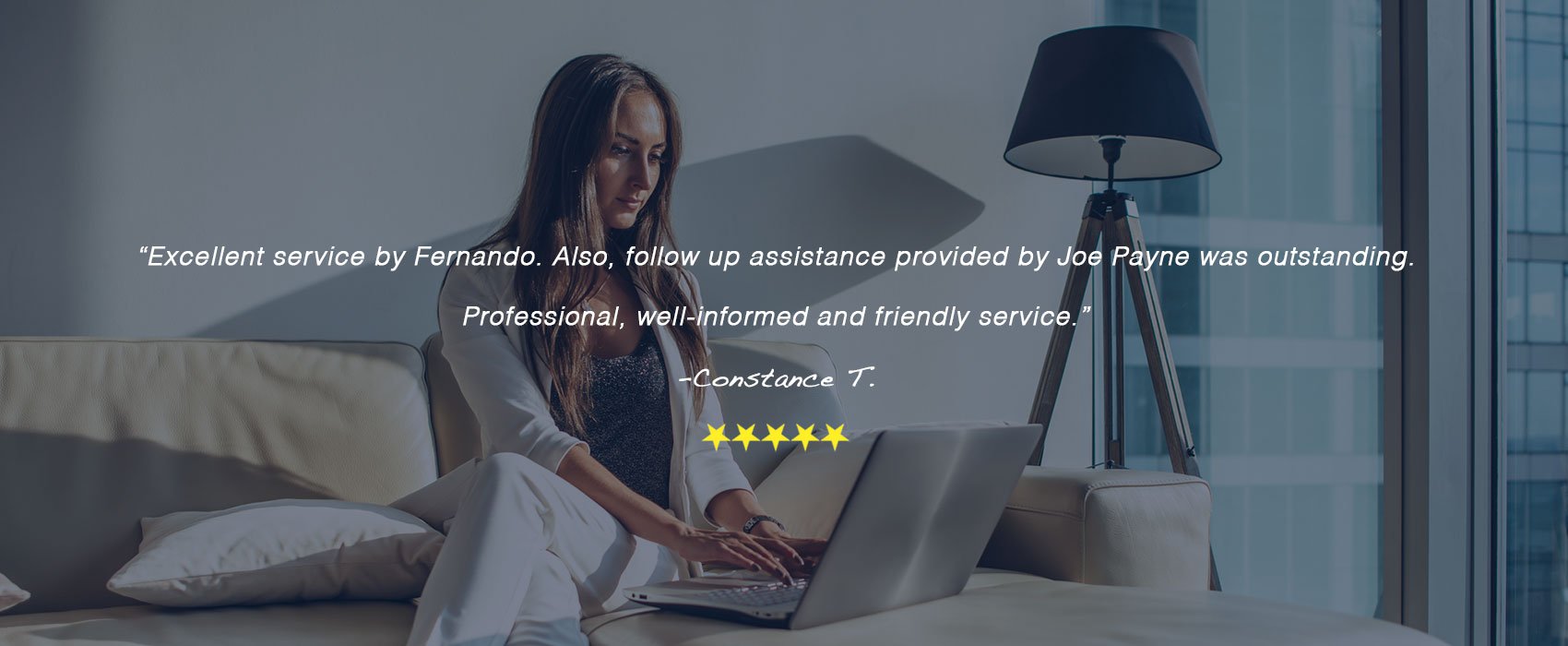 Improve the Water in Your Home
Enjoy the quality of bottled, filtered water flowing out of every tap in your home without the cost and waste of plastic. Read More Here's how!
We invented the Whole House Water filter so we know quality water! Our whole house water filters remove unwanted chemicals like chlorine and chloramines, without using salt or other additives.
The patented ScaleSolver technology prevents scale-build-up, protecting your pipes and improving the efficiency of water based appliances.
Our systems are MAINTENANCE FREE and built to give you a minimum of 2.2 million gallons- the longest lasting system on the market!
Zero Maintenance There are no filters to change, no salt to add and no brine tanks to fill.
Tested & Certified LifeSource has the longest lasting system on the market! Tested and certified by a NSF/ANSI accredited laboratory.
Reduce Scale Buildup LifeSource's ScaleSolver technology prevents mineral deposits from sticking to your pipes and appliances without using salt.
Chlorine Free Showers Experience softer skin and healthier hair without drying effects of chlorine.
Eliminates Bacteria Keep your water safe from 99.9999% of all bacteria, spores and viruses.
Environmentally Friendly Say goodbye to salt based water softeners. Filtered water from every tap has never been easier.
Less Plastic Waste LifeSource Water eliminates the need for bottled water.
Protect Appliances Improve the efficiency and extend the lifespan of your water based appliances.