Whole House Water Systems
Our products are designed for specific sizing, water filtering and conditioning. Our water specialists will provide the information you'll need in selecting what is great for your home.
LifeSource whole house water systems provide clean, refreshing water for your entire home. One LifeSource System replaces water softeners, bottled water, reverse osmosis units, and pitcher-refrigerator-sink-shower filters.
Have questions about filtration or installation? (800) 334-5009.
Buy Direct From Our Factory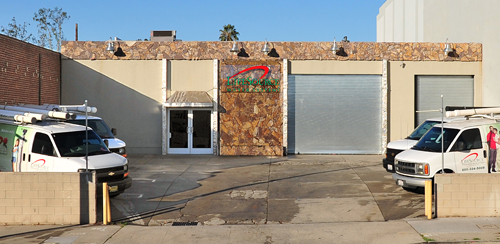 LifeSource Water Systems
Tel: (800) 334-5009
Your Home is your Sanctuary
Have you ever wanted better water throughout your entire home? Watch our quick video above.
In-Home Service & Installation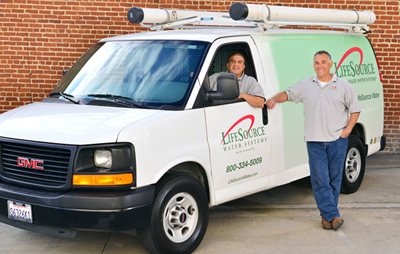 We pride ourselves on excellent customer service
Call LifeSource Water Systems (800) 334-5009