Buy Direct From Our Factory
(800) 334-5009
Looking for Prices?
Complete this form and we're happy to contact you about prices.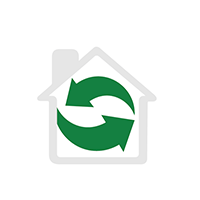 Whole House Water Filter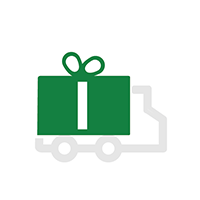 Delivered Right to Your Home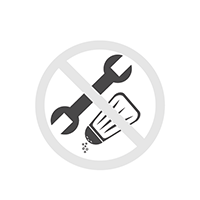 No Salt, No Maintenance
LIFESOURCE WATER SYSTEMS FACTORY LOCATION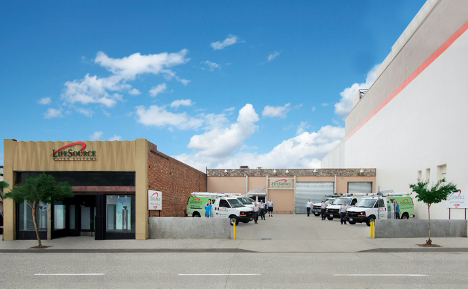 523 S. Fair Oaks Avenue
Pasadena, CA 91105


CUSTOMER REVIEWS
LOVE IT!!!

SO happy to have the system finally installed. Thrilled not to have to lug water bottles back home and happy to know that when I shower (and take in so much water through my skin) it's healthy water!! After 3 days my skin felt so much softer. Love that it's maintenance free as well. Total bonus. Best, Cate Read more

SO happy to have the system finally installed. Thrilled not to have to lug water bottles back home and happy to know that when I shower (and take in so much water through my skin) it's healthy water!! After 3 days my skin felt so much softer. Love that it's maintenance free as well. Total bonus. Best, Cate
Clears Out Scale

We were a little confused when we first had our system installed because we noticed a bit of substance coming from our faucets. LifeSource sent someone out to take a look and as it turns out what we thought was possibly dirt was actually the scale build up that was being cleaned from our system. We were assured the problem would clear itself up after the scale was cleared out and we're glad to see a sign that the system is actually working. Roi Mower, Ranch Santa Fe, CA Read more

We were a little confused when we first had our system installed because we noticed a bit of substance coming from our faucets. LifeSource sent someone out to take a look and as it turns out what we thought was possibly dirt was actually the scale build up that was being cleaned from our system. We were assured the problem would clear itself up after the scale was cleared out and we're glad to see a sign that the system is actually working. Roi Mower, Ranch Santa Fe, CA