Contact Us Directly At
(800) 334-5009
Looking for Prices?
Complete this form and we're happy to contact you about prices.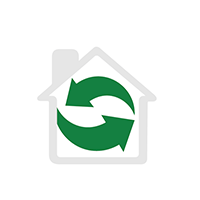 Whole House Water Filter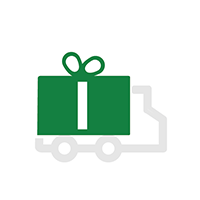 Delivered Right to Your Home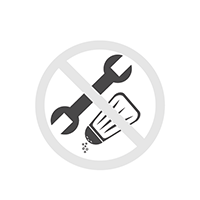 No Salt, No Maintenance
LifeSource Water Systems Factory Location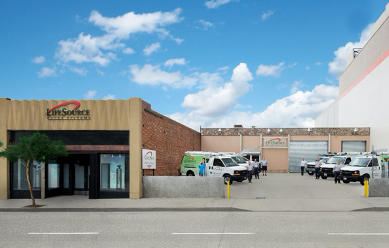 911 E Colorado Blvd Suite 100
Pasadena, CA 91106


Choose A Location Near You
CUSTOMER REVIEWS
My installation was great!

My installers showed up on time and did Quality work! I am a Happy Customer! Luis and Ernie are a great asset to your company! -Darrell Saari Read more

My installers showed up on time and did Quality work! I am a Happy Customer! Luis and Ernie are a great asset to your company! -Darrell Saari
Immediate improvement of dry skin

I am a very active senior citizen. I love my LifeSource water and I take it with me in a reusable bottle everywhere I go, including my ChimeSolo performances. Before I had my system, my skin felt like sandpaper when I dried off after the shower and I would reach for the moisturizer right away. I hardly use lotion now and never because my skin feels dry. My daughter-in-law noticed an improvement in her painfully dry hands in just a few days when they came to visit. My son was so excited he bought one for his house in Boulder, Colorado, and... Read more

I am a very active senior citizen. I love my LifeSource water and I take it with me in a reusable bottle everywhere I go, including my ChimeSolo performances. Before I had my system, my skin felt like sandpaper when I dried off after the shower and I would reach for the moisturizer right away. I hardly use lotion now and never because my skin feels dry. My daughter-in-law noticed an improvement in her painfully dry hands in just a few days when they came to visit. My son was so excited he bought one for his house in Boulder, Colorado, and convinced his employer, Meyer Mechanical HVAC to become Certified Installers. Thanks to Pam Batra, our Factory Representative for her friendly follow-up. We are all enjoying our LifeSource Water everyday. Betty Price - La Habra, CA