Well Water Treatment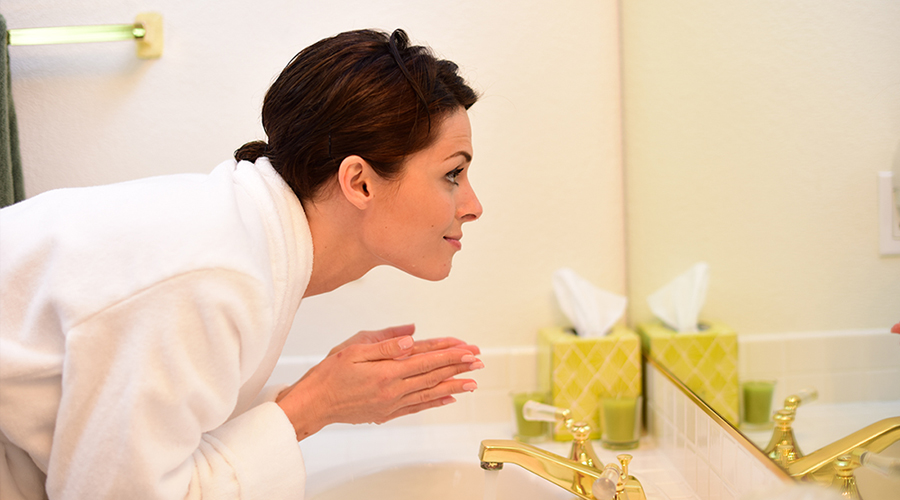 About Treatment Systems
Over 20 million Americans rely on private wells for their household water. The rest of the population obtains their water from Municipal water supplies. The Municipal water is safe to drink because it is treated prior to distribution. Well owners are completely in charge of the quality of their own water. With LifeSource, well water can be treated effectively and made safe for home use.
To determine the Well Water Treatment Equipment you will need, a well water test must be completed. We offer this testing kit for a small fee. Once this test has been completed, we can determine which Well Water Treatment System you will need.
Common Well Water Problems
Sulfur, rotten egg smell? - You have too much hydrogen sulfide in your well.
Red stains and musty odors? - You have iron bacteria to treat.
Brownish-red stains? - This is manganese in your well.
Harsh, swimming pool taste? - This is from over-chlorination practices.
Earthy or fishy taste and odors? - This is from coliform bacteria in your well.
Equipment and Appliance wear and tear? - PH levels are out of balance
Our water specialists can assist you with right sizing for your home. Click here to get a free estimate. You can rest assured that our water experts will design a custom system to meet your needs.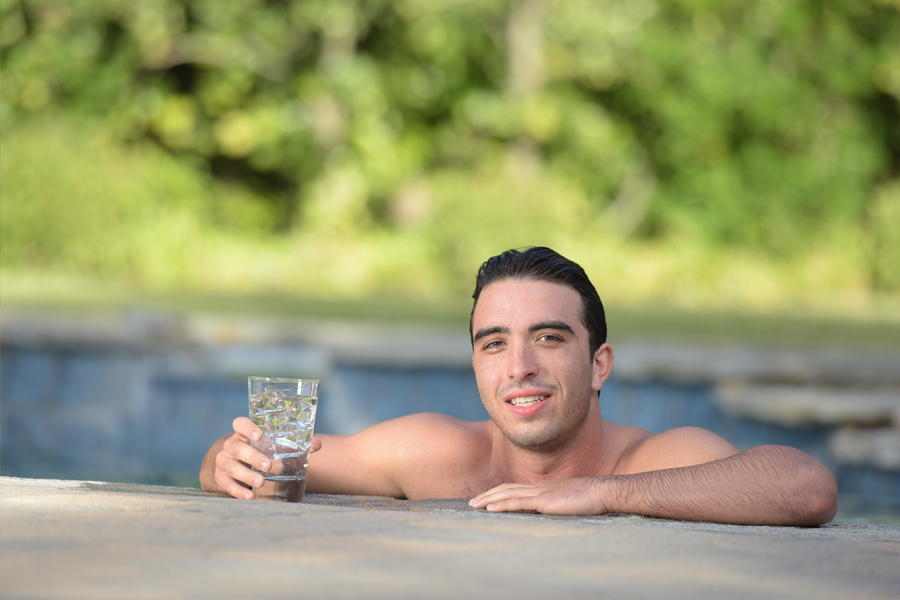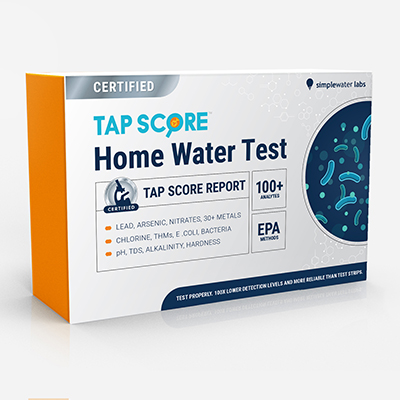 Tap Score by SimpleWater- Water Testing and Analysis
Berkeley Award-Winning SimpleWater is independent and dedicated to offering fast, state-of-the-art environmental testing services across North America. Every Tap Score Water Quality Report includes detail-rich water health analysis and expert scientific support.
Order your water test and we'll send you sterile sampling materials and free, pre-paid return shipping to the lab. Once lab testing is completed, we'll send you a detailed Tap Score report that you can review at your leisure, as well as have a professional analyze and advise which products will best treat your water.
Shop For Well Test Kit →