These Healthy Snacks Will Keep You Energized and Hydrated
Once school is back in session, time flies and it's important that you fuel up on healthy food. It may seem difficult to find healthy snacks for on the go, but Grow by WebMD compiled a list of nutritional snacks that are perfect for when you are in a hurry. Check it out below: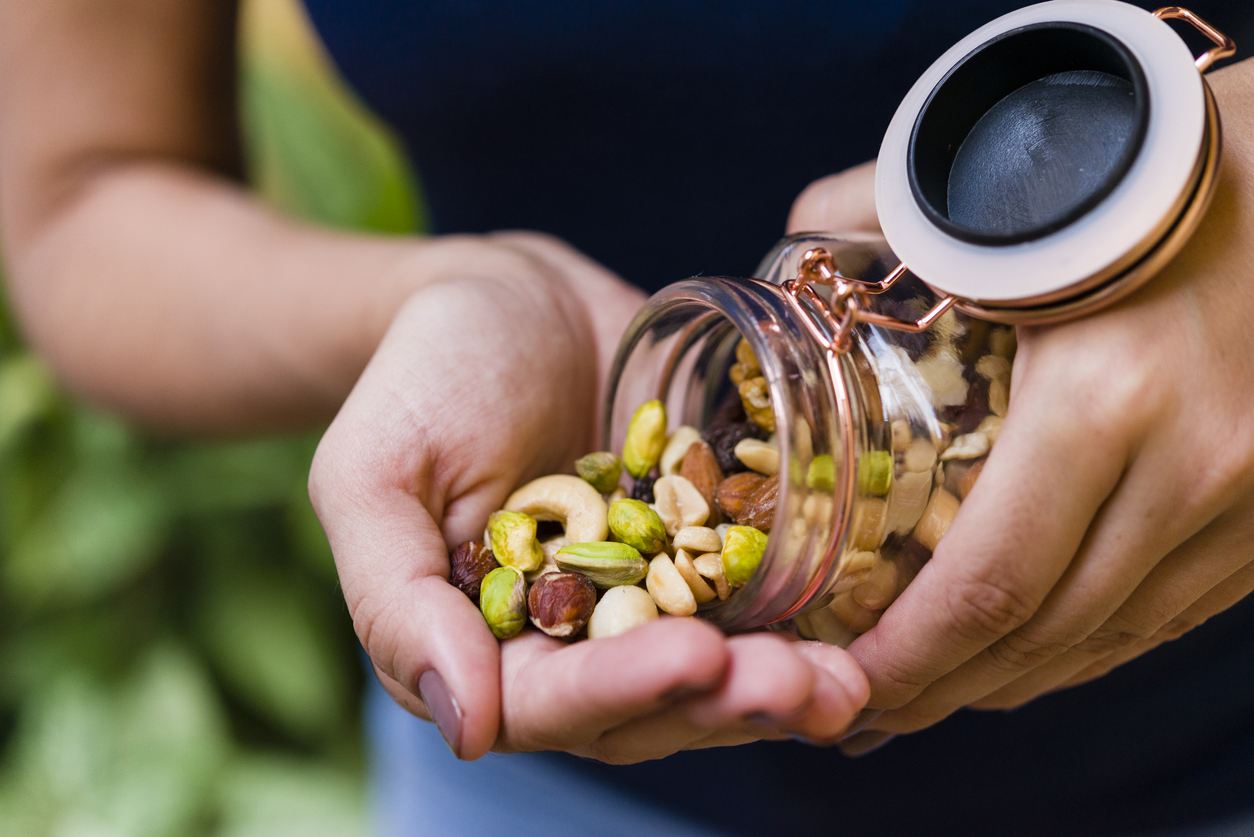 - Frozen grapes
- Roasted chickpeas
- Shelled pistachios
- Tamari almonds
- Microwave popcorn
- Hummus with pita and carrots
- Parmesan pita chips
Life may be hectic, but that shouldn't mean you need to skip out on good food. All these options are delicious and easy to throw in a bag for an ideal snack.
Best Water Bottles for Kids to Take to School
Ditch plastic, and send your little ones back to school with a reusable water bottle. It's important that your kiddos stay hydrated and healthy. With a LifeSource Whole House Water System, these reusable water bottles are easy to fill up out of any tap in your home. MomLovesBest gave their approval on these water bottles for kids!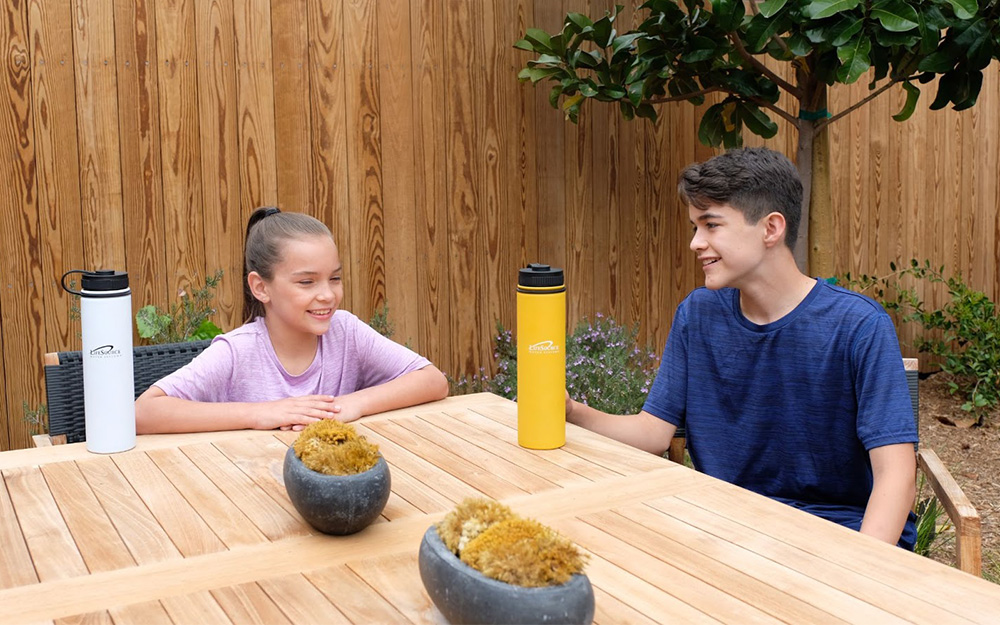 - Best Lunchbox Bottle: Camelbak Kids
- Best Bottle With a Straw: Zulu Torque Bottle
- Best Leak Proof Bottle: Nalgene Tritan
- Best No-Slip Bottle: Hydro Flask Wide Mouth
According to the American Academy of Pediatrics, children between the ages of 4-8 years old need four cups of water (can include milk) a day. For older kids, they will need at least seven or eight cups of water. It's vital that you are sending your kids to school with clean and nutritional water every day to keep them strong.
How to Pack Your Snacks
Packing lunches doesn't always have to be a challenge. Finding the right food containers and lunch boxes makes it easier to eat your snacks on the go. We've done some research and found the perfect products to pack your snacks. Check out the "Sistema Klip-It Lunch Cube Max To Go Bento Box" from The Container Store. It's divided into three sections so you can organize your snacks. It has a lid that's made of silicone, creating an airtight seal. It's microwavable, refrigerator, freezer and dishwasher friendly, and your food will be kept fresh all day.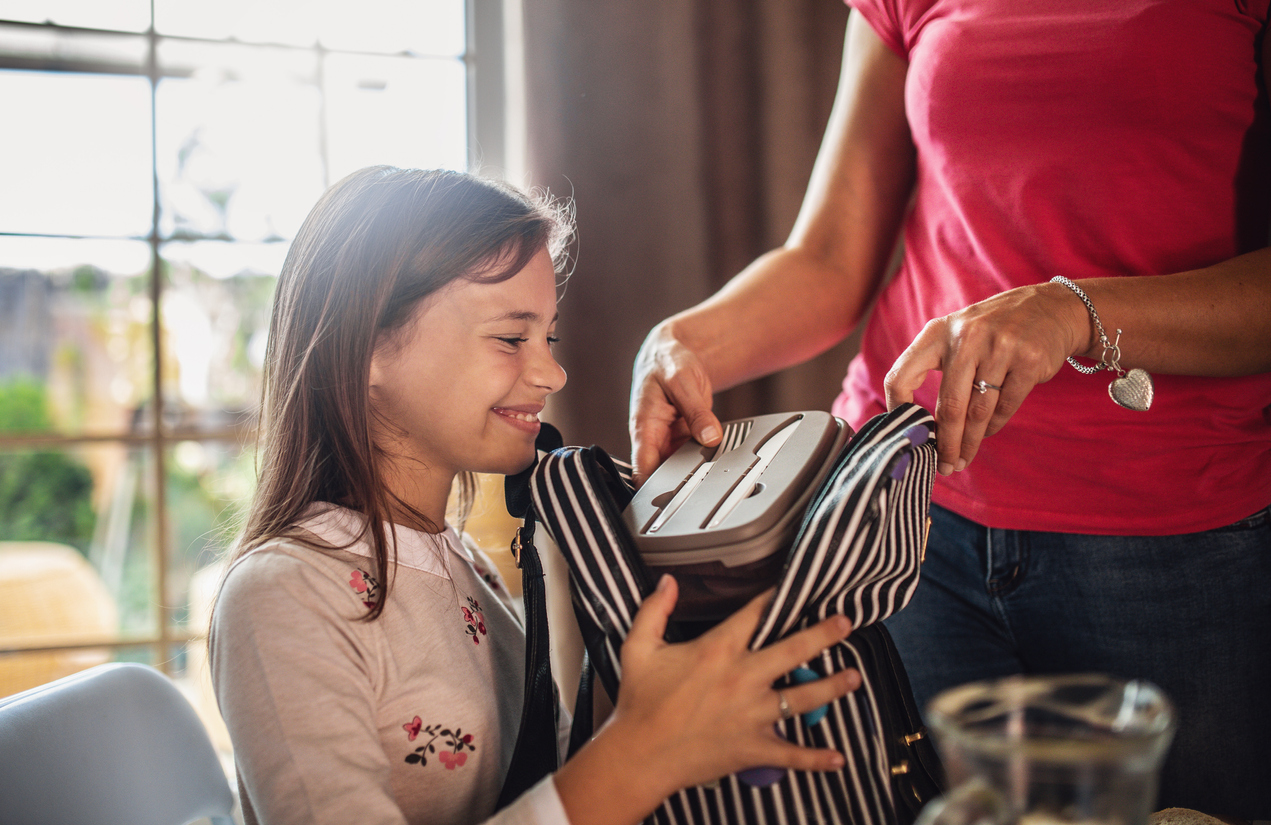 Next up, we have a product that is super convenient if your packed food requires utensils. We have another goodie from The Container Store, and it's the "Built NY Stainless Steel Utensil Set". Packed with a stainless-steel knife, fork, and spoon, it's perfect for a meal on the go. It's also dishwasher safe, so clean up is always a breeze!
Lastly, you need a place to store your containers and utensils. We found the "best overall lunchbox" according to All Recipes- the L.L. Bean Insulated Lunch Bag. Coming in at a size of 9 ½ inches by 7 inches, it only costs $19.95. It's the ideal size for your snacks at an affordable price.
By combining these products to help you pack your food, you'll no longer have to worry about stopping at a fast-food drive through or spending money at the snack bar. You will have fresh, healthy food at the tip of your fingers.
LifeSource Water Is the Answer to Worry-Free Water
To accompany your packed snacks and lunch, you also need clean, quality water to keep you hydrated and healthy. With a Whole House Water System, you can fill up your reusable bottles on the go from any tap in your home. The days of needing to order bottled water are over. Instead, you can focus on getting prepared for back-to-school and enjoy spending more time with your family. Let LifeSource Water help you during back to school and every other busy time in your life.