Santa Paula's Water Softener Buyback Program
The city of Santa Paula recently began discouraging the use of water softeners by implementing a water softener buyback program. It started the program as the result of an ordinance to reduce the chlorides in its wastewater in an effort to preserve the quality of the ground-water basin. Since starting in June of 2015, this program has caught on and the city has removed increasing numbers of salt-based water systems. Everyone involved benefits, residents who participate receive cash rewards and Santa Paula reduces the salt in its wastewater stream.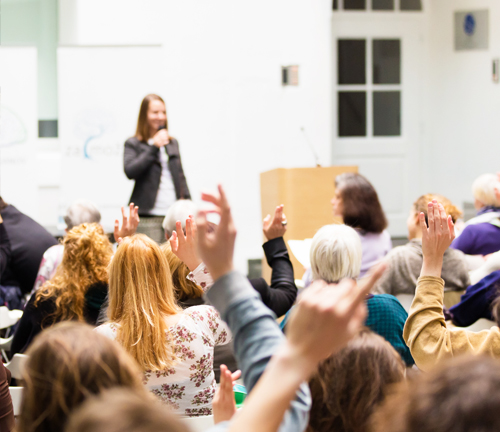 Santa Paula's water softener buyback program is designed to incentivize residents who have water softeners in their homes to remove and replace them with environmentally-friendly alternatives. To participate in the program, Santa Paula residents must fill out an online application. Once the city reviews the application, it will send an inspector to their home to determine if the system is eligible for the program. Participating Santa Paula residents can earn up to $800 by participating in the program. They will receive $500 for removing their salt-based water system and an additional $300 in rebates by signing up for an eco-friendly water system alternative. Not a bad deal to earn cash, save the environment and improve health!

Since the program started in June 2015, 136 salt-based systems have been replaced.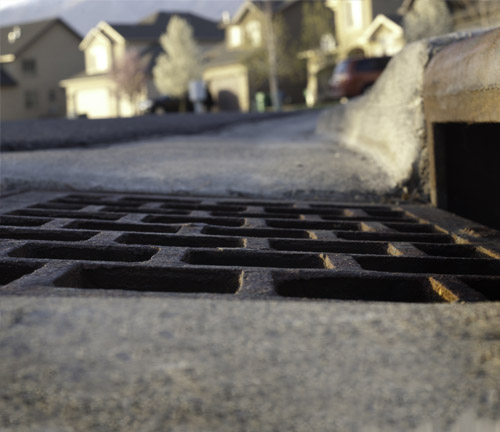 The Regulatory Compliance Specialist of the Santa Paula Public Works Department, Caesar Hernandez, reports that "since the program started in June 2015, 136 salt-based systems have been replaced." This means the city has invested around $108,800 in the program, assuming that everyone who participated took advantage of the $300 rebates for eco-friendly water system alternatives. With a budget of $150,000, the city is on track to significantly reducing the sodium in its wastewater. Hernandez explains that Santa Paula was inspired by similar programs in the cities of Santa Clarita and Fillmore. They also used financial incentives to encourage residents to replace their salt-based water systems in the interest of the environment. These kinds of programs have been largely successful in limiting the salt in wastewater. Hopefully, these kinds of programs will become the trend and Californians all over the state will begin reconsidering their water softeners.