Gift-giving can be a lot of fun but unfortunately, a large number of gifts wind up unused and wasted. Instead of creating waste that burns a whole in your wallet, tap into your creativity to find thoughtful, low-budget, sustainable gifts for your loved ones. The season of giving doesn't have to be the season of waste. By putting some thought into your gifts, you can do a favor to the environment and your bank account!
Here are some creative, sustainable and fun gift ideas!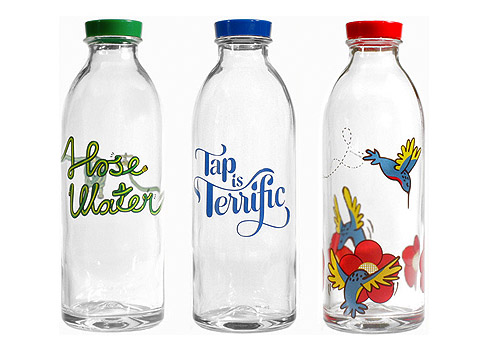 1) Faucet Face glass bottles
This gift is only $12 on the Faucet Face website. You can either purchase one of the original bottle designs shown below or customize your very own bottle. This gift encourages your loved ones to reduce their waste by drinking filtered tap water out of glass bottles instead of using plastic bottles.
2) GrowBottle
This gift runs between $8 and $36 on the GrowBottle website. This unique design repurposes wine bottles as indoor hydrogarden systems so you can harvest herbs indoors year-round. Using this creative gift, your loved ones can grow their own organic basil, chive, heirloom mint, oregano and parsley.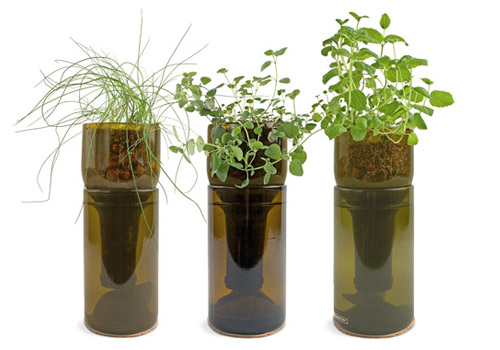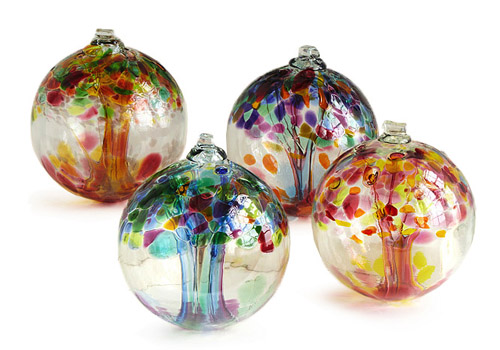 3) Recycled Glass Tree Globes
Artist Stephen Kitras sells these colorful globes through Uncommon Goods for only $45. The recycled glass is hand-blown and styled into 4 different themes, happiness, rebirth, creativity and passion. Give your loved ones these eco-friendly globes to decorate their homes with.
4) Lokai Bracelet
Get this thoughtful and stylish bracelet for only $18. These bracelets contain elements from the highest and lowest points on the earth. The black bead contains mud from the Dead Sea and the white bead contains water from Mount Everest. The owner of the company says this design inspires people to lead a balanced, humble life.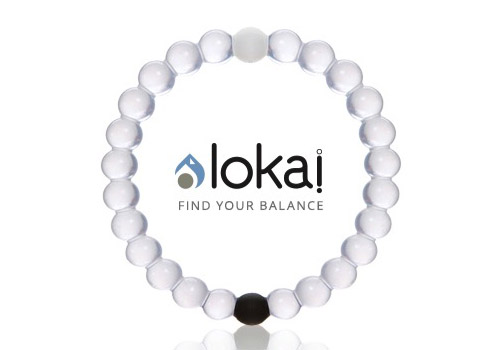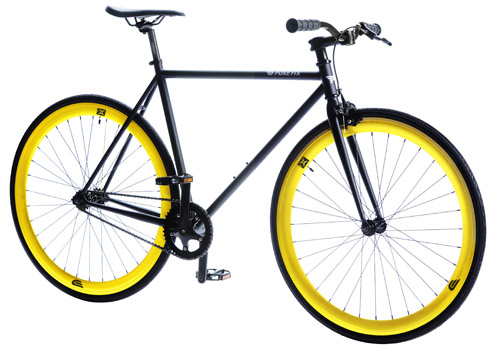 5) Water Yankee Charity Bike
If you want to splurge a little on a gift, this bike is worth it! Made by Pure Fix Cycles, this beautiful bike is sold at $329 and a whopping $100 from your purchase is donated to Charity: Water. This organization supports self-sustaining clean drinking operations in developing countries. Definitely, a worthy cause that makes this gift twice as special!

Even your gifts have the ability to make a difference in the world if you put a little extra thought into them.