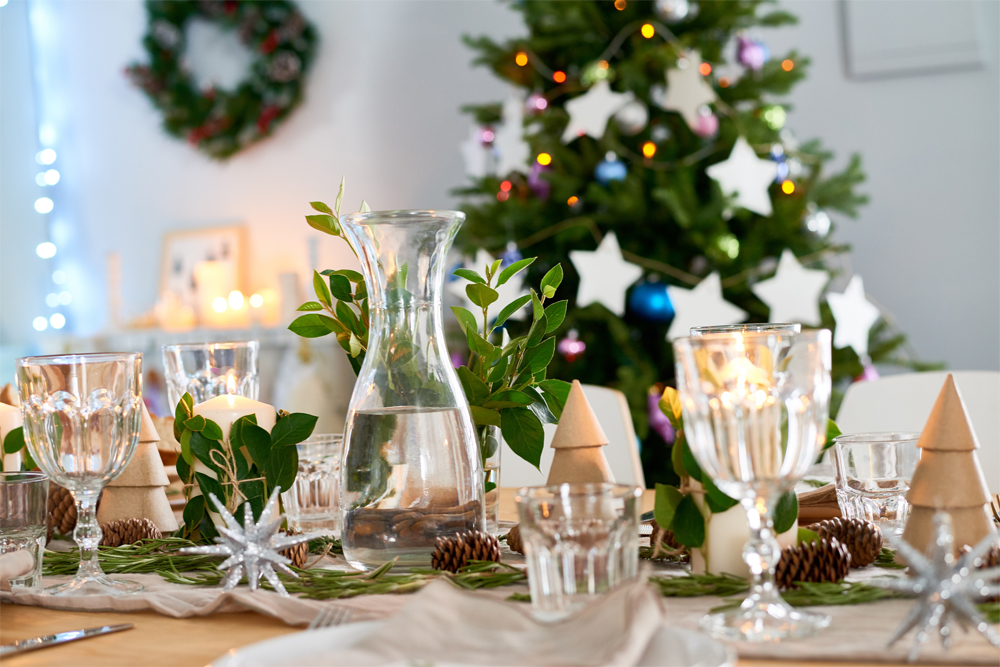 Drink Water
Stay hydrated throughout the day. Drinking water boosts energy and supports kidney function, blood flow and brain function. Start the day with a glass of filtered water to re-hydrate after sleeping and kick start your metabolism. Staying hydrated is especially important during the holidays when we're surrounded by foods high in sodium. Filling up on water helps us snack less and stay hydrated. If you're trying to keep yourself from over-eating, drink a glass (or two) of water before every meal.
Keep Moving
It's easy to get sedentary during the cozy winter months. Even if your busy traveling, remember to make time to move. If you can't maintain your regular workout routine, I suggest going for walks with family and friends during visits. This is a great way to help burn off a few calories after a big meal.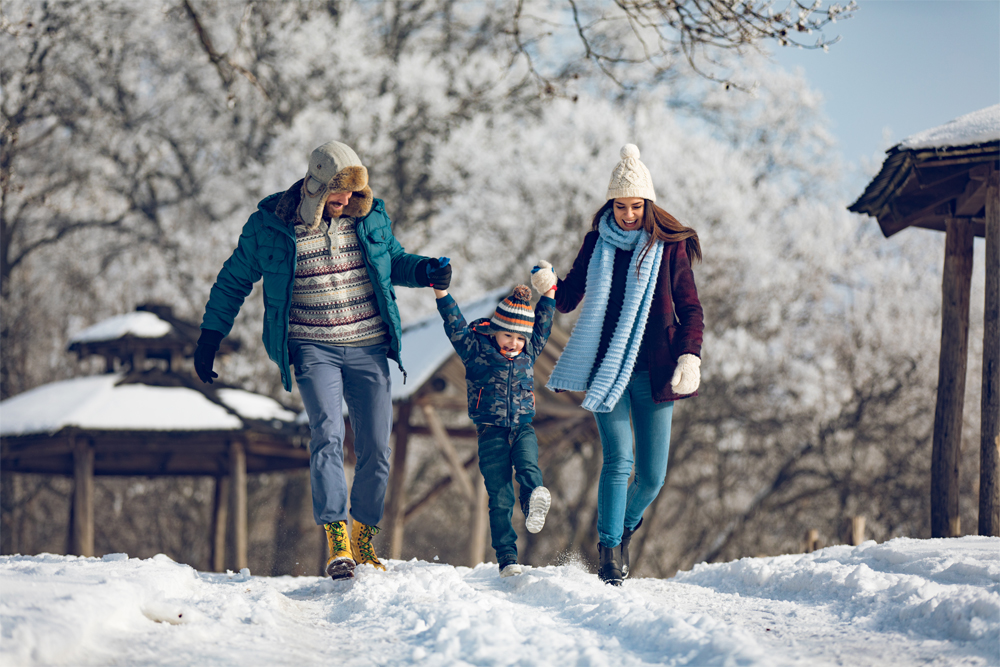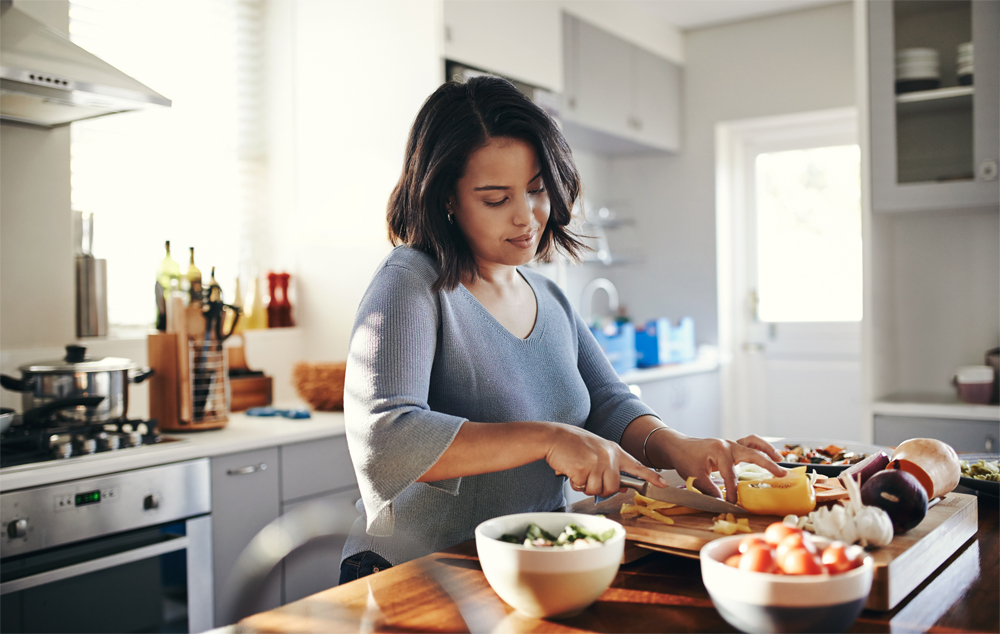 Meal Prep
I know meal prep can feel time consuming, but it's worth it. Meal prep salads with protein for lighter lunches to balance out holiday treats. I like to stock my fridge with plenty of veggies and proteins to keep my body nourished. That way I don't feel so guilty eating all of the sugar cookies my co-worker so lovingly leaves in our break room.
Eat This Not That – LifeSource Holiday Edition
Try these food alternatives when planning your holiday meals!
- Instead of candied yams, try roasted sweet potatoes.
- Instead of cocktails with sugary mixers, opt for seltzer or red wine.
- Instead of eggnog, make apple cider or dark hot chocolate.
- Instead of a casserole, enjoy fresh steamed green beans, brussels sprouts or carrots.
- Instead of mashed potatoes, try making mashed cauliflower.
- Instead of pumpkin pie, make pumpkin pudding. This can be a great gluten-free and non-dairy option too!
- Instead of a crouton stuffing, use low-carbohydrate ingredients like vegetables and nuts.
- Instead of cranberry jelly, try making fresh cranberry sauce or relish.
Make Meals at Home
Eating out, frozen meals and premade dishes are a sure fire way to add extra calories to your diet. If you have the time, make your own food. Try to only buy groceries with ingredients you can pronounce. For example, when I see a pumpkin pie with more than 12 ingredients I second guess putting it in my cart.