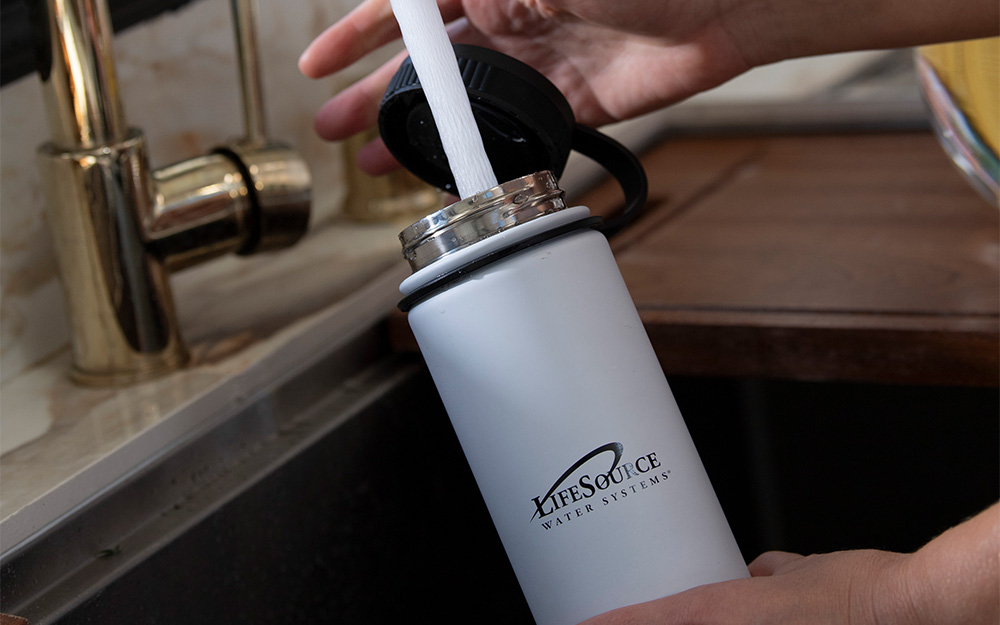 What is LifeSource?
Before we get to the technology itself, let's learn a little background on the company. LifeSource Water was founded in 1984 and manufactures and distributes water treatment products for residential, commercial and industrial applications. Headquartered in Pasadena, California, LifeSource is a second-generation, family-owned business that has products in homes all over the country.
How it's done
So, how do we do it? Well, for starters, in order for LifeSource to filter all of your home's water supply, we use Point of Entry Filtering. This means that we filter the water from your water main, so it is filtered before it comes out of your tap. Thanks to this, you get fresh, filtered water from every faucet and sink in your home with just one Life Source Whole House Water System!
The filtering process itself is pretty intricate and interesting. The key ingredient that filters the water is a high-grade granular activated carbon (GAC). No, that is not what Captain America's shield is made out of, but its use is just as helpful! Made from coconut shells, this type of carbon reduces the taste and odors of chlorine from your home's water supply.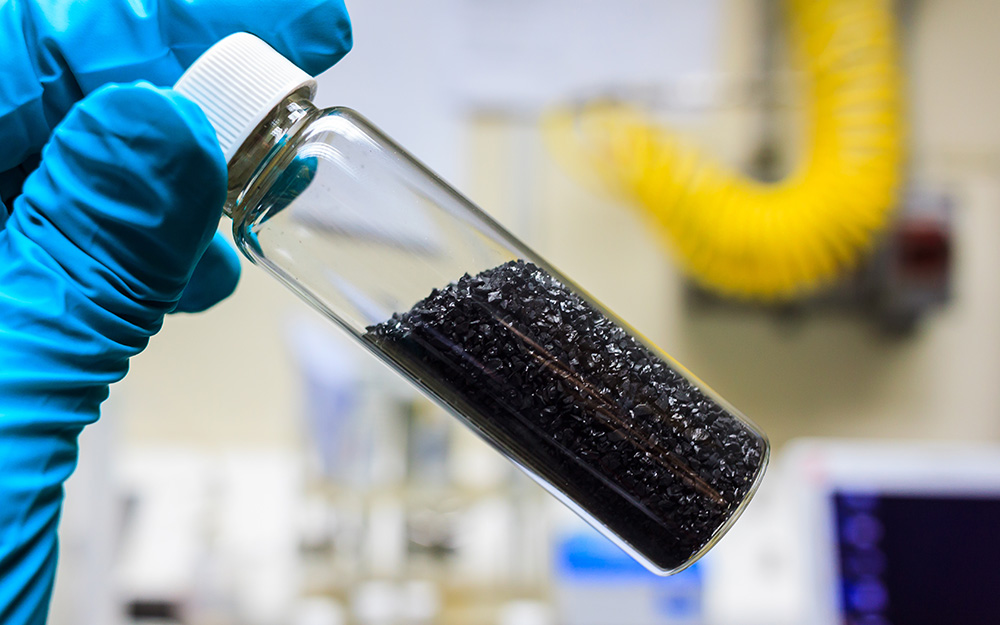 Backed by Science
Here is another element of the LifeSource filtration process that also sounds straight out of a superhero movie: Template Assisted Crystallization (TAC). TAC describes the process that occurs when the media in our tanks make hard water form micro-crystals that stay suspended in the water. This, in turn, reduces the attraction of scale buildup so it doesn't stick as easily to surfaces.
Sure, not a lot of people know much about whole house water filtration systems, so how can you be sure that LifeSource is offering a quality product? Arizona State University and The Water ReUse Foundation's independent labs extensively tested the TAC technology. These studies showed a 99.6% effectiveness rating, in accordance with the International/German protocol for scale prevention (DVGW-W512).
Why LifeSource?
Now you know what we do and how we do it, but there is still much more to know. Another major convenience that comes with owning a LifeSource system is that they don't require any maintenance. Our systems automatically control rinse cycles to clean sediment from the carbon bed, which leads to a longer service life and greater efficiency.
But wait, there is more! LifeSource offers different types of packages so you can find the product that best fits your home's needs. Our Ultimate Protection Package offers the carbon filter, our ScaleSolver system, and an Apapure. Apapure is a bacterial disinfectant filter that features Quantum Disinfection technology. Yeah, quantum. This technology uses positively charged beads to destroy 99.99% of all bacteria and viruses.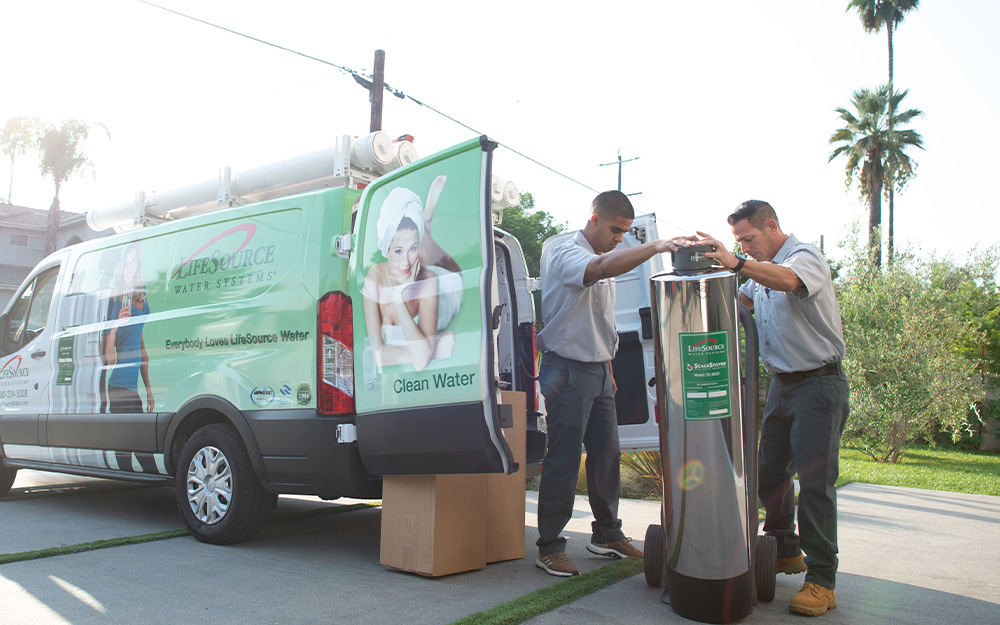 More than Water
There you have it, a complete rundown of LifeSource technology given to you by an employee who also learned a lot while writing this. Though our technology and certifications may be impressive in and of themselves, I have noticed one thing that has helped me understand how and why LifeSource has gotten to where it is now: the people. From manufacturing to service, every team member is committed to giving you and your family the best water possible all while welcoming you to the LifeSource family. That is the LifeSource way.