Carbonation Station
Once limited to brands with French-sounding names and contained in glass bottles, packaged carbonated water is now ancient history. Or they should be, because now we have fizzy water machines that let you make bubbly water from the comfort of your home. A fizzy water maker is a great gift for fizzy drink lovers because it may be something they want but don't necessarily want to buy for themselves. Plus, fizzy makers hit the Three C's: Convenient, Can-Saving, and Cost-Effective.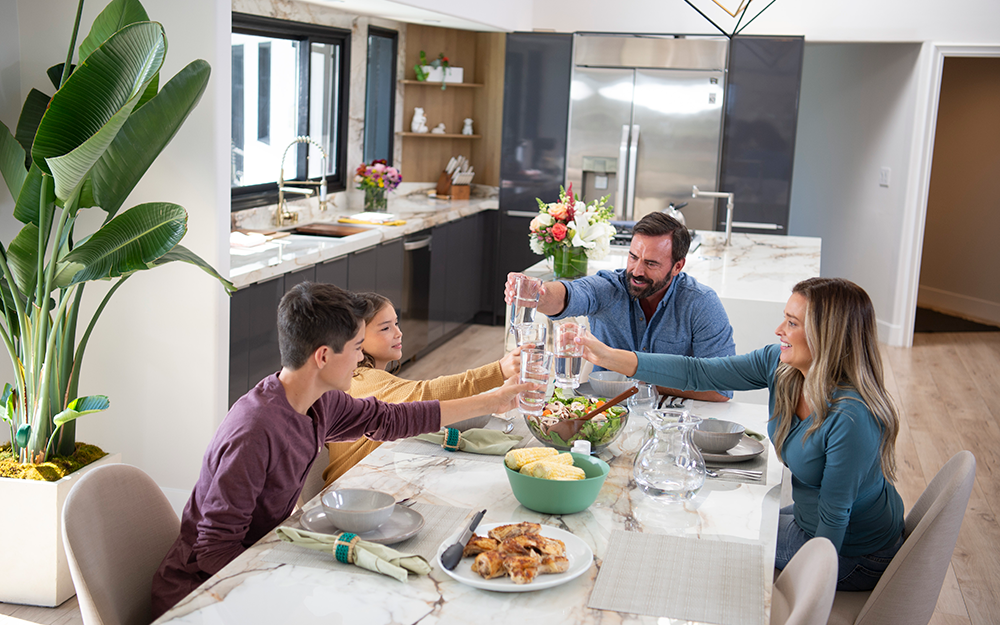 A Whole House Water Treatment System
Go for the gold and treat your family to a whole-house water system. Instead of adding sodium to your water softener twice a month; instead of forgetting to change filters in your handheld water filter; instead of installing costly and maintenance-heavy under-sink water filters – get a salt-free, maintenance-free whole-house water system.
Owners of whole-house water systems have said that having clean water throughout their homes gives them peace of mind because they can drink, bathe, cook, and clean with filtered water. You use water multiple times during the day, and the quality of the water affects your health. Kick the chlorine and other contaminants out of your water by looking into a quality whole-house water filtration system. It's the luxury you didn't know you needed.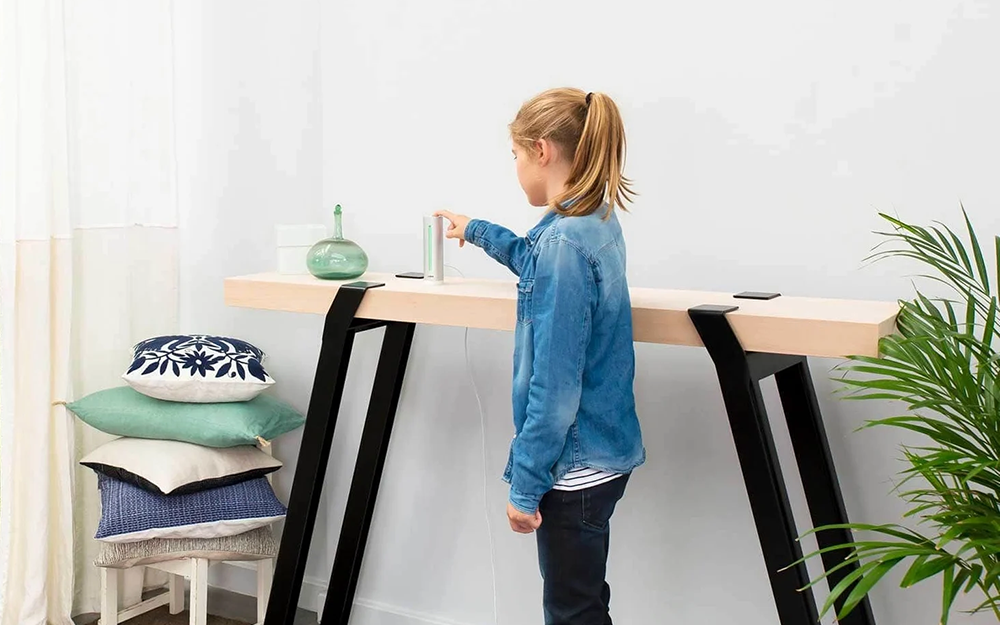 For the Tech-Savvy
Personal Weather Station
For your tech-savvy friends who are obsessed with the weather app, gift them their own indoor/outdoor weather station. This technology measures both in-home and outside temperatures, monitors indoor pollution levels, and tracks forecast trends and variations. The data can be accessed from the phone and via Siri/Alexa. This ultra-advanced personal weather station comes in a sleek, unobtrusive design.
Better than Pickleball
Forget pickleball. When trends die, they die hard. Give the classic, never-go-out-of-style ping pong set for those in your life who have children or have retired from playing tennis. This portable ping pong set can be set up on any table and comes with a funky, colorful divider that acts as a net. When playtime is over, the "net" doubles as wall art.
Nest/Home Cam
Even if one lives in the safest neighborhood in America, you never know when a security camera may come in handy: tracking stolen packages, helping solve and prevent community theft, and making sure your delivery person doesn't sip on your tall order of Pepsi. Prevent disaster before it strikes.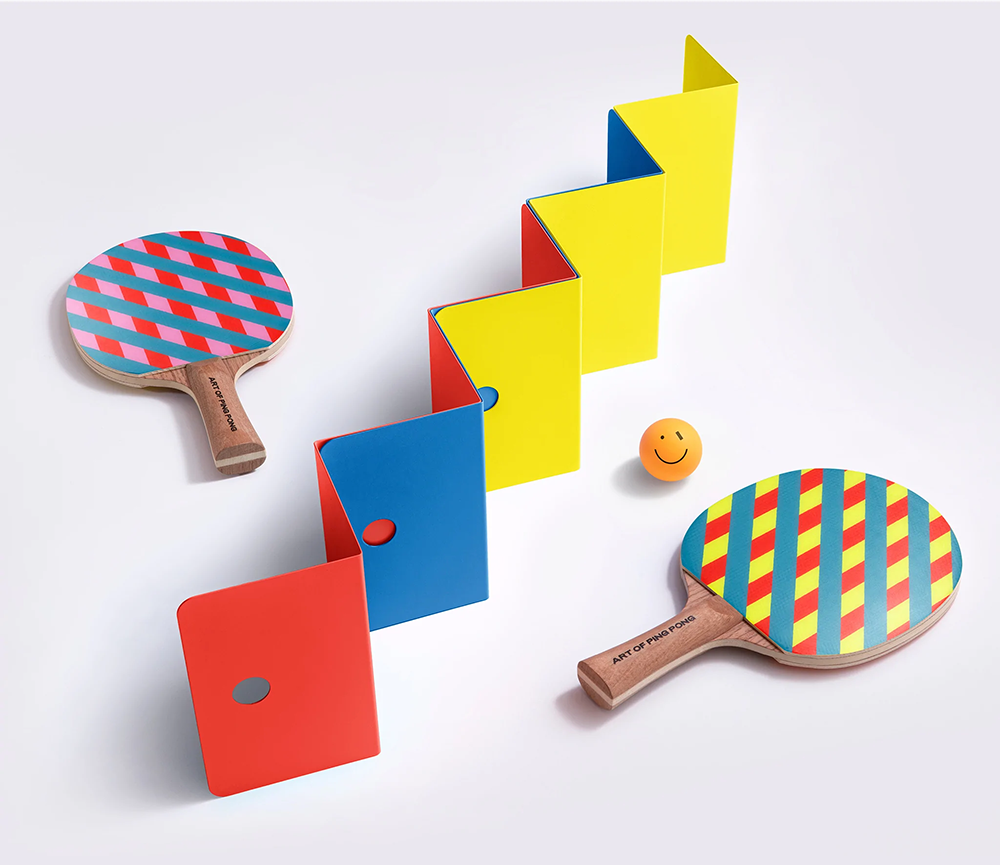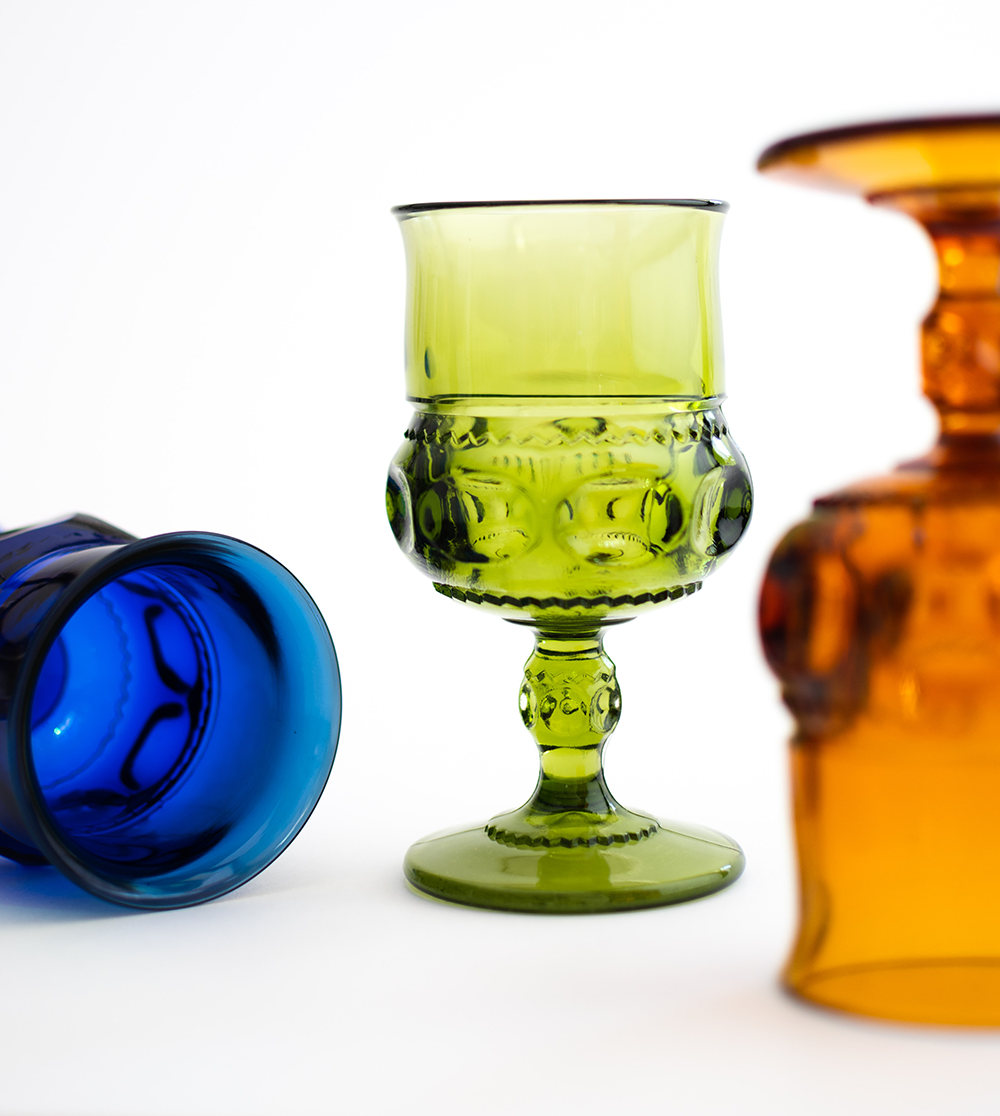 In the Kitchen
Wine Goblet
The classic gift for wine lovers is a beautiful carafe, a wine stopper, or a lovely set of wine glasses. But, if you want to really impress your wine lover friend, gift them a luxe etched or handblown wine goblet. And instead of being displayed in a cabinet when not hosting parties, the goblets can be repurposed as flower vases or for drinking other beverages. If you're looking for a more traditional but equally classy gift, go for stemless wine glasses… anti-spill, anti-stress.
Air Fryer 2.0
Since the dawn of the air fryer craze, air fryers have evolved in both form and function. Now one can find air fryers that have rotating baskets, function as instant pots, and can cook woodfired-style pizza—all in the no-fuss, zippy way that the OG air fryer does. If you're feeling generous, gift your foodie friend an air fryer. It's an "instant" crowd-pleaser.
Ambiance Setters
The Olfactory Experience
Candles are the fail-safe, go-to present. But candles packaged in chic glass or ceramic holders can be repurposed as plant potters, spare change jars, or elevated pen holders to liven up workspaces. Check out this zero-waste candle that comes with seeds and a soil pod.
Tip: For the health-conscious, choose candles made from beeswax, soy, or other plant-based waxes instead of the traditional paraffin.
Air Humidifier
For the insomniacs, an air humidifier can be a game changer. Studies show that air humidifiers can promote better sleep and help with skin conditions, sinus issues, and allergies (Mayo Clinic). However, a cluttered bedroom is not very Zen, which is why sleek, modern options may be the way to go.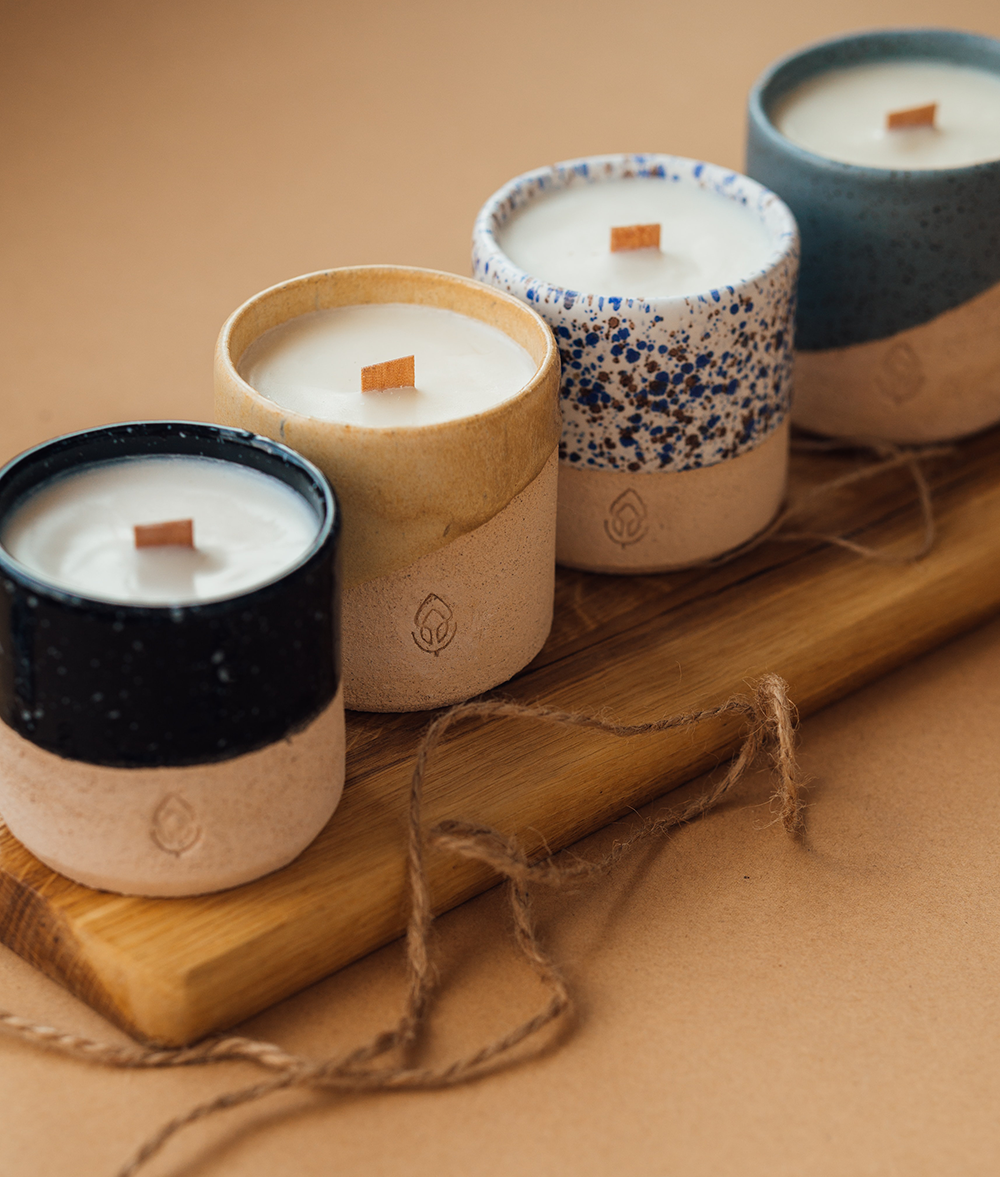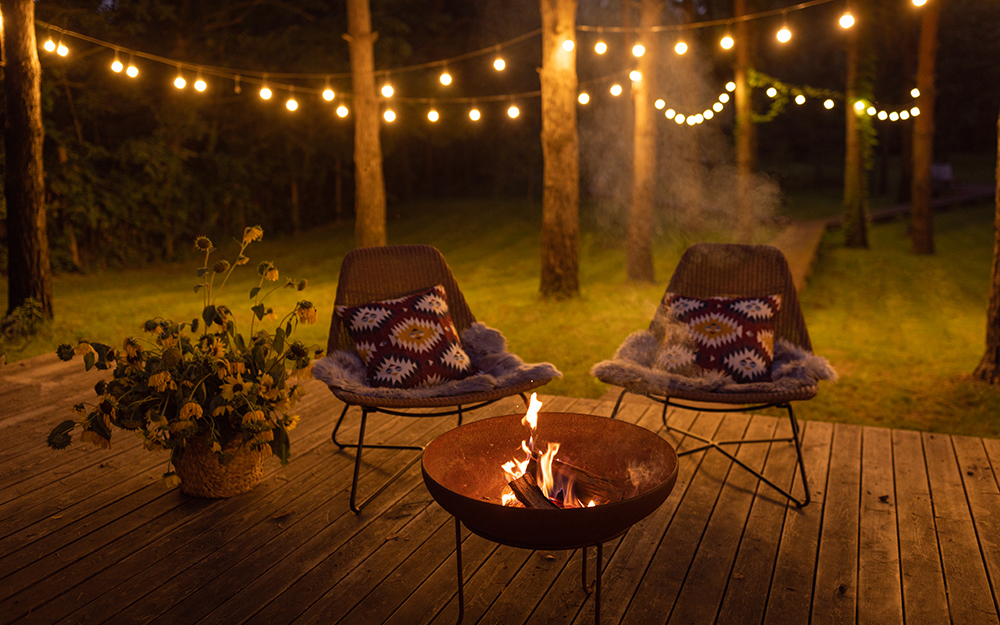 Portable Outdoor Fire Pit
Create memories around a warm fire and toasted marshmallow treats. Outdoor fire pits are the perfect backyard enhancers that set the ambiance for different occasions, from cocktail hour to outdoor movie night.
Lush Bedding
Posh bedding lets any gift receiver slumber in style and comfort. In case of allergies, choose organic cotton, silk, bamboo, or microfiber. There's also bedding labeled allergy-friendly, breathable, antimicrobial, and hypoallergenic.
The Gift that Gives (Literally)
You may have noticed more and more loved ones requesting no gifts for special occasions. For those such people, consider gifting them a donation to a cause they support. Here's a tool that lets you select from various charitable organizations: click here.