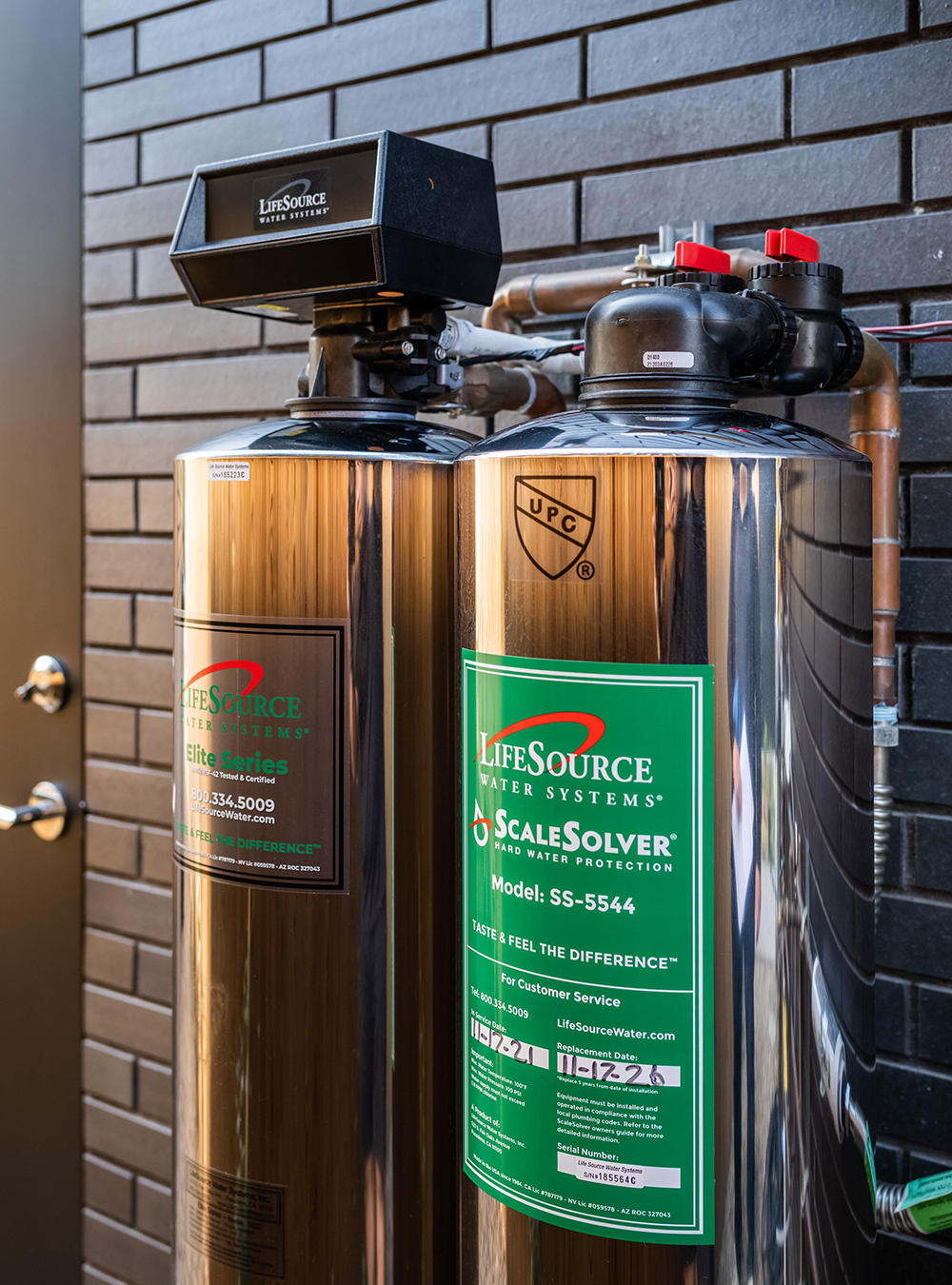 1. Claims Without Certifications
Be wary of companies making grand claims about their products without any third-party certifications to back them up.
What should you look for in water treatment certification? Certification by reputable third-party organizations such as IAPMO (International Association of Plumbing and Mechanical Officials), WQA (Water Quality Association), NSF/ANSI (National Sanitation Foundation/American National Standards Institute).
The fundamental concept in choosing the recommended certifications for a filtration system is to find a product that uses third-party testing to avoid biased or false claims.
2. Check The Gallon Capacity
A system's gallon capacity determines its lifespan. It is crucial to check the certified gallon capacity, as it indicates the system's longevity, which varies with different media. Some systems may cost less but only last for five or less years. Because of the limited lifespan, a 'cheaper' system may end up costing more than a premium one with a higher gallon certification.
Bottom Line: A higher gallon certification means your system will last longer and save you considerable money over time.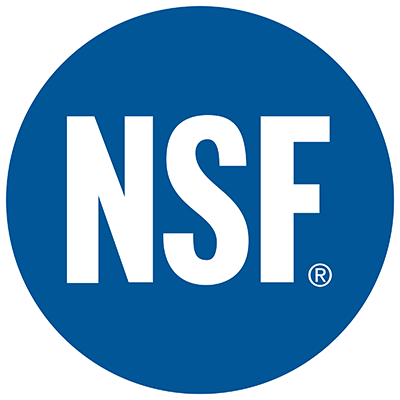 3. Maintenance Free Claims
Be cautious of companies selling "maintenance free" products. Typically, a system is maintenance free when it employs a self-cleaning mechanism. Self-cleaning prevents channeling, which reuses the same carbon (filter) over and over.
Additionally, systems that are NOT maintenance free will include annual maintenance fees ranging from $300-500, which tacks on hundreds of dollars to the initial price.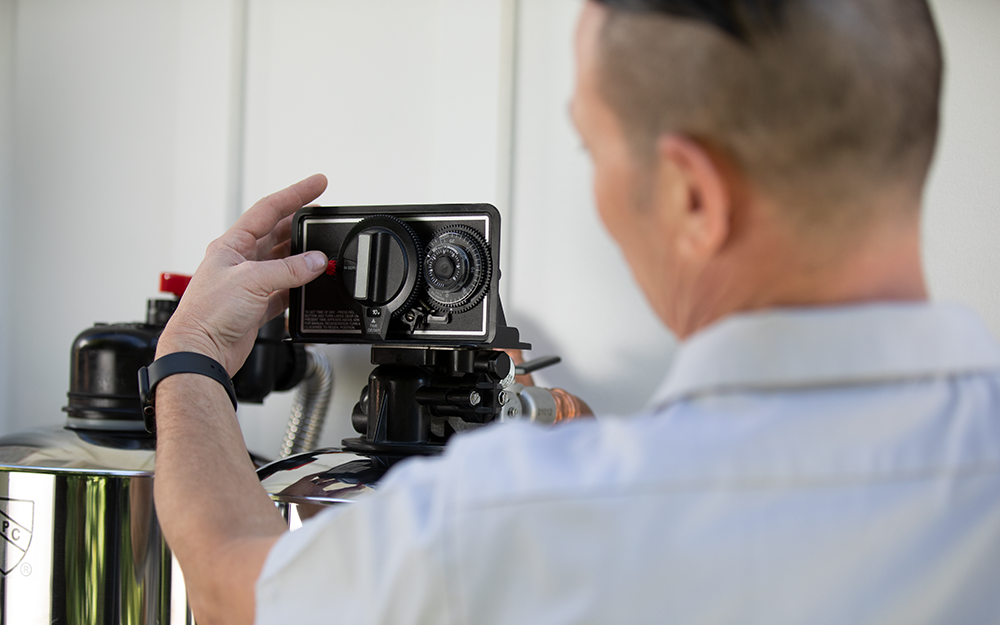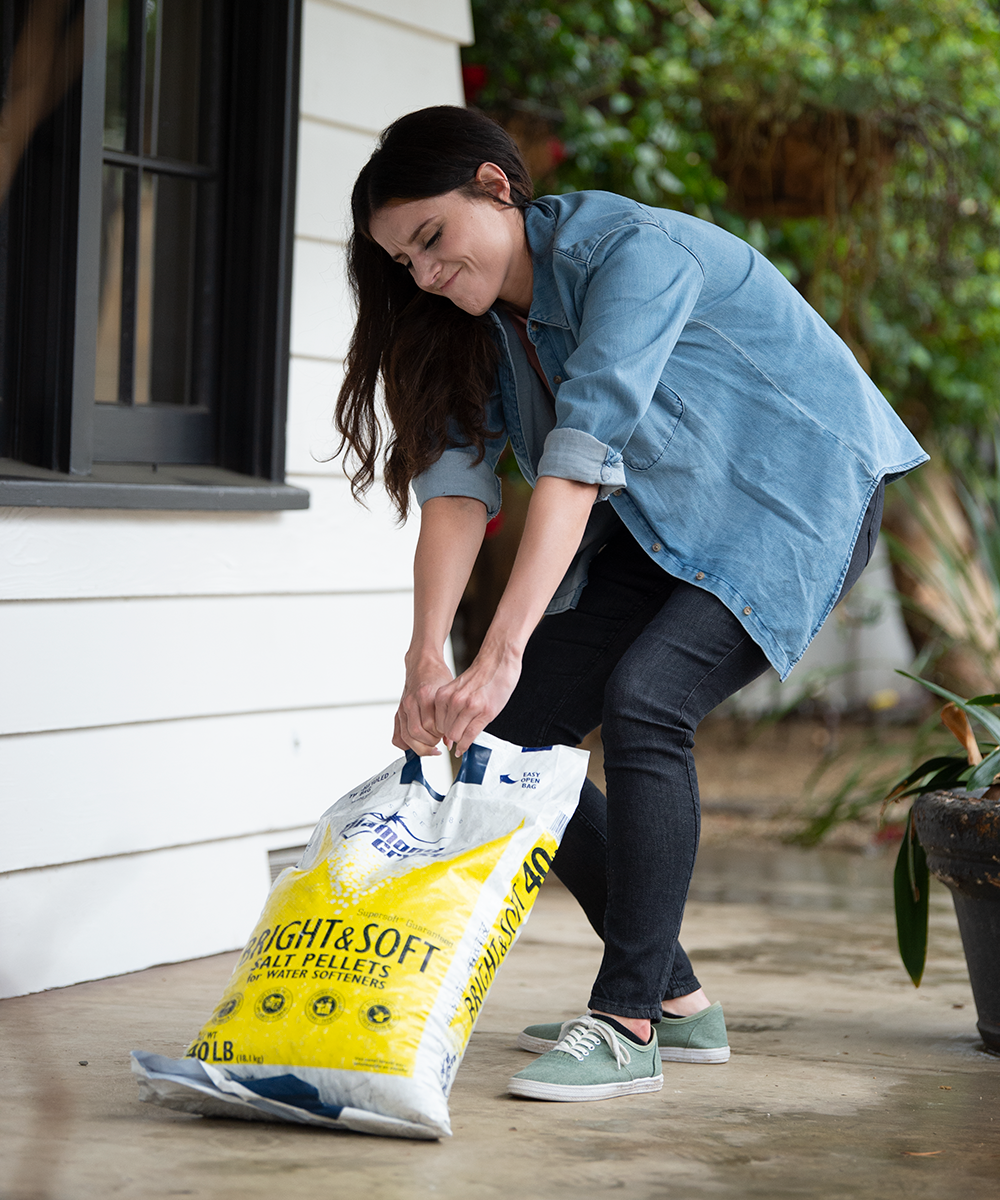 5. Hidden Fees & Total Cost of Ownership
Lower prices on a water treatment system may seem enticing, but some products carry additional charges that representatives fail to mention outright.
Hidden fees may include monthly charges based on a service profile, salt delivery for salt systems, frequent replacement of parts, components, and media, extra fees for an additional drinking water filtration system (for water softeners, which do NOT filter water), etc.
Short-Lived Media Lifespan: As stated earlier, media with short-lived lifespans must be replaced with regular service calls, which adds to the ongoing cost of the system.
For example, RO filter replacement servicing averages $500-$650 in additional charges per year. Furthermore, conditioning media need replacement every 6 months. These charges are only applicable for systems that are NOT maintenance free. RO systems also waste water.
Shipping to Home Without Assistance: Be wary of companies that only offer to ship to your home and offer no assistance with installation. This could result in additional costs and effort, like hiring/finding a reputable plumber.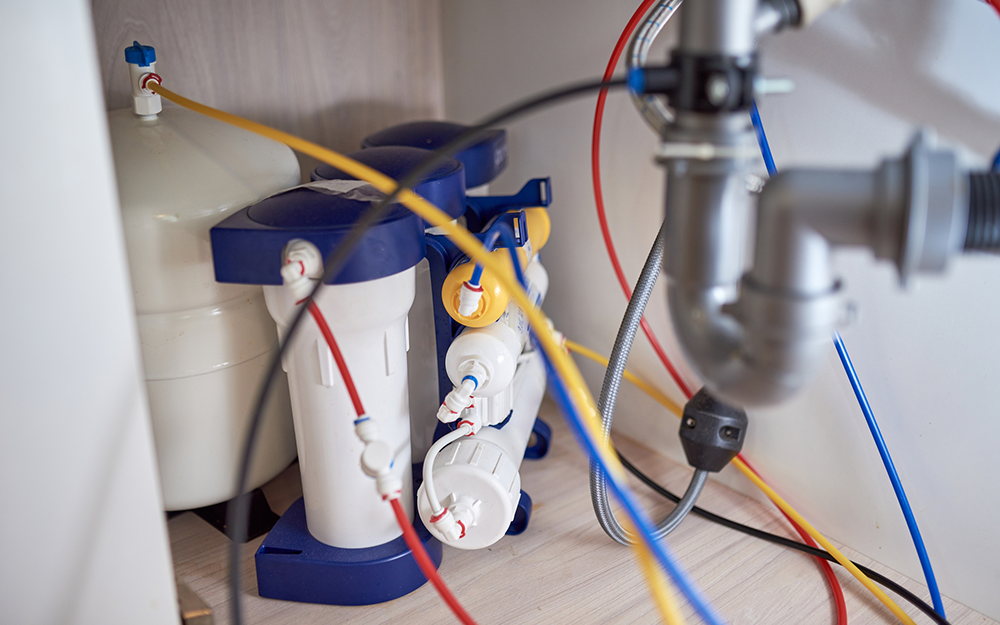 6. More Stages of Filtration Is Not Necessarily Better
More stages in a water treatment system does not necessarily indicate its effectiveness. Advertising a "5-stage water filtration" system does not mean that these systems provide added protection for your water.
Here's what the # of stages means:
- Sediment and Carbon (2-stage)
- Reverse Osmosis (3-stage RO)
- Reverse Osmosis/Deionization (4-stage RODI)
Quality Doesn't Require Multiple Stages
While some RO systems may only have 5 stages, some include up to 7 stages. Here's why having these extra 6th and 7th stages does not necessarily indicate the effectiveness of RO:
6th Stage: Removes 99% of bacteria and viruses. Similarly, a LifeSource Ultimate Protection Package Series can achieve the same results by removing 99% of bacteria, viruses and spores.

7th Stage: Adds minerals back into the water. Systems like LifeSource Water Whole House Systems retain healthy minerals instead of stripping them out. A whole house water system can achieve many of the same benefits as RO, without relying on marketing jargon such as "multi-stage filtration."
Thus, when a product markets itself as a multi-stage filtration system, it may be a marketing ploy to create the illusion of enhanced water protection.
Bottom line: Do your research and find out what the system actually does, while scrutinizing the number of stages.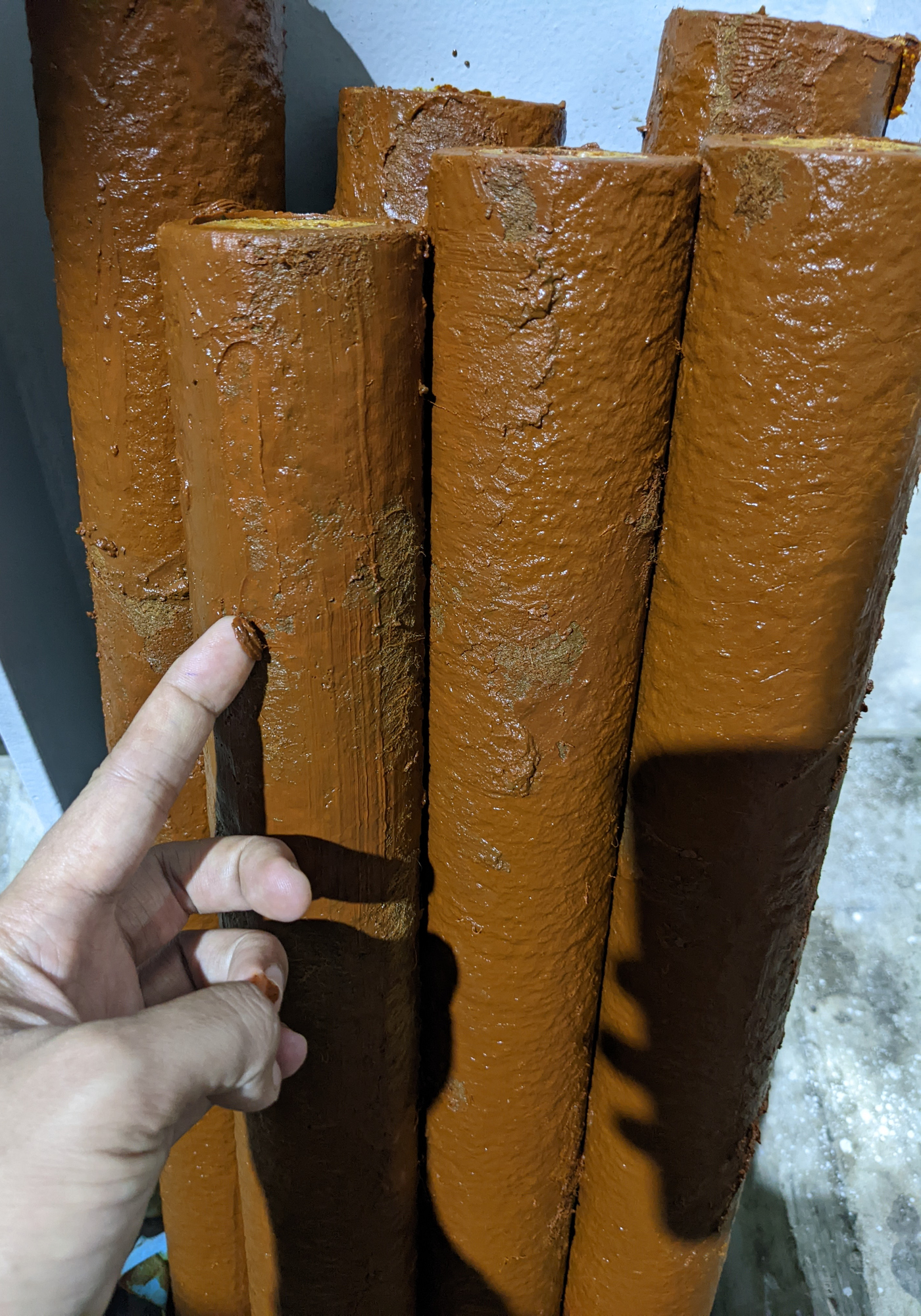 7. Read the Warranty Carefully
Make sure to thoroughly read the warranty of any product you're researching. Some companies may offer a "lifetime guarantee," but may only be valid until the product stops working. It's important to conduct research when a company claims a product has a "Limited Lifetime Warranty."
For example, consider this warranty posted on a water filtration company's website:
"After you purchase a water filtration system, we'll provide any maintenance, testing, or services you may need free of charge for the lifetime of the filter."
Yet the "lifetime of the filter" is not clearly defined.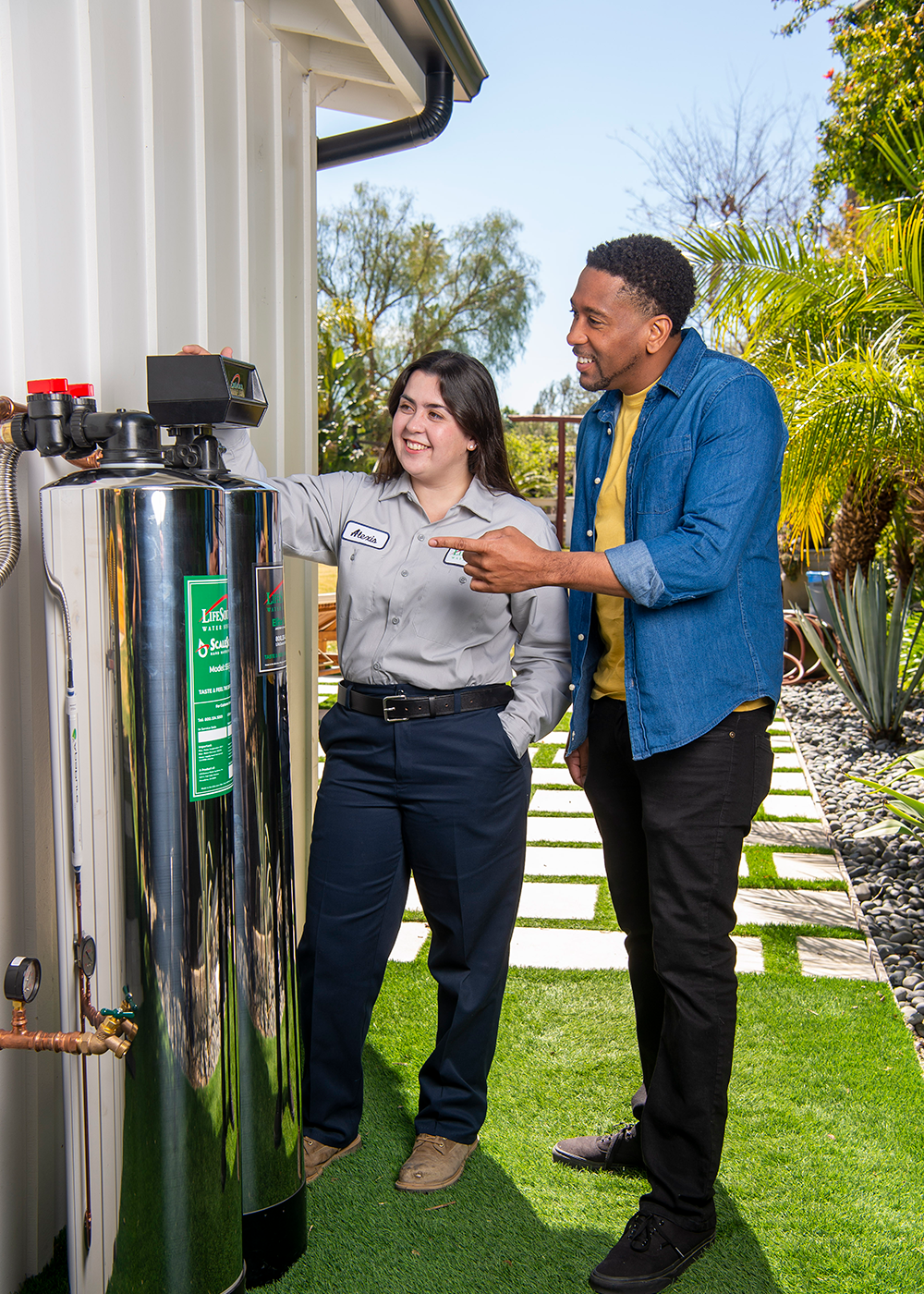 Red Flags: Inconsistencies, Extra Costs, No Service
8. Inconsistent Claims
If you hear conflicting information from different sources, that's a red flag. Be sure to dig for information from various sources, as you may even notice differences between different sales representatives. Inconsistency may indicate false promises or inaccurate information.
9. Sells Through Dealers Vs Factory Direct
Most water filtration companies sell through dealers – resulting in extra costs for a plumber, wasted time scheduling servicing, and working with third-party dealers that require time and money.
Further Disadvantages of Buying Through a Dealer:
Hiked-Up Estimates: Prices of one product may vary greatly since independent dealers can charge according to their preferences.
Service & Expertise Not Included: Brands that sell through dealers do not employ factory-trained experts, installers, and reps who can help you every step of the way. Dealers just make the sale; they do not stand behind the product.
Key Tips to Remember
When Researching Water Treatment Systems for Your Home:
Speak with multiple companies in-depth about their products' warranties.

Understand the warranty. Make sure ALL parts and components are covered.

Most systems are not actually "maintenance free." Investigate further if the system employs self-cleaning.

Some companies falsely represent the total cost of ownership by omitting hidden fees and maintenance costs.

Be wary of promotional language that hypes up the technology with misleading jargon such as "multi-stage filtration."

Consider the service, installation, and customer service included in the price (or not included).
Water companies come and go. Be certain you are dealing with a company that is solid and dependable.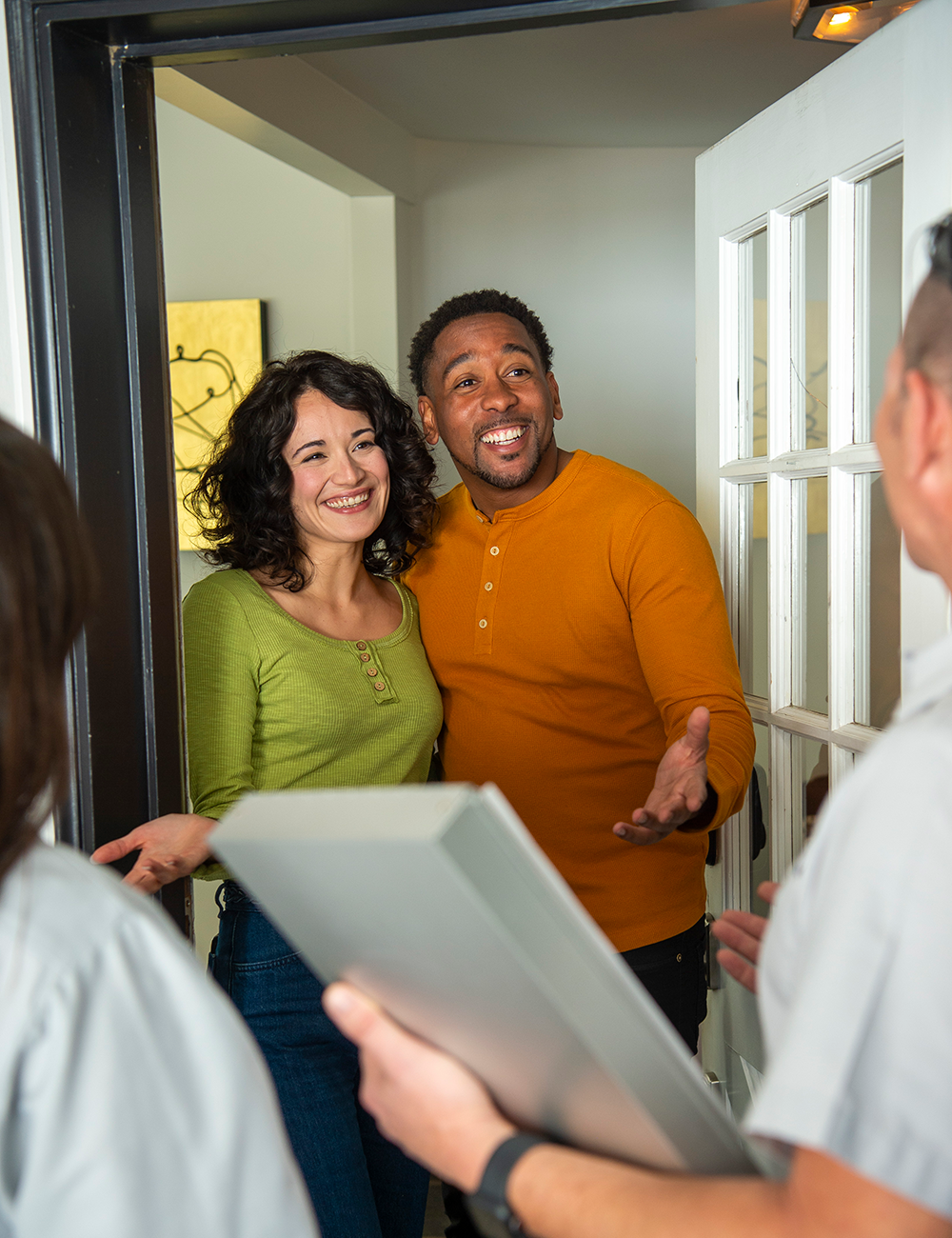 At LifeSource, we are proud to provide a whole house water system that is fully certified, consistent, and backed by people who care. We Guarantee:
✔ ZERO Maintenance: No filters to change, No Salt, No Servicing
✔ NSF/ANSI certification for a filtration capacity of 2.2 million gallons (LifeSource 1620) to 5.7 million gallons (LifeSource 4140). The next best system is only certified for 460,000 gallons.
✔ Direct to Consumer Manufacturer since 1984 – You Will Never Have To Work With Dealers
✔ All Products Are Proudly Made in the USA
✔ No Hidden Fees