Make a Difference at LifeSource Water!
It's our mission to improve people's lives by providing filtered and conditioned water to every home conveniently, honestly and reliably through high-quality filtration products.

We value team collaboration and encourage all ideas, big or small. We are an equal opportunity employer and believe in the power of a diverse workplace. Like our promise to our customers, we also prioritize the needs of our team members.

Join our team and help us provide clean, quality water to households around the country.
Professional Development and Growth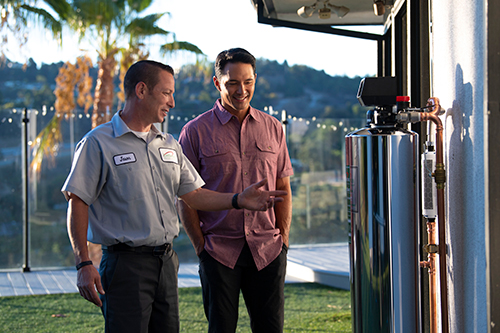 At LifeSource Water, we are committed to offering you consistent coaching and training. As a company, we want you to succeed in your role and are devoted to making that a reality. Together, we are a winning team.
Meet the Team!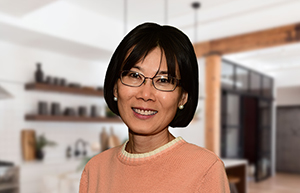 Thuy Dam
Accounting

My role consists of processing payroll, check commissions and A/P. Working for LifeSource means working in a great environment with great company culture that encourages teamwork.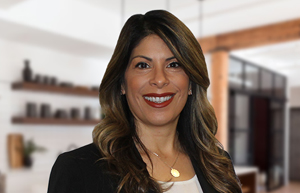 Christy Gomez
Customer Service Supervisor

I have great pride and gratitude, to be part of a company that consistently aims to provide customers with excellent customer service. I look forward to providing quality service to our customers and finding solutions for the CSR team when they encounter difficult situations.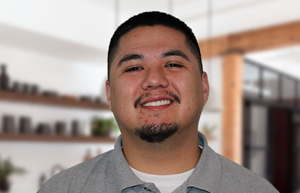 Kassidy Ruiz
In-House Service Technician

I've worked at LifeSource Water for a year and have had the opportunity to learn a little bit of everything. I look forward to going to work and starting the day with positive energy.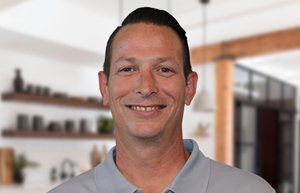 Jason Hedges
Installation Service Trainer

I enjoy coming to work with a group of people that I consider family and providing our clients with a quality product. A fantastic opportunity to work with a positive and growing company supplying high-quality water filtration equipment for all.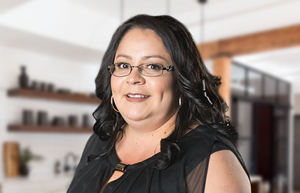 Michelle Aragon
Executive Assistant

Lifesource means a lot to me, I've grown with this company and will continue to do the best I can as we continue to grow! I look forward to working with everyone. We are a family and a great team!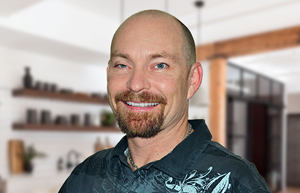 Rob Tucker
Service Manager

This is the best company I could ask to be working for! One thing that has always been present as a LifeSource employee is that there has always been a feeling of family, not just a company you work for. You don't find that much in the workforce.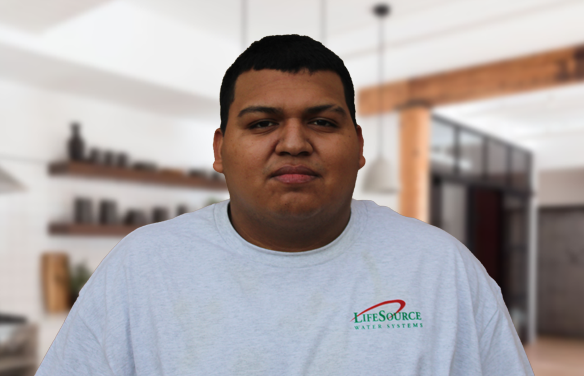 Balmore Garcia
Production Associate

When new people need help, I enjoy being able to teach them what to do. I like helping others. This company has good opportunities, and they help us a lot.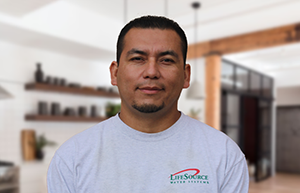 Manny Martinez
Production Lead

At LifeSource, we are taught to pay attention to the details, and we take pride our work. We care about quality. We are recognized when we do something good. I've never had that at any other job.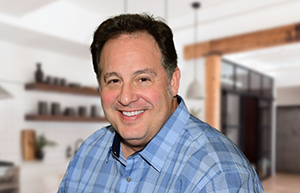 Roger Rignack
Factory Representative

It is a great feeling to be able to provide a product that dramatically improves our customers' health and protects their home. LifeSource has changed my life and has afforded me the opportunity to provide for my family beyond my expectations. LifeSource appreciates, recognizes, and rewards hard work.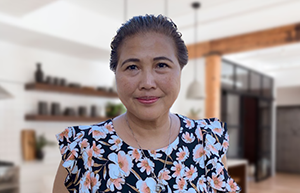 Beth Campbell
Purchasing/Inventory Control Admin

I appreciate the support and trust from management. We often receive affirmations for our hard work. I love the positive atmosphere and look forward to coming into work every day with my great team. It's a joy to be greeted with smiling faces.
About LifeSource Water Systems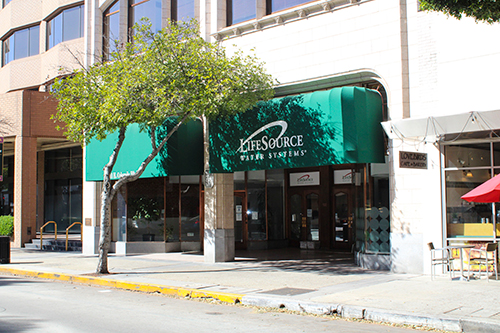 LifeSource Water has been family owned and operated since 1984 in Pasadena, California. We are proud to have produced the very first salt-free Whole House Water System and continue to manufacture water filtration products of the highest quality. We pride ourselves in making quality water easy for our customers. It's our Customer Care Team's mission to ensure that the water flowing out of every tap in your home is always clean, healthy and great-tasting.