Quality Water You Can Feel and Taste
Old fashioned water softening systems remove healthy minerals, add sodium and do not filter out chlorine or dirt. The alternative to these issues is the LifeSource Water Conditioning System, helping to eliminate common problems caused by salt-based water softeners and providing you and your family with abundant, clean, safe water on-demand.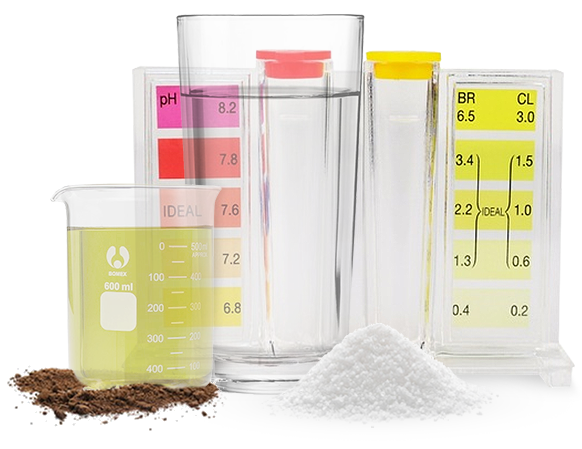 Maintenance Free and Budget Friendly!
Not all water softeners are built the same. All salt-based water softeners need regular maintenance, requiring you to add salt to the system. Buying and hauling softening salt from the store gets old quickly. The LifeSource Water Salt Free Softener System doesn't use salt and doesn't require regular maintenance, saving you both time and money every year.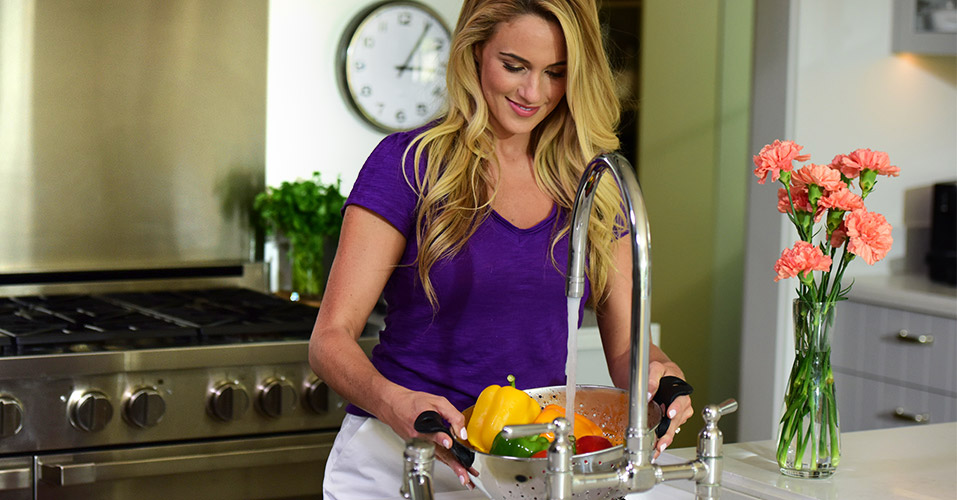 One System. Every Faucet.
With the LifeSource Water Conditioning System, every faucet in your home instantly becomes a convenient source of quality water. There's no need to purchase or install additional bulky equipment underneath every sink. Kick all those extra tanks, tubes and replacement filters to the curb!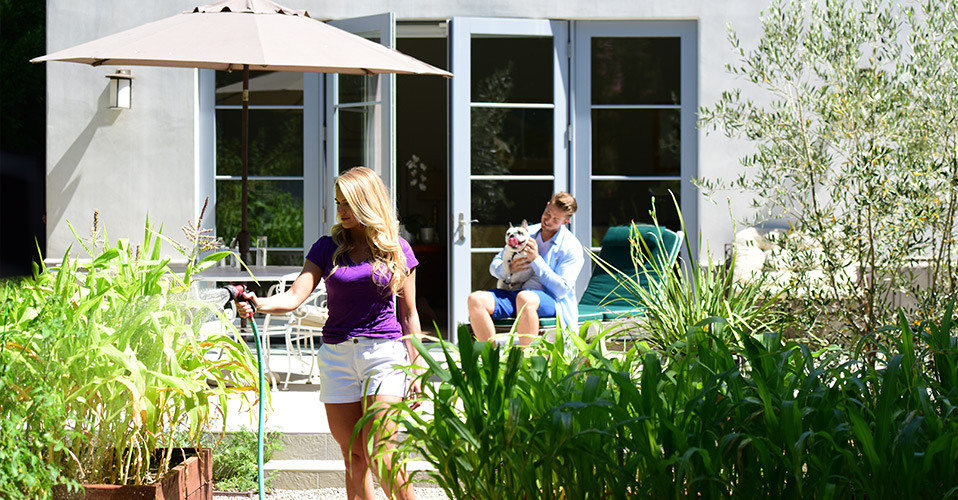 Think Green
Common water softeners require a salt brine solution to be flushed. They discharge sodium chloride into the sewer and in some cases, waste up to 150 gallons of water a week.
Protect Your Investments
Reduce Scale Build-Up
Acts as a shield, preventing scale formation on water heaters, appliances and fixtures. The system will also help reduce existing scale problems.
Reduces Chemicals
Chlorine-Free
Helps reduce chemicals like chlorine and chloramines which are added to your water to eradicate waterborne germs like bacteria and viruses.
Hassle-Free
Zero Maintenance
Maintenance-free filtration that lasts 10 years. On average, LifeSource Systems last 4 times longer than other whole-house water systems.
Mother Nature Says Thanks
Eco-Friendly
Our system saves energy by helping appliances run more efficiently. It doesn't waste excess water or discharge harmful minerals into the ground.
Happy Heart, Happy You
Heart-Friendly
Salt-free softening means a reduced intake of sodium in your diet compared to traditional water softeners.
Better than Bottled Water
Clean, Delicious Taste
Clean, quality water from every faucet, showerhead and appliance in your home.
But how does it work?
Want to know just how it all works?
LifeSource has you covered - learn all about water softeners and more.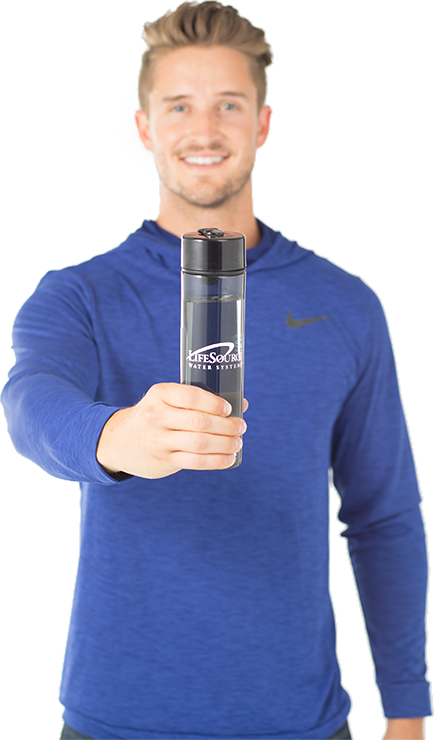 Let Our LifeSource Water Experts
Recommend a System Just for You
It's easy to buy direct from LifeSource, contact us now and we'll have one of our water specialists provide you with all the information you need.

We value your privacy. We will not share, rent or sell your contact info.
Privacy Statement
Our Commitment to Your Privacy
At LifeSource, we are committed to protecting your privacy. Your contact information will be used only to contact you directly by a LifeSource factory representative. We will not share your information with others.