For Everyday Day Hydration!
Let's start with the obvious: re-usable water bottles! Make sure your loved ones stay hydrated no matter where they are. Check out this article I wrote earlier this year for my personal favorites.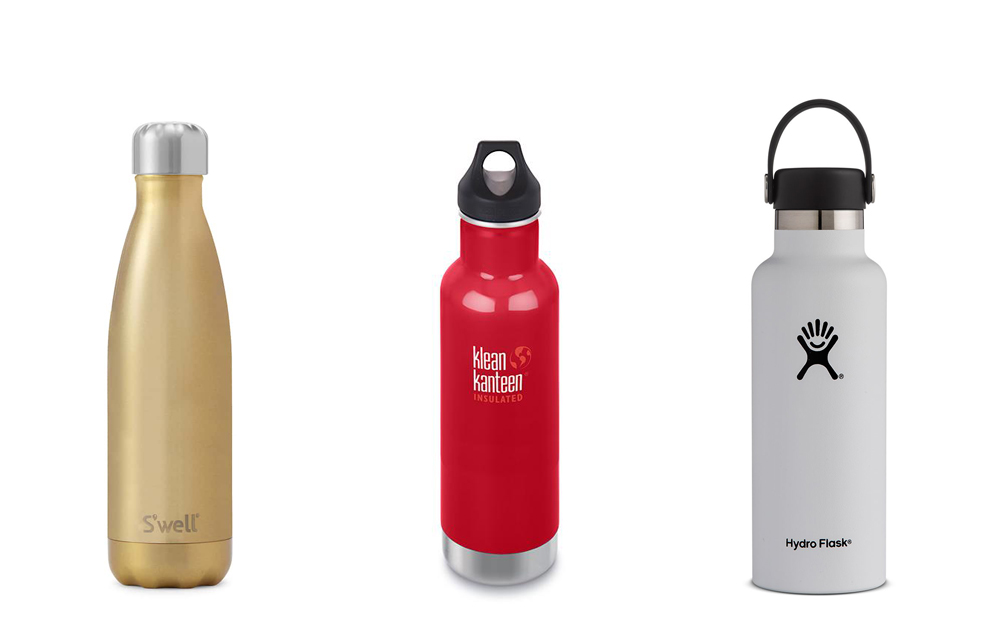 From left to Right: S'Well, Klean Kanteen & HydroFlask
Take Your Parties up a Notch!
If you're throwing a party or hosting a special event, these beverage dispensers are an easy and flavorful way to keep your party goers hydrated! Or for a daily added oomph to your water. Who needs a party for an excuse to drink fancy water?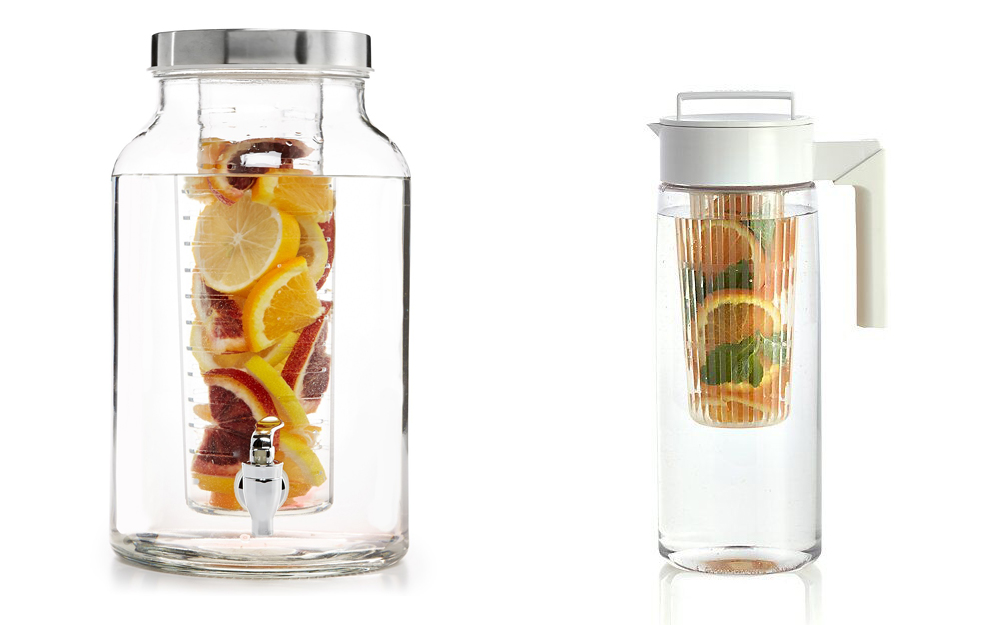 Find these at Macys & Crate and Barrel.
Ice, Ice Baby!
Why should we be confined to rectangles? Put a smile on people's faces and feed your inner child with these fun ice cube trays.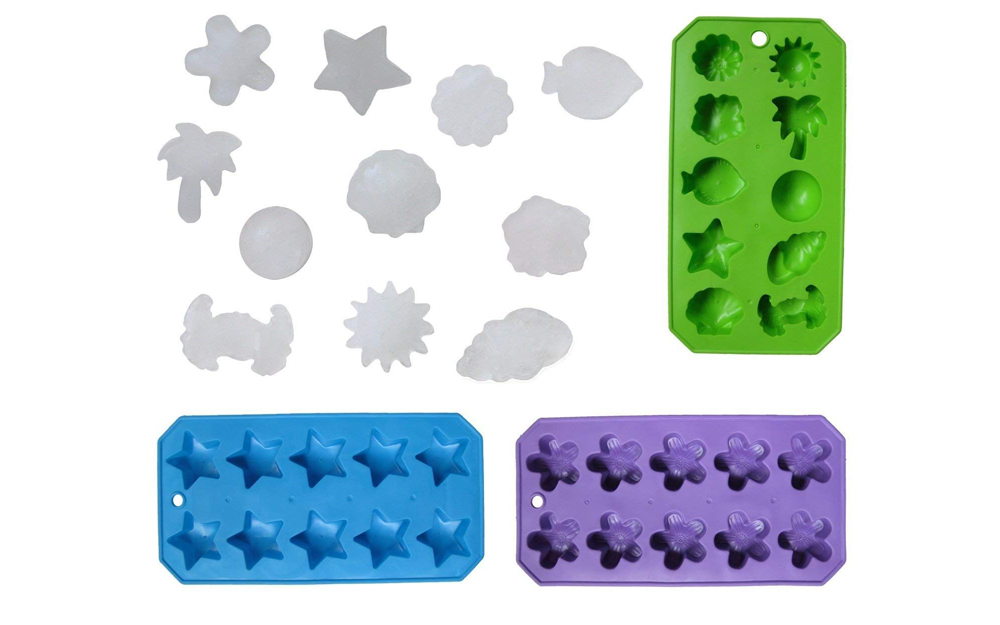 Find on Amazon.
Pop (Water) Bottles!
These refillable glass bottles are a great addition to any table setting, allowing guests to refill their water glasses without getting up from the table.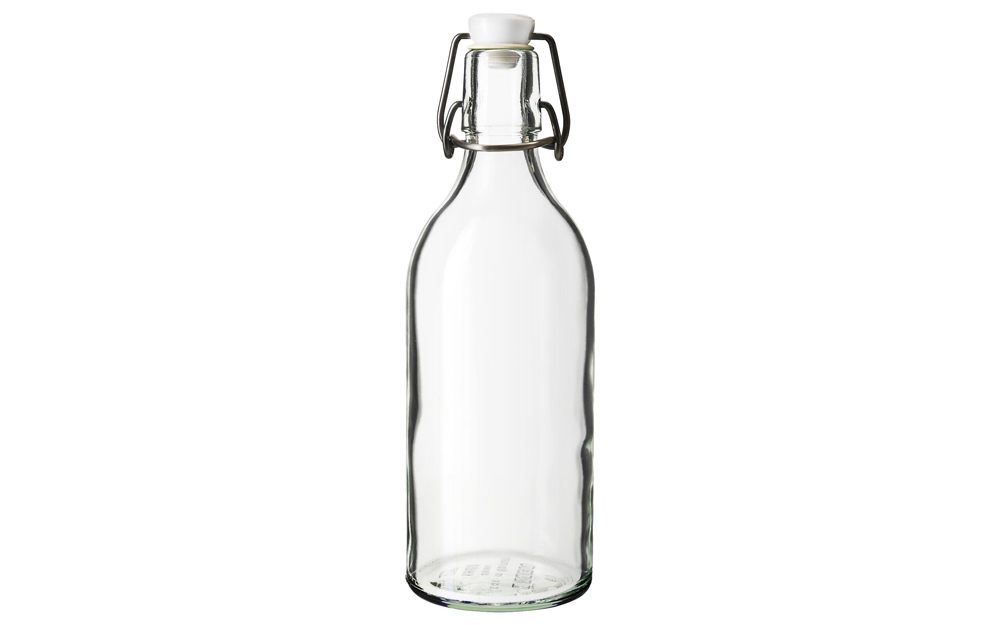 Find at IKEA.
For the Eco-Friendly!
These metal straws make a great gift for your Eco-conscious friends. They're safe, re-usable and even come with a nifty travel case so you can suck on the go!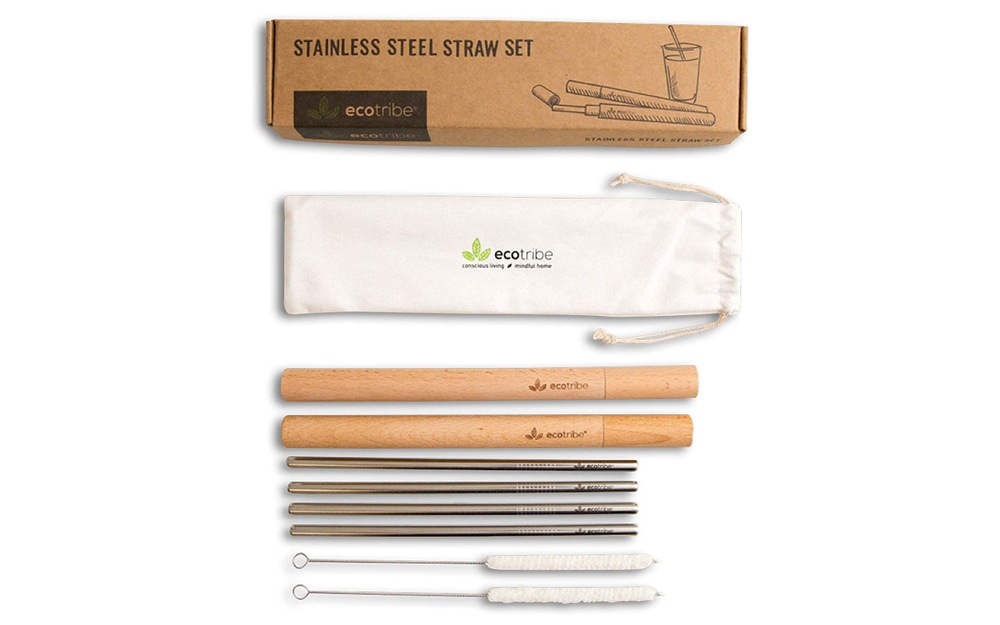 Learn more at EcoTribe
Bubbles Make Everything Better!
Stop spending money on cases of bubbly water! You can make your own bubbly water at home! Make your own flavored drinks or fun cocktails.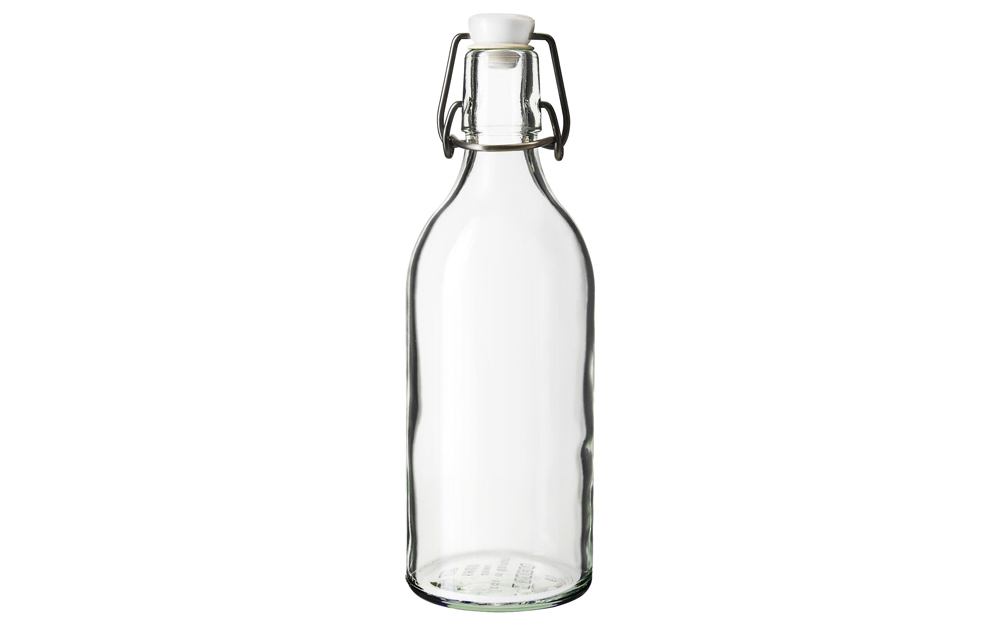 Get info at SodaStream