« Return
Premier Series 2250
---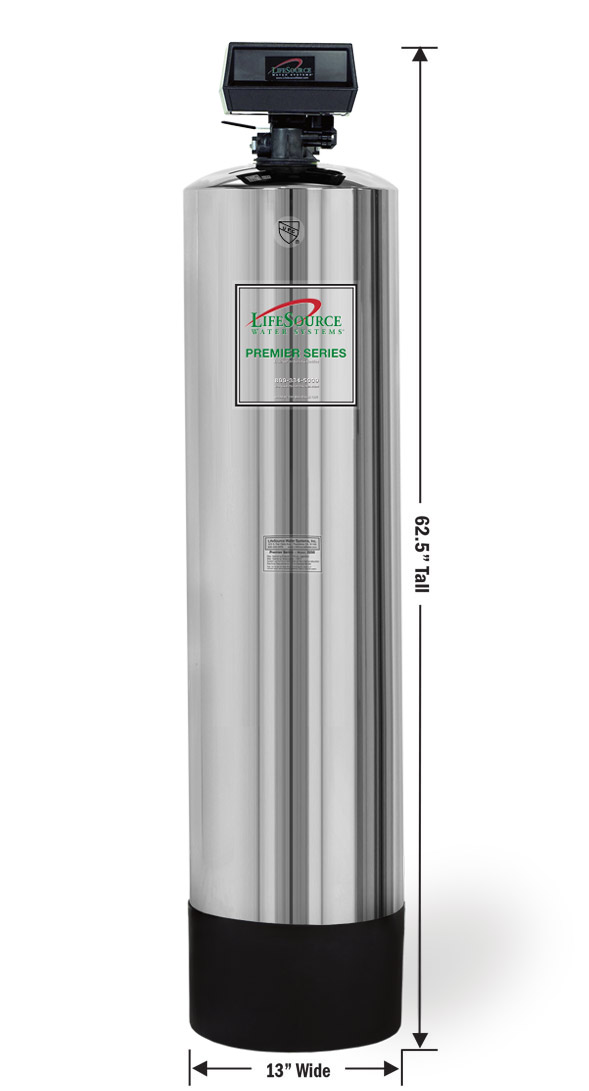 Whole House Water Filtration System
For 1.5" Water Mains
Filter Specifications
Certified Rating: 3.5 million gallons
Flow Rate: Min. 13 gpm - Max. 45 gpm
Dimensions: 13" x 62.5"
Required Install Space: 20" x 66"
Pressure Drop: 4 psi
Regulated Pressure: Min. 40 - Max. 100 psi
Power Requirement: 1 standard 110v electrical outletwithin 5' of system or a wired 24v transformer for amore distant electrical outlet.
Rinse Line: 3/4" PVC to drain/irrigation which mustaccommodate 10 gpm for a short period of time.
Temperature: In areas where outside temperaturesare less than 32°F for an extended period of time,insulation is required.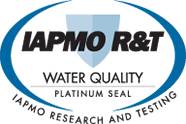 Since 2001, our systems have been independently tested and certified by a NSF/ANSI accredited laboratory.
Learn More »
Get Trade Pricing
Fill out the form below to receive professional trade pricing.

We value your privacy. We will not share, rent or sell your contact info.
Privacy Statement
Our Commitment to Your Privacy
At LifeSource, we are committed to protecting your privacy. Your contact information will be used only to contact you directly by a LifeSource factory representative. We will not share your information with others.