Customer Reviews
Our customers love their LifeSource Water and so will you!





4.83
|
1557
reviews
---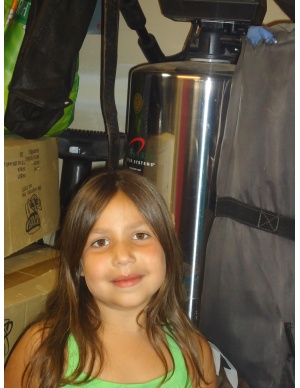 It is the greatest system ever
Carol (Ventura CA, 93003)
Love my water system! It is the greatest system ever - enjoy drinking water from anywhere in the house - before this system we couldn't drink the water at all -- Thank you!!!!!!
The picture is of my granddaughter - it is hard to take a photo with the Life Source but we tried - we all love the water!!!!!!!
We tell everyone about your system.

Thank you, Carol Coert
Ventura Ca 93003


---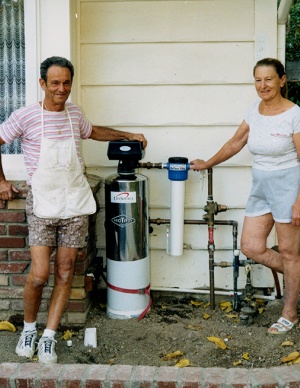 It is very good water
Yannick & Elise (West Hills CA, 91307)
We bought our first system in 1993. The water in Woodland Hills is terrible, so much chlorine. When we moved to the USA from France we were shocked how bad the water is. We like the lifesource water very much, so we bought a system for our daughter Fabienne. Thank you.
Mr. Marion, Woodland Hills, CA

---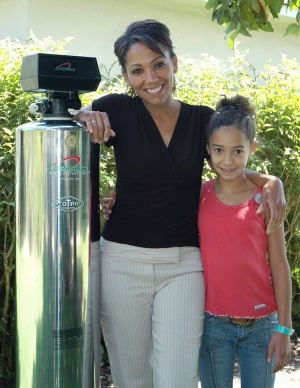 Our water is great with Lifesource
Reba (Los Angeles CA, 90049)
I really hated the tap water in L.A. I'm glad I found the LifeSource company.
We got our Lifesource system in 2005, we love it.
Everyone should have one.
Reba Toney, Los Angeles, CA


---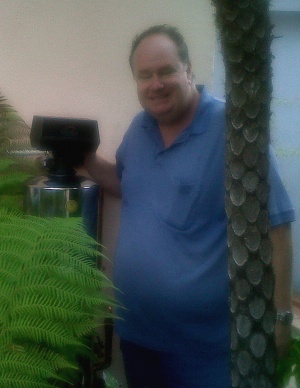 Good quality and a good value
Bruce (San Diego CA, 92107)
This is our 2nd lifesource system. We had one in our last home and liked it alot.
Overall we just think this is good system and is of good quality. We've have had some power outages in our area and the system was easy to reset. This system is stress free and that is what I enjoy most.

Bruce Morgan, San Diego, CA

---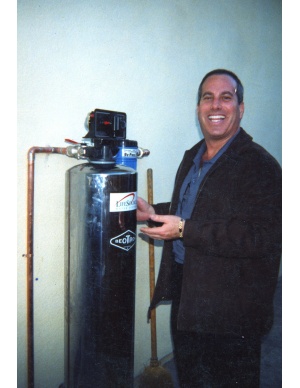 Good advice from my brother
Jeff (Encino CA, 91436)
My brother Dean told me about Lifesource - it was good advice, we love it.
I recommend to anyone who wants good clean water for their house and health.
Thanks
Jeff Zander, Encino, CA

---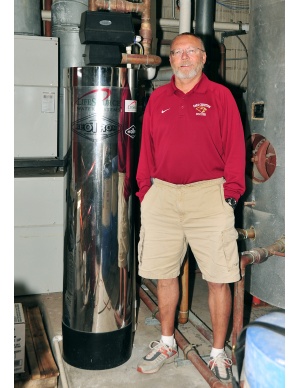 Healthy water without the bottled water cost
Jan (Thousand Oaks CA, 91362)
My wife and I put a Lifesource system in our home in Camarillo in 2005 and we love it. So I thought this type of system would be great for the athletic dept at our high school. Putting the LifeSource Water System in our athletic complex was the best solution possible. The health benefit for our kids is phenomenal, and we save thousands of dollars not having to buy bottled water. Thanks
Jan Hethcock, Athletic Dir., Oaks Christian High School, Westlake Village, CA

---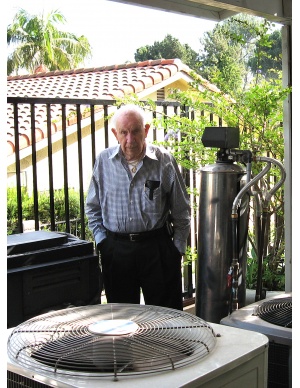 Just bought our 2nd system- love the Lifesource system
George (Walnut CA, 91789)
Ken- thanks for helping us today. We bought our first lifesource system about 18 years ago. It finally gave out in Sept. My wife was on me to replace it- our tap water is awful with out the lifesource filter. I'm 91, and expecting another 18 years from our new system-
Thanks- George Trietsch, Walnut, CA

---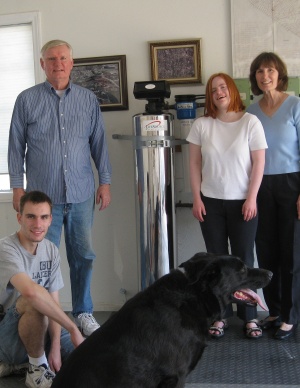 Our entire family loves our LifeSource
Gary and Judy (Fallbrook CA, 92028)
Our entire family loves our LifeSource Water System, even our dog!
Thank you so much!
Gary and Judy Fatland, Fallbrook, CA

---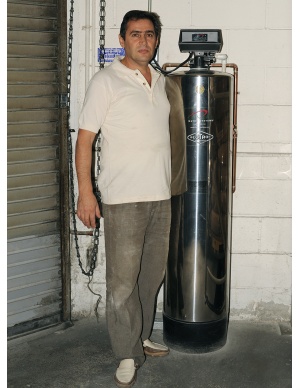 Great for our Bakery and our House
Sam (Los Angeles CA, 90039)
We bought the Lifesource system for our bakery about a year ago. The clean water makes our flat bread taste better- we wouldn't bake without it. I loved the taste of the water, so I bought a lifesource for our house- my family really likes it. Thanks,
Sam Agekian, Los Angeles, CA

---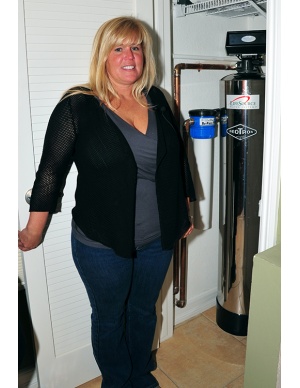 Better and Healthier than Soda
Inga (Bakersfield CA, 93313)
Dear Don & Shelly- Just wanted to tell you how much I appreciated you today. I had car problems, and I was trapped at home, all day. A week ago my doctor told me I had to cut out sodium, so I quit drinking soda- cold turkey! Today a headache started to kick in, but I had no car. I couldn't get soda; I couldn't even buy Perrier Water, just for some carbonation. It was just me & LifeSource water the whole day. I don't think I've ever had only tap water...
read more
Dear Don & Shelly- Just wanted to tell you how much I appreciated you today. I had car problems, and I was trapped at home, all day. A week ago my doctor told me I had to cut out sodium, so I quit drinking soda- cold turkey! Today a headache started to kick in, but I had no car. I couldn't get soda; I couldn't even buy Perrier Water, just for some carbonation. It was just me & LifeSource water the whole day. I don't think I've ever had only tap water since I was a kid! And you know what? I feel great and the headache is gone! Thank You
Inga Barks, Bakersfield, CA
minimize
---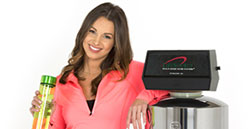 More LifeSource Reviews Online