Brad Stinn Chief Revenue Officer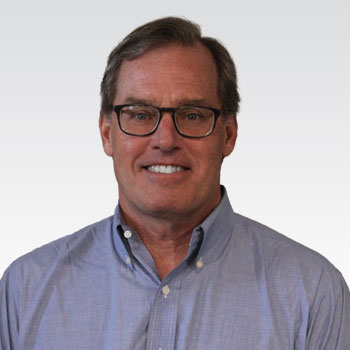 I am excited to join LifeSource. I was attracted by its dominant market position in California and Arizona and the opportunity to take the LifeSource brand to new territories.

Brad Stinn joined LifeSource as Chief Revenue Officer in January 2022 after spending two years as a member of the LifeSource Water Systems Advisory Board. Brad manages the sales and marketing functions.
With an Economics degree from Harvard University, Brad began his career as a Financial Analyst for a major Wall Street securities firm. He later became Managing Director in an investment company investing in middle-market companies. In 1992, he began an 11-year tenure as the Chief Executive Officer of a portfolio company, a retail store operation. During that time, he took the company public and expanded its operations tenfold, ending his tenure overseeing approximately 900 stores across 27 states. He also taught investment, marketing, and business classes for 10 years.