Cherie Harris President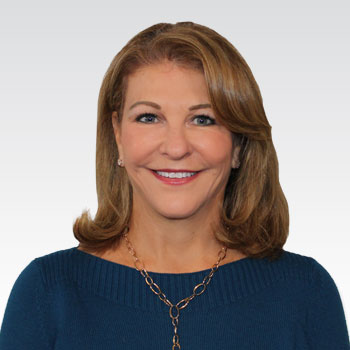 I know we are doing great things for people and the planet.

Cherie Harris has been the President of LifeSource Water Systems since 2008. The daughter of founder B.J. Wright, Cherie returned to her home town of Pasadena to helm the family business along with brother (Jay Wright) and husband (Mark Harris) when her father retired. She proudly continues to grow B.J.'s vision of bringing innovative water filtration to homes across America. In 2017, LifeSource was named one of Inc. 5000's fastest growing private companies.
After graduating from UCLA with a Bachelor of Arts in English, Cherie moved to Northern California. There she enjoyed a successful career in sales, marketing and management in the apparel industry. A proud mom, Cherie extends her strong family values to the LifeSource work family. "I love watching our employees succeed and grow."
Cherie stays active in her community, working with many charities including the Pasadena Guild of Children's Hospital, which raises money for Children's Hospital of Los Angeles.