Mark Harris Chief Executive Officer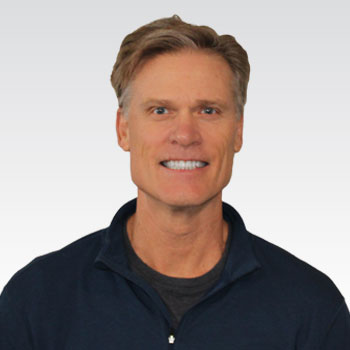 I have a passion for satisfied customers and employee growth.

Mark Harris started with LifeSource Water Systems in 2008. After 25 years of leading sales and marketing teams in the technology sector, Mark joined his wife (Cherie Harris) at LifeSource Water when founder BJ Wright retired.
Mark began his career in Silicon Valley and was responsible for over $300 million in sales over the course of 15 years. He later became the EVP of Sales and Marketing at Call Tower Inc., growing their sales by 300% in 4 years. Mark also founded Evolve Staffing, a technology staffing and recruiting company.
Mark attended Harvard University, graduating cum laude with a degree in History. He was the captain of the Men's Basketball team. Mark loves sports and enjoys participating in basketball, golf, yoga and strength training. He also enjoys continuous learning, travel, reading, food and wine.