Theresa Hawks V.P. of Operations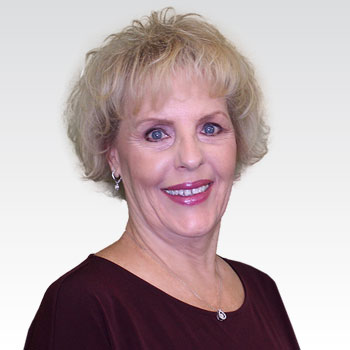 We aren't satisfied until our customers are happy

Theresa Hawks has been with LifeSource Water Systems since 2003. As the V.P. of Operations, she oversees all manufacturing, purchasing, inventory and operational details. Theresa, fondly called "T" by her team, enjoys the rewarding challenge of team building and strategic planning.
Theresa has over 33 years of experience in the water industry. Before joining the LifeSource family, she was the general manager at KISS International in Carlsbad.
Theresa is known around the office for her affinity for dogs, and regularly volunteers for rescue shelters. Her beloved dog Scooter can often be found in her office, keeping her company.