Tony Romaldo V.P. of Sales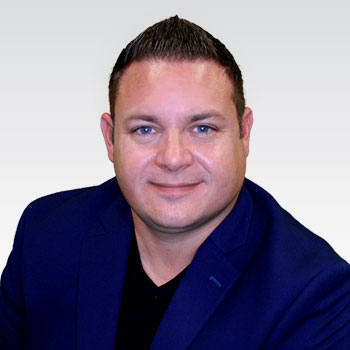 True success is gained when you help others succeed.

Tony Romaldo has been a driving force for LifeSource sales since 2004. A natural leader, he focuses on integrity, professionalism and personal empowerment for each team member. He is proud to lead and grow a sales team that successfully doubled LifeSource sales in less than five years.
Over the last 14 years with LifeSource, Tony has increased productivity in every territory he has managed. He enjoys passing on years of experience to new team members and is committed to watching others succeed.
Tony and his wife encourage their teenagers to be self-motivated, work hard and always strive for success.