Umesh Malhotra Controller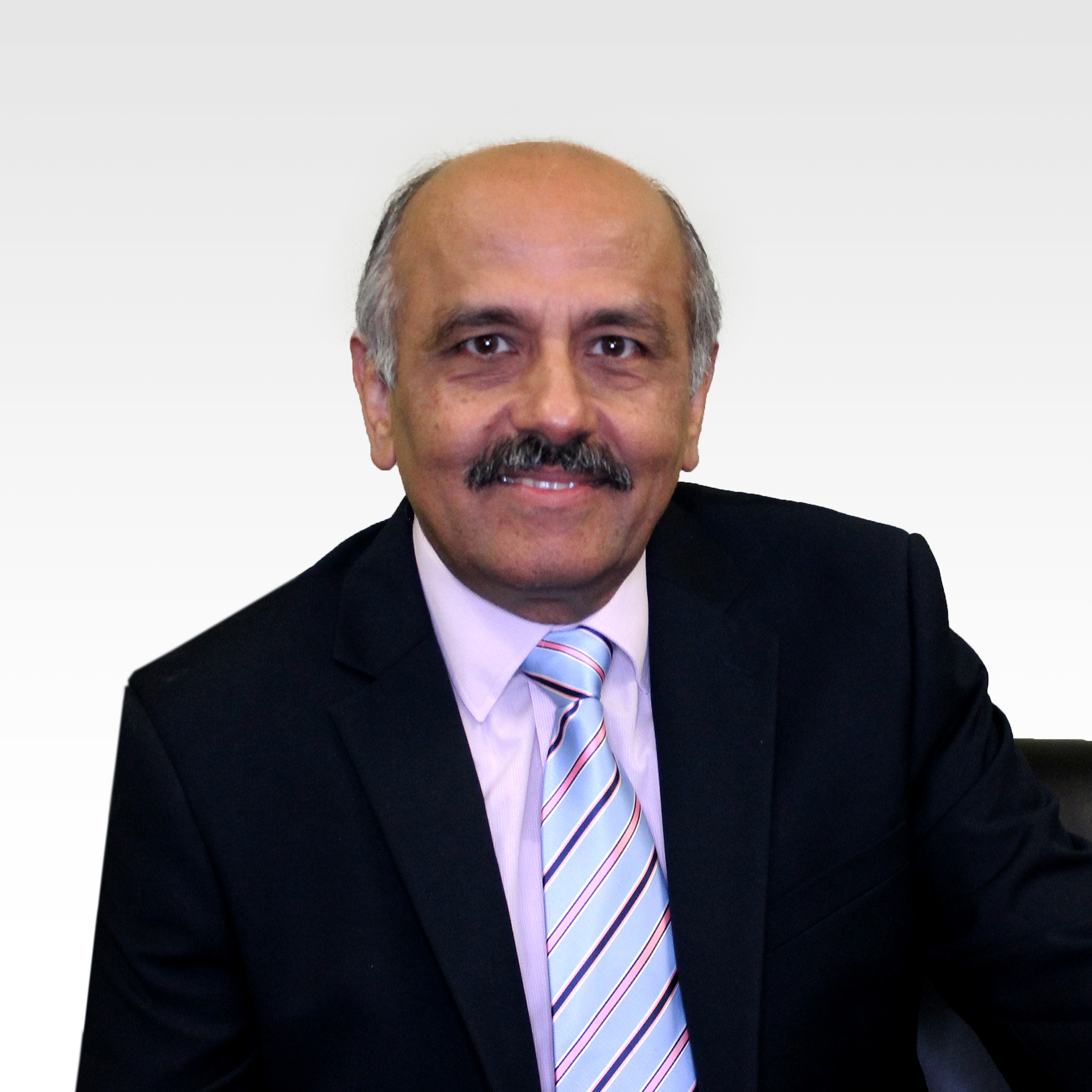 I value the environmental consciousness of the company.

Umesh Malhotra joined the LifeSource family in 2016. As Controller, Umesh enjoys being hands on with all facets of the company.
After moving to the US in 1986, Umesh gained 25 years of experience in the manufacturing and service industries working as a CPA with Big 4 accounting firm Deloitte & Touché.
Umesh was raised and educated in India. He went to a school at the Mayo College, which was started in 1875 by the British for the education of the princely families of the region. In the mid 1900's it was open to all students in India. After graduating with honors in Economics and Commerce, Umesh moved to the United Kingdom where he completed an accounting course and became a chartered accountant. In his free time, Umesh enjoys travel and spending time with his family.