How does a Water Softener work?
A water softener is a water treatment device designed to turn hard water into soft water by removing healthy minerals such as calcium and magnesium in exchange for salts like sodium or potassium chloride. Some people confuse water softeners with water filters, but water softeners are not designed to remove dirt or chlorine. Water softeners simply convert dirty, chlorinated hard water into dirty chlorinated salty water.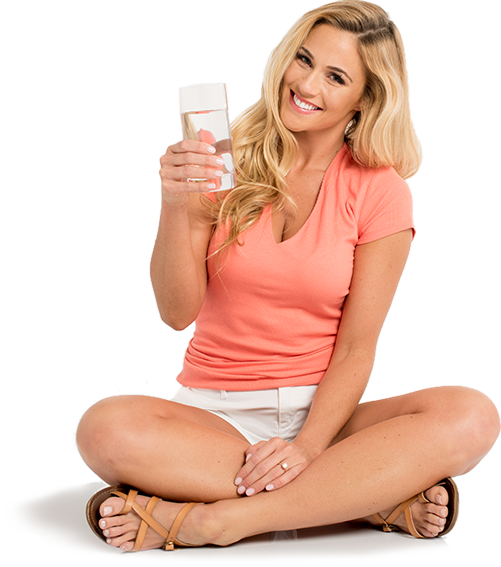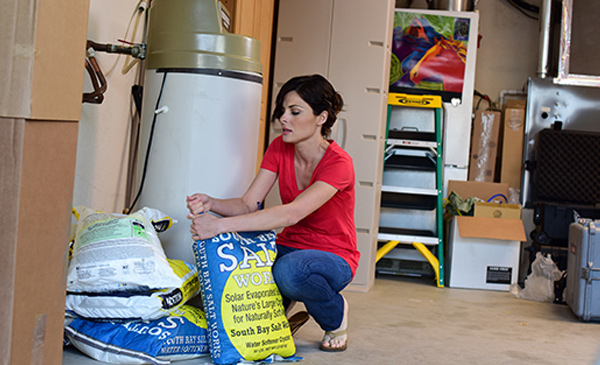 Traditional Softeners are Not Filters
You can alleviate hard water problems without using a salt based water softener. Salt based water softeners add salt and remove healthy minerals. Also, common water softeners do not filter out chemicals such as chlorine and chloramines.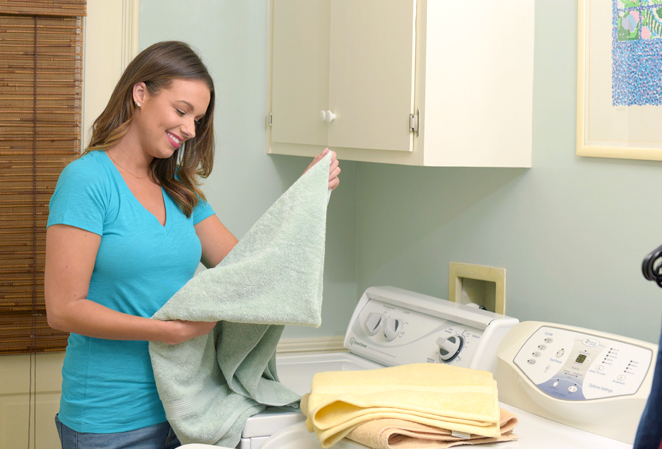 What is Hard Water?
Hard water contains high levels of healthy, dissolved minerals. Most are not aware that hard water can be found even in high quality bottled spring water. The minerals contribute to the water's PH balance and provide superior taste to the water. Hard water not only contains minerals that can be a nuisance in a home or business, it can also cause problems with water using appliances such as dishwashers and washing machines.
Still not sure which solution is best for you?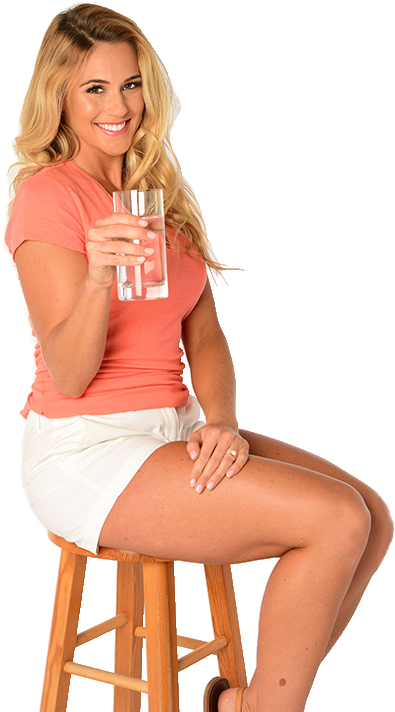 Let Our LifeSource Water Experts
Recommend a System Just for You
It's easy to buy direct from LifeSource, contact us now and we'll have one of our water specialists provide you with all the information you need.

We value your privacy. We will not share, rent or sell your contact info.
Privacy Statement
Our Commitment to Your Privacy
At LifeSource, we are committed to protecting your privacy. Your contact information will be used only to contact you directly by a LifeSource factory representative. We will not share your information with others.