Water Softener Alternatives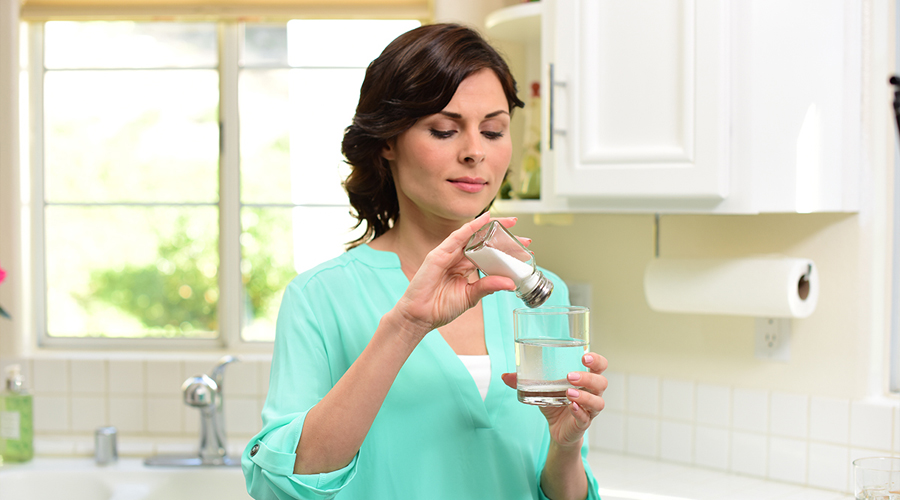 The Clear Alternative to Common Water Softeners
Typical Water Softeners:
Remove healthy minerals
Add sodium or potassium chloride
Do not filter out chlorine or dirt
Build scale up
Leaves behind water stains
The alternative to these issues is to get a LifeSource Water System Replacement to eliminate the problems cause by salt based water softeners.
Salt Free Water Softener Benefits
Salt-based water softeners used to be the only kind of water softeners provided to homeowners. Since the 1900's homeowners wanted a replacement to salt based systems due to the problems brought to their homes. In 1984, LifeSource developed the first ever, salt free water softener replacement.
LifeSource's Water System does not remove the healthy minerals found in tap water. Unlike other water softeners, LifeSource removes the sodium based chemicals found in water through the process of softening the water, while containing the rich healthy minerals.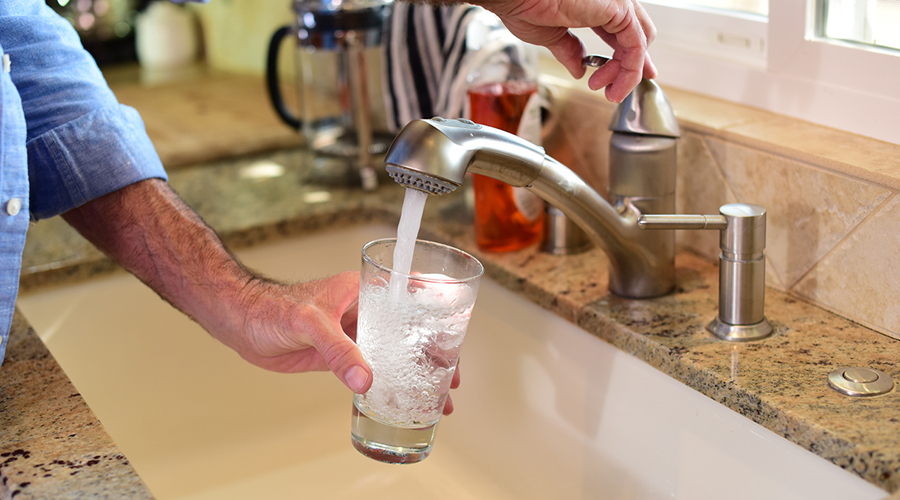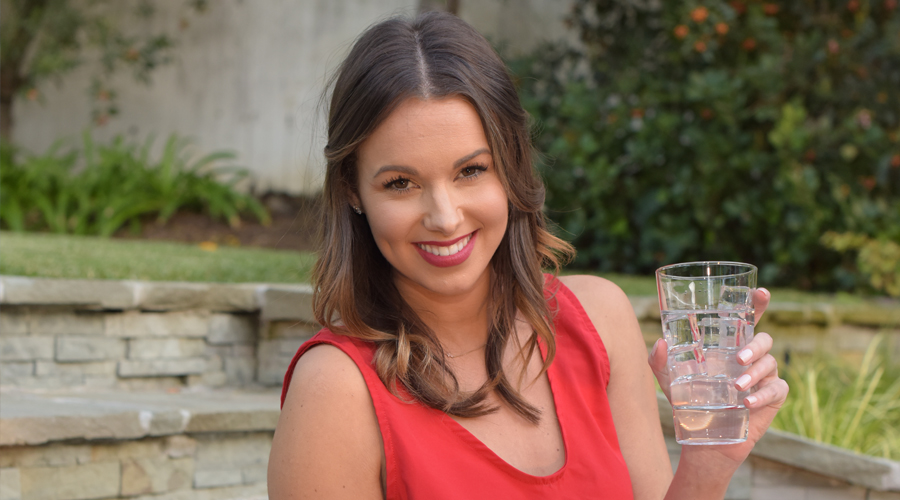 Nothing can match the intelligent design of LifeSource Water Softener Alternatives.
What differs LifeSource from other companies:
Remove salt based chemicals
Remain healthy minerals
Reduces scale buildup
Does not require maintenance
Adds nothing to water – besides softening water
Environmentally beneficial
Salt Free Water Softeners →