Our Salt-Free Water Conditioning System Provides Refreshing Water for Your Entire Home
With a LifeSource Water System in your home, every faucet flows with clean, delicious and conditioned water. This includes water used for showers, cooking and laundry. Our whole house water systems condition water, while leaving in healthy nutrient minerals such as calcium and magnesium.

5 Myths of Hard Water »
How To Choose or Buy:
Taste and Feel the DifferenceTM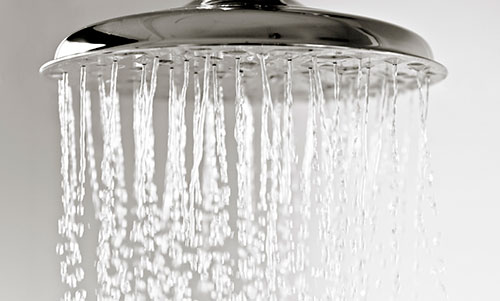 Clean, Delicious Water
Filter every source of water in your home. LifeSource Water Systems don't require salt, potassium or monthly servicing. Retain natural, healthy minerals with maintenance-free filtration and conditioning.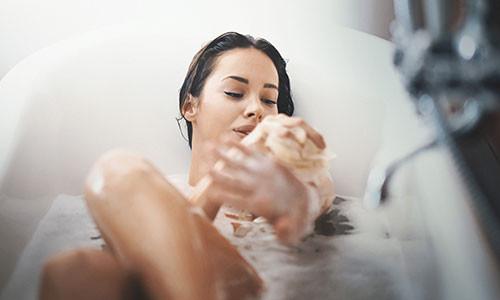 Softer Skin & Hair
Filtered, conditioned water helps to tame and smooth coarse or damaged hair, as well as make it easier for soap to form a sudsy lather. Your family will enjoy showering and bathing with water free of the negative effects of chlorine or chloramines.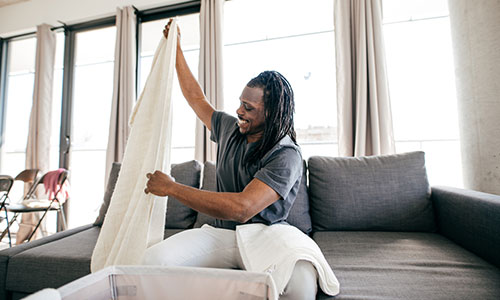 Clean, Bright Laundry
Clean water cleans better. Removing chlorine and suspended dirt dramatically improves the natural cleaning ability of water which means your clothes stay soft and bright.
Protect Your Investments
Clean, conditioned water reduces calcium and scale build-up in your water heater and other water using appliances which means less strain on your equipment and home.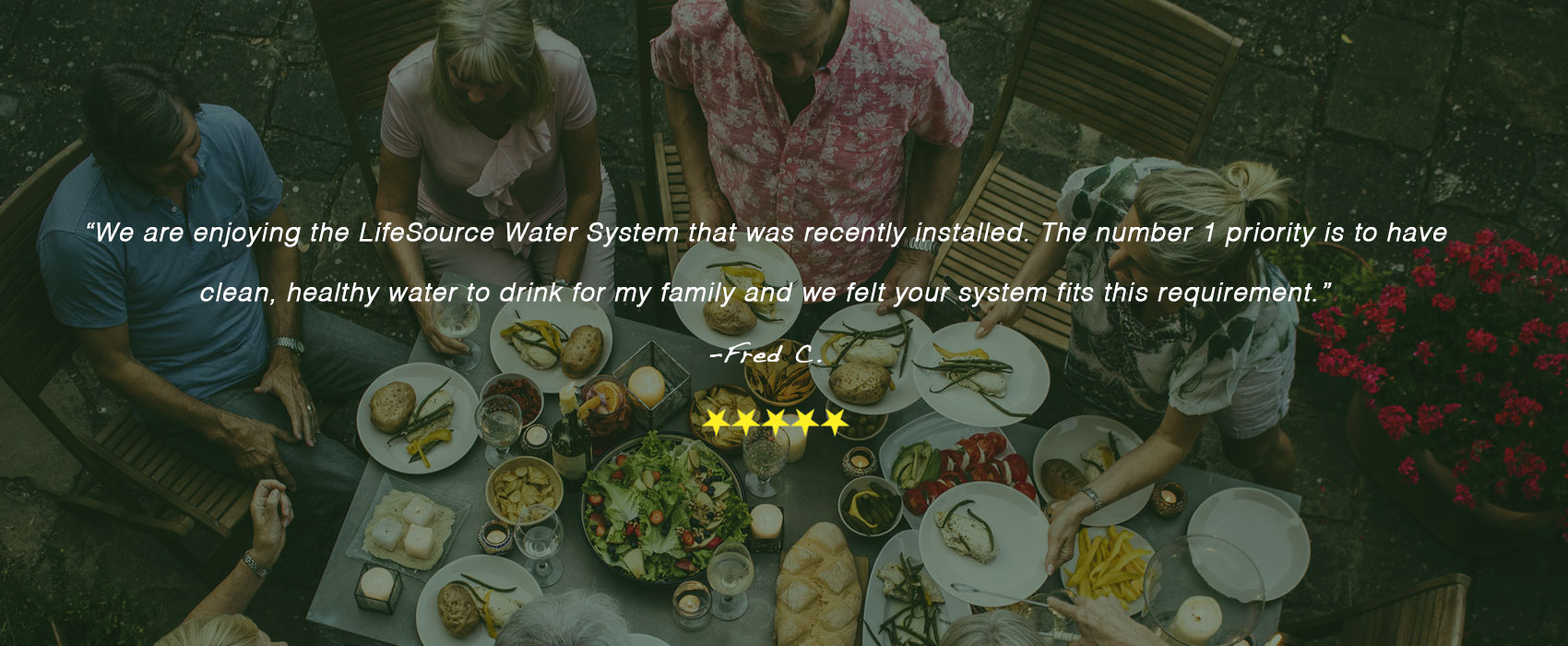 Let Our LifeSource Water Experts Recommend a System Just for You:
Contact us now and we'll have one of our water specialists provide you with all the information you need.

We value your privacy. We will not share, rent or sell your contact info.
Privacy Statement
Our Commitment to Your Privacy
At LifeSource, we are committed to protecting your privacy. Your contact information will be used only to contact you directly by a LifeSource factory representative. We will not share your information with others.