Customer Reviews
Our customers love their LifeSource Water and so will you!





4.83
|
1557
reviews
---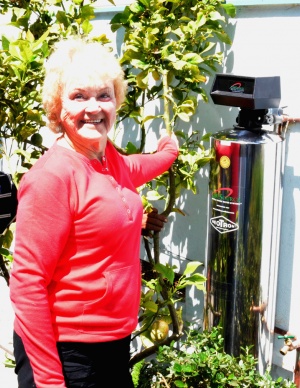 My friend told me about lifesource
Joy (Ventura CA, 93001)
I've seen Lifesource at the fair over the years and decided after talking with Cynthia from Cafe Nefola to go ahead and make the purchase. I'm glad I did, very good water, nice service too!

Joy Smith, Ventura, CA

---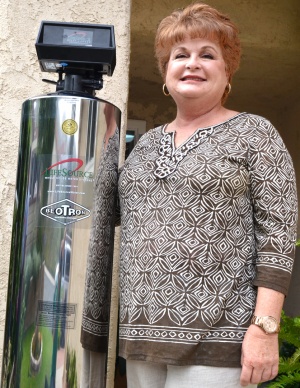 I've bought 3 systems!!
Joanne and Stephanie (Camarillo CA, 93012)
I want to let everybody know that this is our 3rd system and we absolutely love it. We've had 3 houses in the past and unfortunately we sold our other 2 houses and used the LifeSource systems as a selling feature, but we just had to get a new LifeSource System for each house because we love it and couldn't live without it. I absolutely recommend it to anyone! I wouldn't have bought 3 systems if LifeSource wasn't totally worth it!

Stephanie Iaccino, Camarillo, CA

---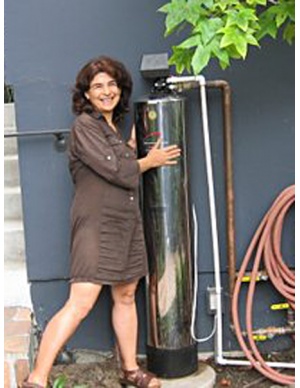 All the water in my home is better than bottled water
Mojdeh (Venice CA, 90291)
My LifeSource system does exactly what my LifeSource representative said it would do. All of the water in my home is better than bottled water. MY father is going to have a LifeSource system installed in his home and my best friend is planning on one for her commercial building. Great product!

Mojdeh Memarzadeh, Venice, CA

---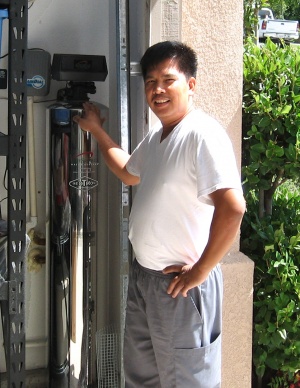 I appreciate it when I'm away from home
Moises (Newhall CA, 91321)
I've referred LifeSource to many of my neighbors and friends. My family loves LifeSource water, and we really appreciate it when we're away from home and it's not available. The water is so much more different elsewhere!

Moises Tugade, Newhall, CA

---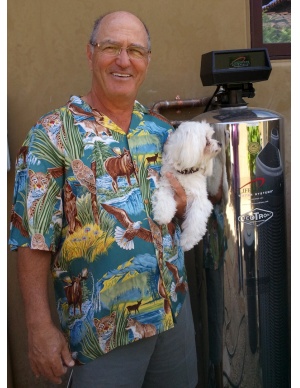 My whole family loves it!
Rick (Rancho Mirage CA, 92270)
I've had my Lifesource system for a few months now and I just wanted to say that my whole family really enjoys having fresh, clean water out of every faucet, every time. We've really grown to appreciate it in all the things we do, from drinking to bathing.

Rick Berenzweig, Rancho Mirage, CA

---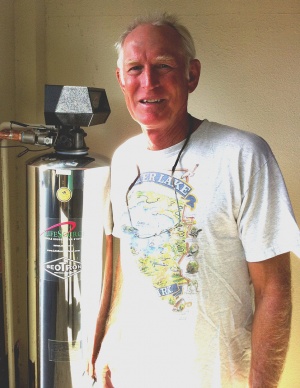 My water is great with LifeSource
Hudson and Julia (Ventura CA, 93001)
The water taste great after we installed our LifeSource unit. Glad I decided to invest in a water filtration system for the whole house. I don't have to change any filters or use salt which saves me money!

Hudson Mitnick, Ventura, CA

---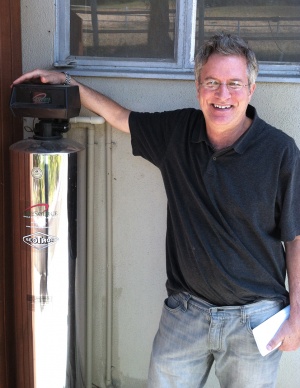 I'm glad I chose Lifesource
Paul (Malibu CA, 90265)
I met Jonathan at Lassen's health food store. I bought the lifesource system because I wanted better water for my health. I didn't want to buy bottled water anymore. I'm glad I chose Lifesource- very good system.

Paul Wick - Malibu, CA


---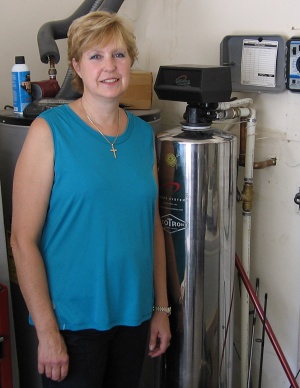 I like the healthy water in our home.
William and Glenna (Las Vegas NV, 89123)
I didn't want to change all the little filters in our house. The whole house system is just way easier. I like healthy water for me, plants and the animals.

Glenna Congers, Las Vegas, NV

---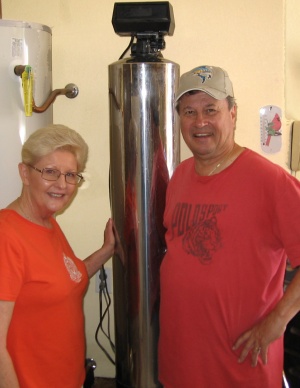 18 years of great water!
Jerry and Jeanne (Henderson NV, 89011)
We got our Lifesource system 18 years ago and since then we never had any problems. We love the taste of the water and, of course, the fact that we don't have to perform any maintenance on it, even after 18 years! We're very satisfied with our purchase, its a very high quality product!

Jerry and Jeanne Klein, Henderson, NV

---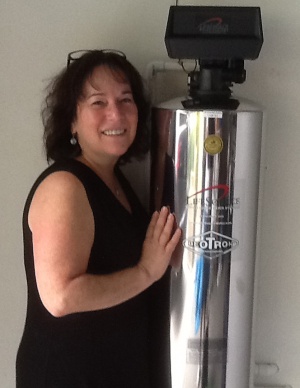 I had to get another one!
Carlynne (Palm Springs CA, 92262)
When I was buying my home, it had a Lifesource system, but the owners ended up taking it with them when they moved. I really enjoyed it and the family I bought the home from really recommended it, so I just had to replace it! I wouldn't have my home anyway else!

Carlynne McDonnell, Palm Springs, CA

---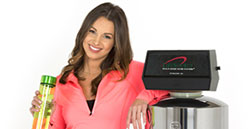 More LifeSource Reviews Online