Customer Reviews
Our customers love their LifeSource Water and so will you!





4.83
|
1557
reviews
---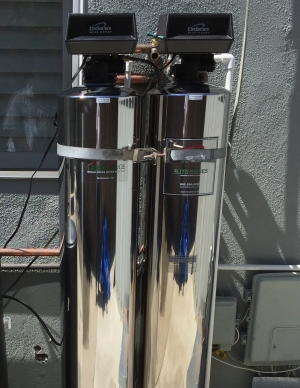 Tastes clean and very fresh
John (Arcadia CA, 91006)
We love the Life Source water because it tastes clean, and very fresh. It also is very convenient to use it in the house. We like the service very much. I would like to refer some other friends to Life Source Water.

Best,
John & Megan Woo


---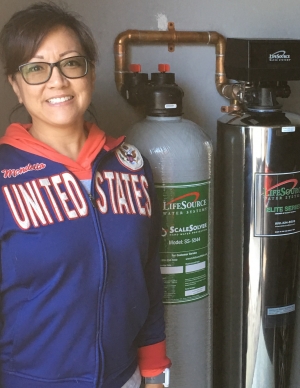 Exceptional level of service.
Arlene & Joseph (Chula Vista CA, 91913)
I was very impressed with your customer service. I had a problem with my regulator after the system was installed. Kevin, the sales rep was very helpful and insured that the problem was taken care of. Even though the problem was not with your equipment, the regulator was replaced without any cost to me. LifeSource provides an exceptional level of service. Thank you


---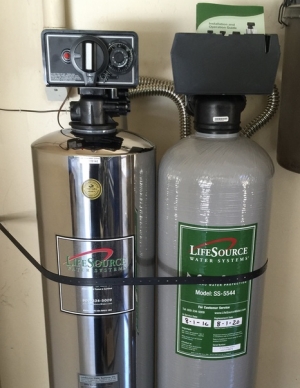 Extremely Pleased
Martin (Arroyo Grande CA, 93420)
I was extremely pleased to visit my families house in Dana Point and see they were using a LifeSource whole house filtration system. They were unaware of all the amazing properties and were actually filtering the water with a Brita 2 gallon filter. I informed them of the wonderful benefits and they now know they can discontinue the use of an additional system and pull clean water from any faucet in the house.
-Martin Minnich

---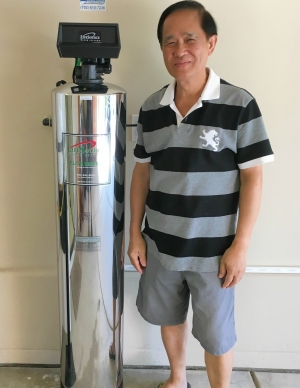 Great experience!
Joe (Las Vegas NV, 89139)
Knowlegeable salesman, very personable & answered our questions. Tech who installed was professional & did a very neat job! Was a great experience! Thank you! -Joe Ordona

---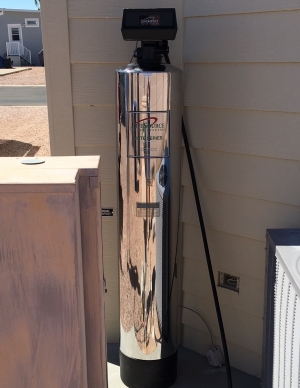 The tap is just fine now!
Pearley (Mesa AZ, 85209)
The Life Source treatment system was installed a while ago, but we have been in the new house only a couple of weeks now. We love the way it helps to clean our clothes and the water has no bad taste to it or is cloudy from unfiltered particles. In short we are very glad we had it installed from the beginning of use our new home. Thanks for ridding us of need to carry heavy cases of bottled water, or forgetting to stock up on them. The tap is just fine now!

---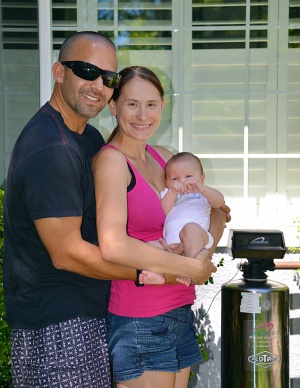 This water helped to heal my wife's kidneys
Benjamin and Christeen (Roseville CA, 95678)
This is one of the best investments we have ever made. We are certain that the clean water produced in this filter helped to heal my wife's kidneys, after she was diagnosed with a terminal kidney disorder and was placed on the waiting list for replacement. She was also told she would never have kids and we now have two beautiful and healthy children, who bathe in LifeSource filtered water daily. It changed our lives.

Thank you. The Farley Family


---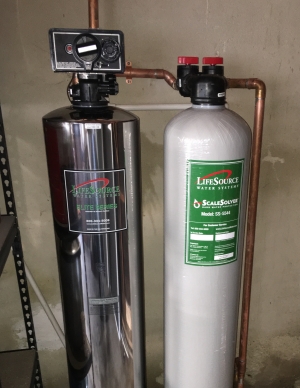 We're so happy
Alex (Santa Monica CA, 90405)
we LOVE the system. It's given us clean, tasty water from every tap. We have hard water here so it's a big help on scale build-up. We're even seeing scale reduce a bit as it washes away. We're so happy with it and only wish we had done it sooner. THANK YOU! Alex Brough

---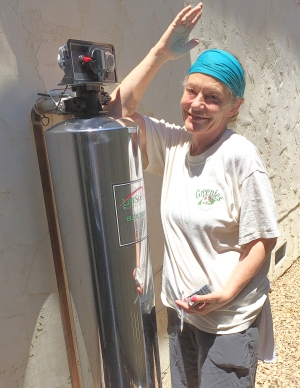 Perfect Installation by my installer Luis!
Anne (Studio City CA, 91604)
Luis is the nicest guy. Look me in the eyes-honest, caring + more professional- Installation perfect:) Wish he could do more work at this house. I would trust him. You have a good one. Keep him. Thank you!

---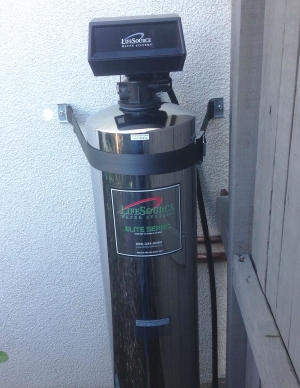 We could not be happier customers.
Bob (Lincoln CA, 95648)
We are very pleased with the system as it has exceeded our expectations, plus the price of the product was fantastic with free installation. We could not be happier customers.

Bob Birdseye


---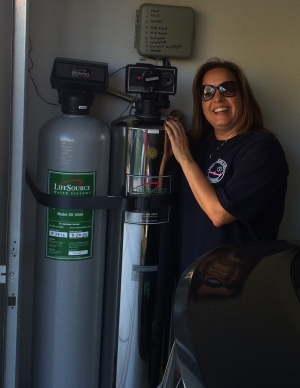 I absolutely love it
Maggie (Brentwood CA, 94513)
Hi I'm Maggie from Brentwood,
And I just had a new water softener system installed
I absolutely love it! I didn't have anything before so you can absolutely tell a difference when you turn on the water, when you take a shower, and you can actually drink from the faucet. AMAZING. Thank you!

---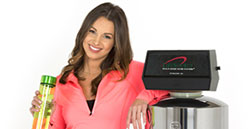 More LifeSource Reviews Online