Customer Reviews
Our customers love their LifeSource Water and so will you!





4.83
|
1557
reviews
---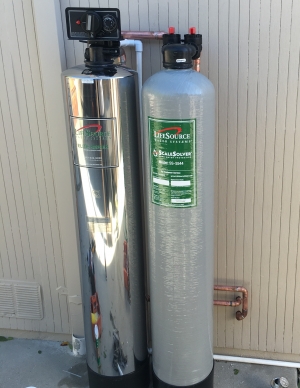 So many happy benefits
Annabelle (Orange CA, 92865)
1. Taking a shower and bathing my kids in clean water
2. Having clean healthy drinking water throughout my home
3. Protecting my appliances
4. No salt system
5. Not wasting water as the cleaning cycle waters my vegetable garden

Thank you LifeSource!


---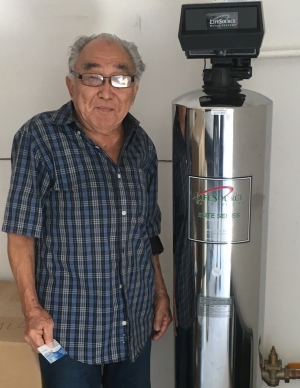 We just love our Lifesource water system!
Albert (Henderson NV, 89052)
We just love our Lifesource water system because it is absolutely convenient to be able to open any tap in the house and get great tasting water! No more lugging heavy cases of water from the market! Aloha and thank you! -Albert Asai

---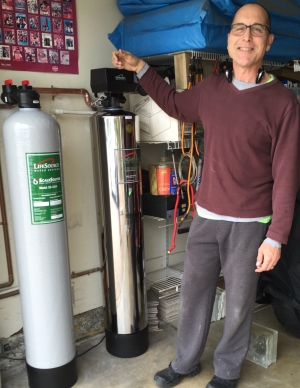 Feels good
Daniel (Cerritos CA, 90703)
We LOVE our newest updated water system with the calcium reducer addition because it feels good in the shower and on the skin. Because it tastes SO good fresh from the tap, and because it's so simple and efficient in its design and function!!

The Brewers

---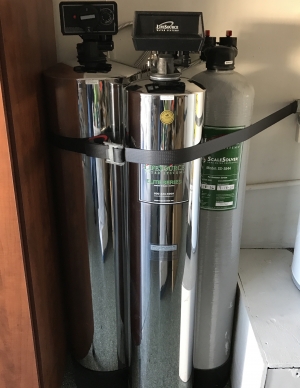 Already began recommending to friends
Ayhan (San Jose CA, 95124)
We are happy with our system from life source. So far it has been working very well for us and I have already recommended you to many of my friends. -Ayhan Menekshe

---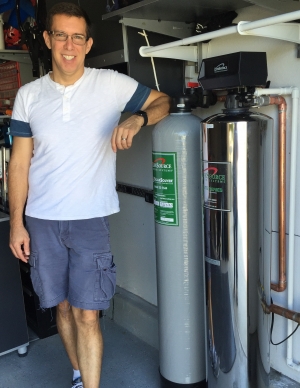 Installation Looks good!
Todd and Sarah (Stevenson Ranch CA, 91381)
Installation Looks good! Our installer was well informed and cleaned area. Installed in location requested to fit around both our regulator and some clothing racks.

---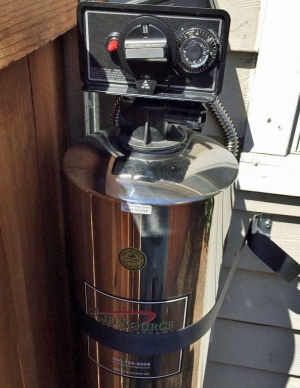 The name "Life Source" says it all!
Barbara (Sacramento CA, 95819)
I can really tell the difference in the quality of our tap water since Life Source has been installed. No chlorine taste, my hair and skin feel softer. It's hard to believe such a small device can make such a big difference. The fact that is doesn't require salt, etc is wonderful. I consider it a worthwhile investment for our home and our lives. The name "Life Source" says it all! I have been recommending it.

---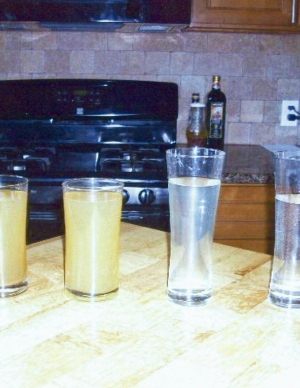 Big difference
Patrick (Napa CA, 94559)
Getting this system has been the best investment I have made for my home. You can really tell the difference between unfiltered well water and my water that has been filtered by my system! Thank you so much LifeSource!
-Patrick

---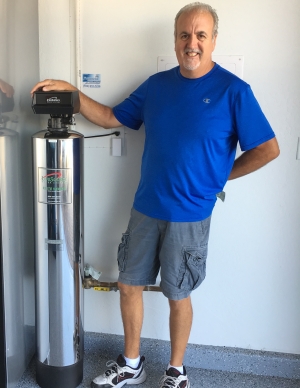 Love it!
Greg (Henderson NV, 89011)
Love it. Everything you said!
We had the same system in California.

---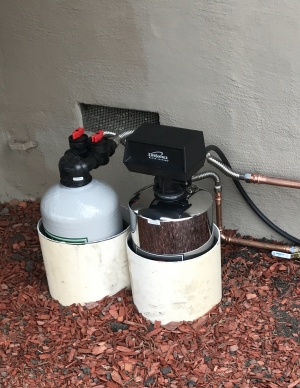 We are really enjoying the system
Bhushan (Sunnyvale CA, 94089)
We love our lifesource water system because we had to make no changes in the house or make changes under the kitchen sink and the entire house has soft water. We can drink water out of our upstairs water tap, cold water out of the fridge is easy to drink and we dont have to filter every glass of water using Brita filters. Overall we are really enjoying the system

---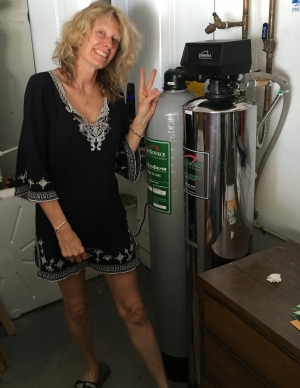 No more stinky water!
Sabrina (Henderson NV, 89014)
I love you LifeSource system because our water is so hard here in las vegas and this takes out so many of the harsh contaminants and especially the Chlorine that one can normally smell . We just installed a new steam shower and free standing tub and it makes ALL the difference when we use them. No more stinky water! and our skin feels so much better.. thank you for your system!
Sincerely,
Sabrina Druitt

---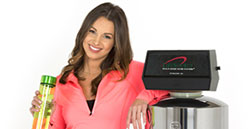 More LifeSource Reviews Online