Customer Reviews
Our customers love their LifeSource Water and so will you!





4.83
|
1558
reviews
---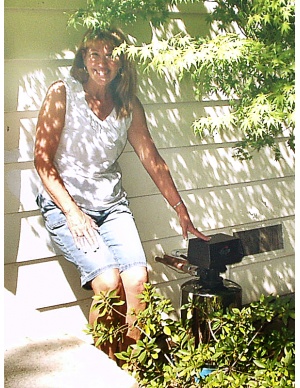 I like the taste and so does my husband
Ray and Janet (Clovis CA, 93612)
We like our water now, it has a good taste. We had quite a lot of chlorine in our water before. I'm just glad the water coming out of our tap is clean and safe. My husband likes it too.

Janet Kent, Clovis, CA

---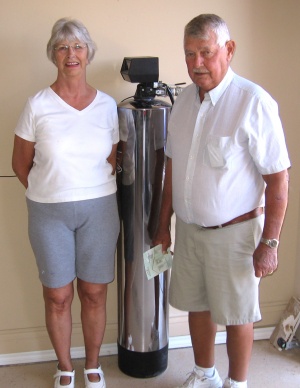 Terry did a great job for us!
Clint and Nancy (Kingman AZ, 86409)
We had Terry from lifesource come out to the house. We were not sure our system was working properly. He made a quick adjustment and it works great! I love the taste and the fact that my dishes come out better and I can use less detergent. thanks Terry.

Nancy Larson, Kingman, AZ

---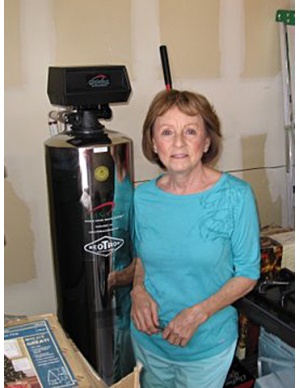 It is nice to have safe clean water
Helen (Henderson NV, 89044)
It is nice to have clean water in every faucet in my house. Good to have only one piece of equipment that does all that and does not use salt.

Helen Canarelli, Henderson, NV

---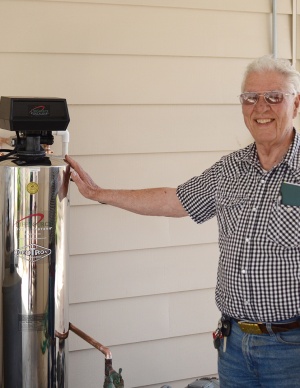 Got Lifesource the same day as our neighbors for the same reasons
Harold (Ventura CA, 93003)
My doctor had been telling me to be more careful with my blood pressure.
We were on our 3rd water softener since moving here. I was getting real tired of the salt, the problems with our dishwasher and worried about my blood pressure. I just wanted to be done with that water softener. I'm real happy with the no salt lifesource system. My neighbors, the Bjorlings, bought one the same day we did, they were tired of salt too!
Harold Christmann, Ventura, CA 93003


---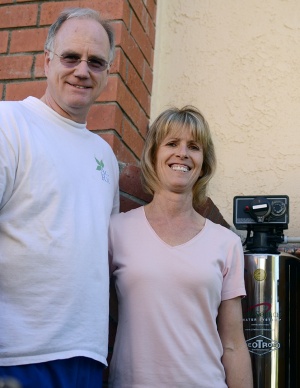 We wanted a healthy water in our home
Ken and Susan (Camarillo CA, 93012)
I'm very into holistic health and the benefits of filtering the chlorine and other contaminants out the water. We also really didn't want a salt system because of all of the salt and the reverse osmosis water that is damaging to health.
Susan Burdullis, Camarillo, CA

---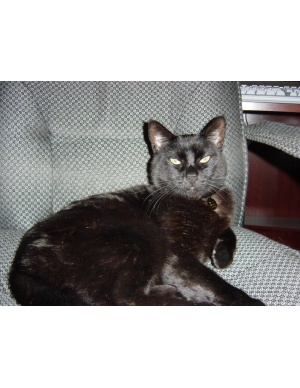 No Chlorine
Darrel (Newbury Park CA, 91320)
We purchased a walk in tub with jets that create a nice massage. When we used it you could smell the chlorine from the water yuk!! With LifeSource water the smell is gone,wow,and it is so refeshing to have chlorine free water now. Thank you LifeSource for the wonderful water and chlorine free water too. My cat loves the water too.

---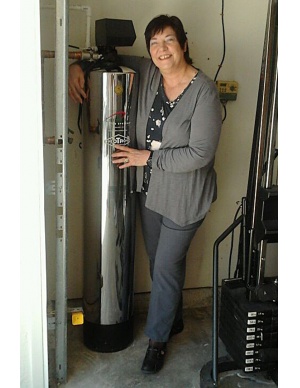 We and our friends love the taste of our tap water.
Jeff and Linda (Santa Clarita CA, 91390)
We love our water now. Our friends have come over and tasted our lifesource water, they love the taste too!

Linda Jackson, Saugus, CA

---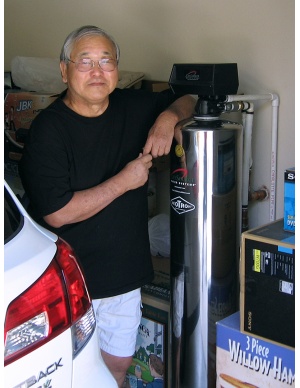 Love no maintenance
Alvin and Charlotte (Las Vegas NV, 89135)
We moved recently so this is our second lifesource system.
We love the taste and NO Maintenance! thanks Terry

Alvin Nakamura, Las Vegas,NV

---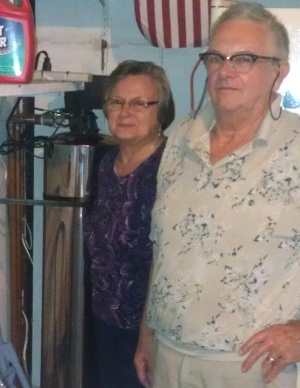 We got Lifesource after our culligan broke down
Norberto and Judy Fontes (San Jose CA, 95135)
We love our system. We had a Culligan water system before. It had broken down again, when we called lifesource. When we heard that they would be able to drink from any faucet with the added bonus of taking clean showers we were excited about our new system. Since having our system installed our skin is softer and we enjoy drinking and cooking straight from the faucet.

Norberto and Judy Fontes, San Jose, CA

---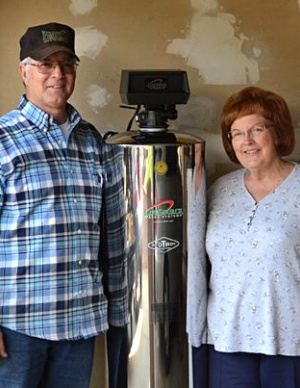 Wish we heard of LifeSource Water years ago
Mary and Lloyd (Canyon Country CA, 91351)
Hi Jonathan, First off, wanted you to know how much we like the LifeSource unit we purchased. The water is fantastic. So much better tasting than the reverse osmosis unit we had. No more chlorine smell or taste. The dishwasher now gets my dishes and glassware sparkling clean. Wish we had heard of LikeSource Water years ago.
Again thank you for being so professional and helpful with the purchase and installation. I'll see if I can come up with a couple friends of mine for you to make contact with. Thanks again,

Mary and Lloyd Wright


---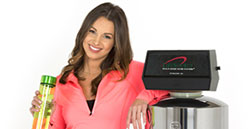 More LifeSource Reviews Online