Customer Reviews
Our customers love their LifeSource Water and so will you!





4.83
|
1558
reviews
---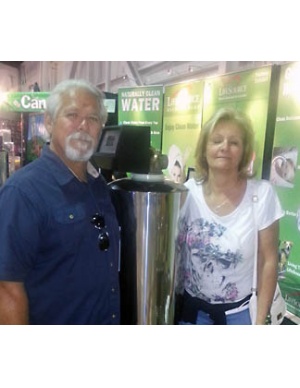 Great - No Maintenance - No build-up!
Dennis (Rancho Cucamonga CA, 91730)
Great - No Maintenance! No build - up. Even my flowers are growing that I didn't know I had. I would highly recommend LifeSource and I have!
Dennis Dora, Rancho Cucamonga, CA

---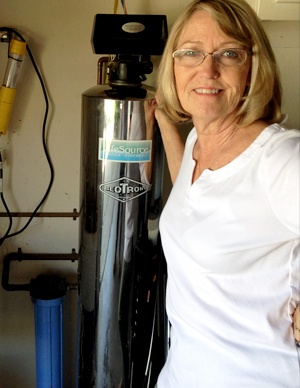 Simple And Effective
Patricia Truman (Escondido CA, 92026)
We use to see a lot of scale build up but now that the system is in place we're not having any problems.

Patty Truman, Escondido, CA


---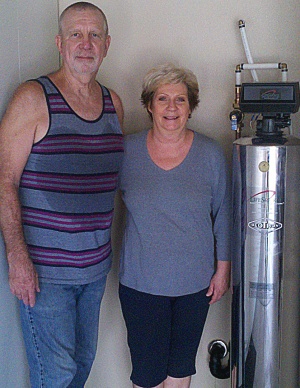 Thank You LifeSource
Diana (Saint George UT, 84770)
We love the taste of the water and appreciate not having to add salt or changing out filters every month. Thank you life source !!

---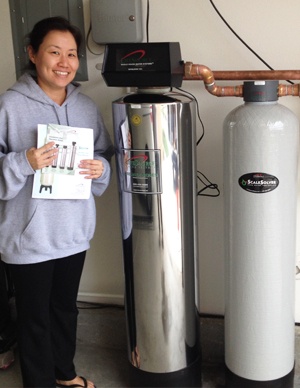 Great For Healthy Skin
Sonia (Yorba Linda CA, 92886)
We love our system, we noticed our skin is responding well because the water is not as dry. The quality of our drinking water has also had noticeable improvements. We're very satisfied with this system.

Sonia Joo, Yorba Linda, CA


---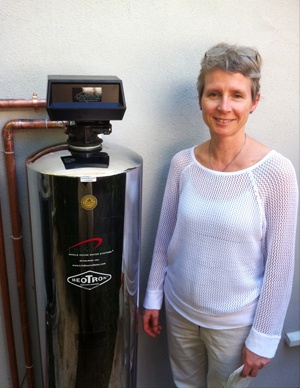 Dependable And Long Lasting
Tatiana (La Canada Flintridge CA, 91011)
We wanted better quality water and a friend recommended LifeSource system that he had for 7 years already. After having our system installed about a year ago and since then we haven't had any concerns about the water in our home. It's a system that you can forget you have but still count on for clean water.

Tatiana Doubko, La Canada, CA


---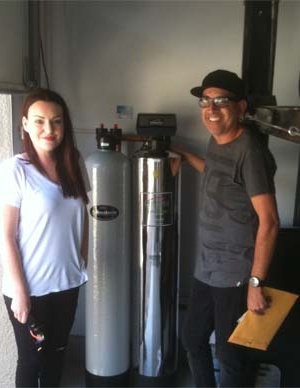 Simply Amazing
Benjamin (Henderson NV, 89052)
We love our LifeSource Water system because the water is simply amazing. It tastes better than bottled water and now we can drink from the faucets at the house. Our water is not only better to drink but better to bathe. We have seen a marked difference in our skin and we wished we would have done it sooner.
It is our best investment for our house.

Benjamin Perez, Henderson, NV

---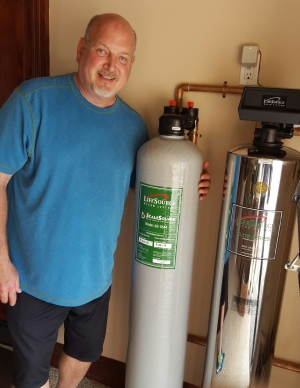 Looking forward to all the benefits of our LifeSource
Howard (Carlsbad CA, 92009)
I was talking to a good friend, Tom in Solana Beach, CA about the quality and bad taste of the water in our home. Tom recommended LifeSource Water Systems having enjoyed their system for some time now. The installers arrived at just the right time, which means a little early in my book. A very pleasant two man crew who handled everything very smoothly. We are truly looking forward to all of the benefits that Tom and his family have had over the years.
-Howard Blum, Carlsbad CA

---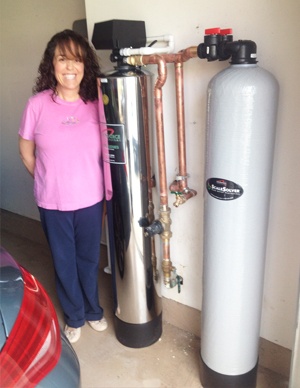 Great For Healthy Living
Stefanie (Tustin CA, 92782)
We installed a LifeSource System because I hated the taste and smell of our tap water. I also didn't like what the tap water did to my hair. Plus, all of the health benefits!!

Stefanie Huckleberry, Tustin, CA


---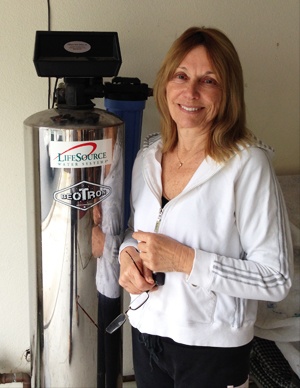 Long-Time LifeSource Customer
Christina (San Diego CA, 92101)
I've had a LifeSource system for a few years now and I truly enjoy my water.

Christina Brown, San Diego, CA


---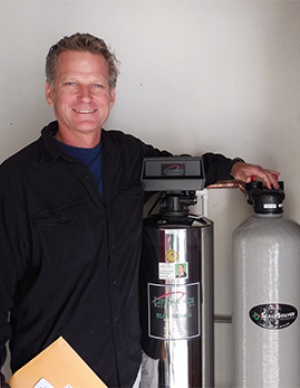 Clean Water With No Work
Patrick (Ventura CA, 93003)
My water has been great, haven't had any problems since having the system installed.

Patrick Wilson, Ventura, CA

---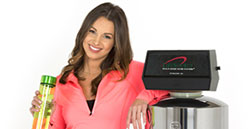 More LifeSource Reviews Online