Customer Reviews
Our customers love their LifeSource Water and so will you!





4.83
|
1558
reviews
---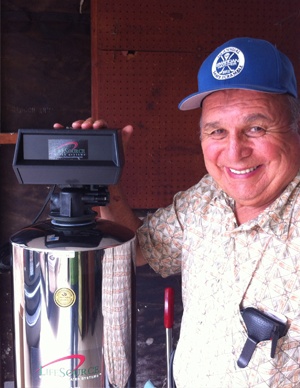 No More Wasting Water
Leroy Villa (Canoga Park CA, 91305)
This system works nicely. Our kids recommended a rain-catch system to compliment it, now we own two systems! Our plants and pets love the water.

Leroy Villa - Santa Barbara, CA

---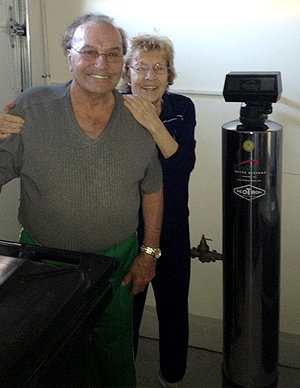 Environmentally Friendly - NO SALT!
Lucien and Friederike (Henderson NV, 89052)
One less thing. I love not paying out for fresh salts or doing messy maintenance. By far my favorite change since we got our system. Also, aren't salt softeners unhealthy for the environment? Can anyone confirm this?

Lucien and Friederike Boyer - Henderson, NV

---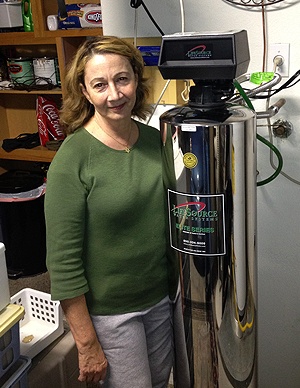 The tap is a treat!
Emily OBrien (Las Vegas NV, 89134)
Water in our pipes is cleaner and tastier than anything we've had running before. Recommended to all friends and family.
Emily OBrien- Las Vegas, NV

---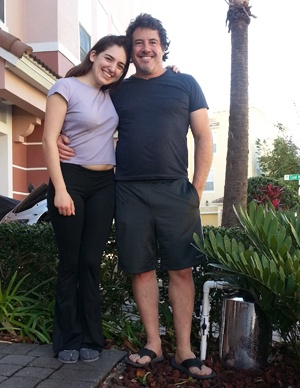 Recommended For Home Owners
Fabian Salas (Orlando FL, 32819)
We originally got our system because we moved into a new house and it seemed like a great investment to make for our home. We like water and are very happy with our purchase.

Fabian Salas - Corona Del Mar, CA

---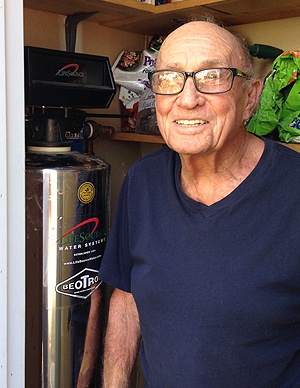 Eight Years of Happy Water
Lawrence Kapiuff (San Diego CA, 92131)
I was fed up with salt softener maintenance and found Life Source in the yellow books when I began my search for something fresh that could improve my water without hassle. I am still amazed by the difference a Life Source filter makes; evident minutes after installation. A+

Lawrence Kapiuff - San Diego, CA

---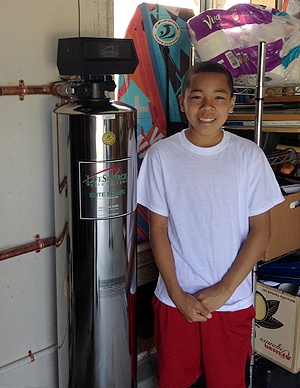 Enjoyable Solution to Water Problems
Clarence (Escondido CA, 92027)
Haven't had any more problems with hard water since the install. No complaints. My family loves the water, thanks LifeSource!

Clarence Wright - Escondido, CA

---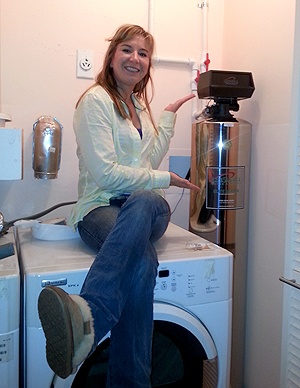 My wife drinks our water now!
Andrew and Kelly (Altamonte Springs FL, 32701)
With the new system in place, the shower pressure has improved. The green scale that once covered our shower and the faucets is gone. My wife had always been suspicious of our tap water, now she drinks it all the time! Thanks LifeSource!

Andrew and Kelly Trexler - Altamonte Springs, FL

---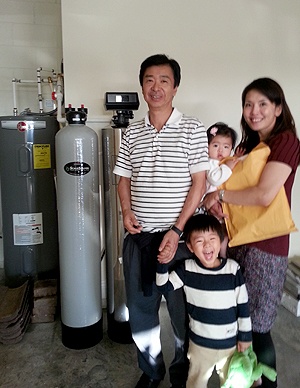 Lifesources is great!
Mitsutoshi (Orlando FL, 32836)
Fantastic Customer Service; thanks for the water Lifesource! Everyone is so friendly and installation was so quick. The water was better right away.

Ichihara Family - Orlando, FL

---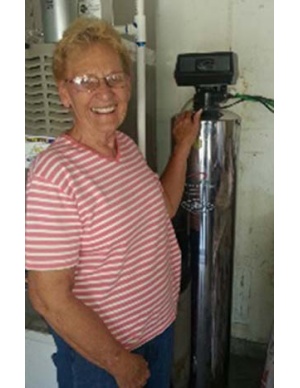 Everyone Should Have One!
LaVerne (Yorba Linda CA, 92886)
I have had system for 4 yrs. I love it, clean filtered water through whole house. Everyone should own one!

LaVerne Stern, Yorba Linda, CA


---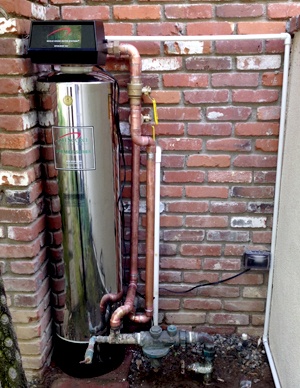 Best Recommendation For Our Home
Harold (Woodland Hills CA, 91364)
LifeSource was recommended to us. Everything has been great since we had the system installed. The clean water feels good after showers!

Harold Pease, Woodland Hills, CA

---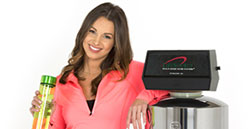 More LifeSource Reviews Online