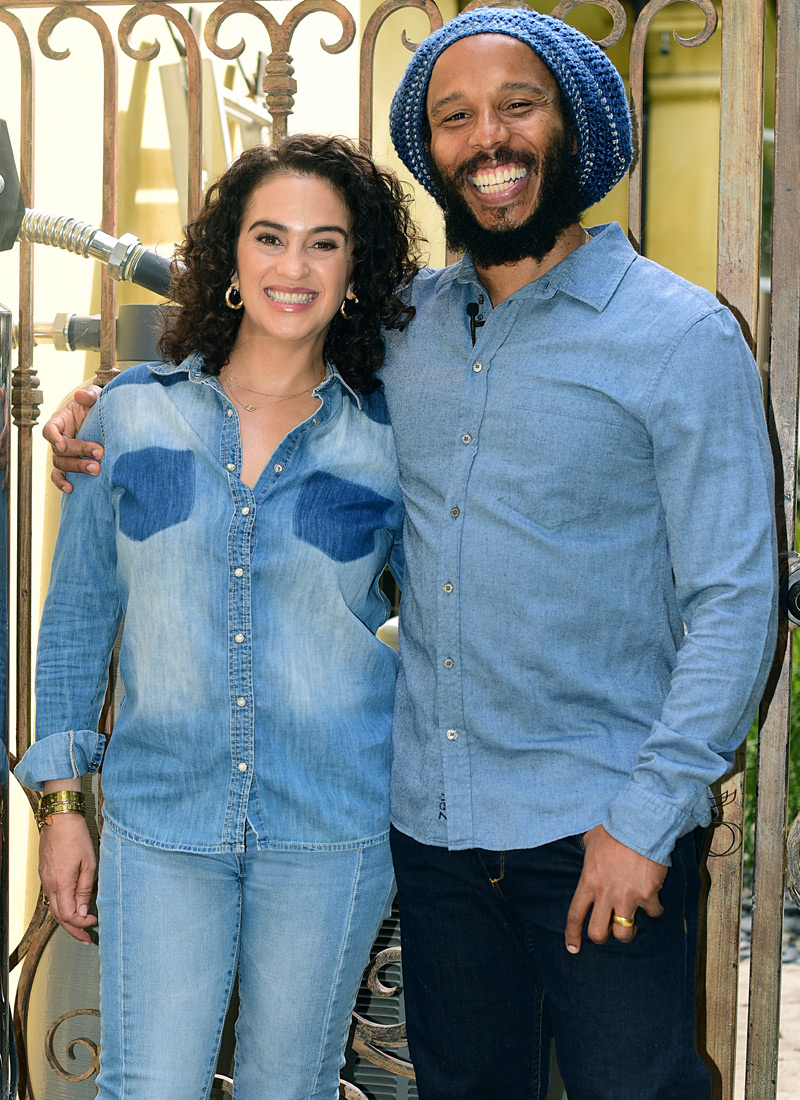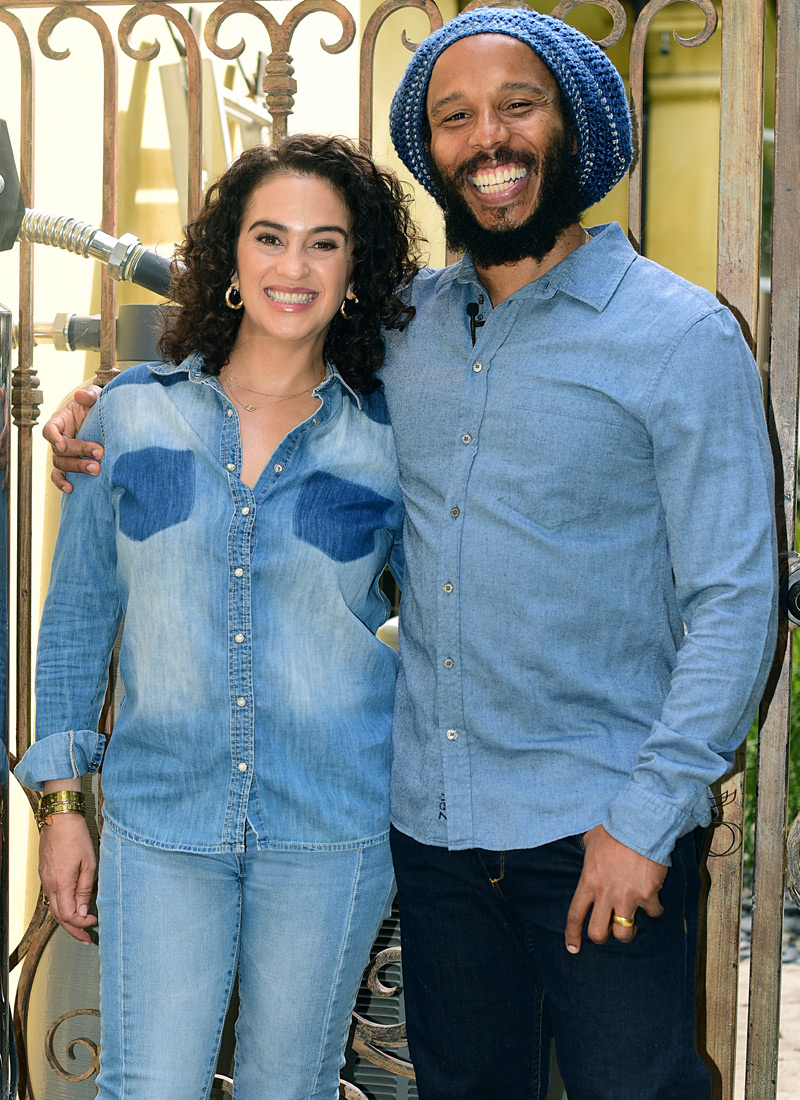 Ziggy and Orly Marley
Customer Since: 2005

After hearing about LifeSource from a friend, Ziggy Marley and his wife Orly purchased their first LifeSource system the same year they welcomed their first child into the world. Their family has continued to grow and when they decided to move to a bigger home, installing a LifeSource water filtration system was a top priority. Ziggy, Orly and their four children love that LifeSource takes out the bad stuff and leaves the good stuff.

Ziggy Marley is the oldest son of reggae legend Bob Marley. After his father's death, Ziggy Marley and his brothers created Ziggy Marley & the Melody Makers. The group was successful, gaining critical acclaim for their Grammy winning albums Conscious Party (1988), One Bright Day (1989) and Fallen Is Babylon (1997). Ziggy went on to gain success as a solo artists, earning the Grammy for Best Reggae Album of the Year for his second solo album Love Is My Religion(2006).

Orly Marley is a former executive and William and Morris agency and now president at Tuff Gong Worldwide.
Watch Ziggy and Orly Marley 's Video
Additional Famous Customers