Every Home Loves LifeSource Water
The LifeSource Whole House Water System provides clean, safe water for your entire home. One LifeSource System replaces water softeners, bottled water, reverse osmosis units, and other point of use filters.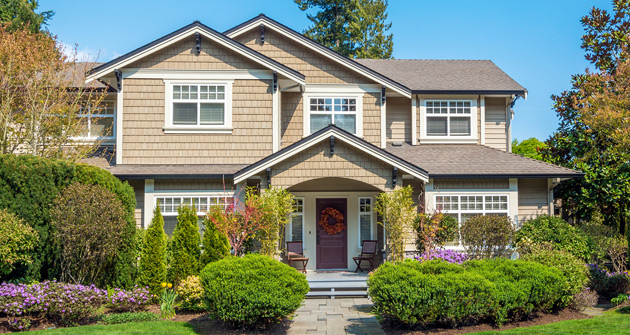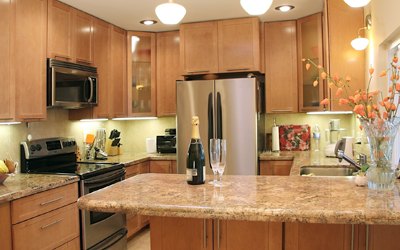 For the Kitchen
Better Tasting Food and Drinks Foods cooked and washed in water free of the taste and odor of chlorine are far more appealing. Even tea and coffee will taste fresher.
---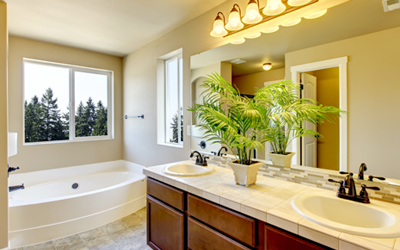 For the Bathroom
Better Water for Your Skin Showering in LifeSource filtered water will improve the condition of your hair and skin.
---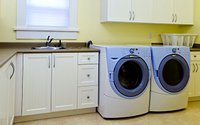 Pure Water for Laundry
Soft & Bright Laundry A LifeSource System maximizes water's natural cleaning properties. Your laundry will smell fresh and fade less for brighter, softer clothes wash after wash. You will also cut down on the amount of detergent needed for each load.
---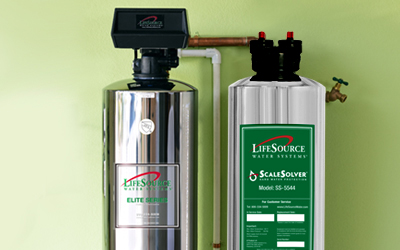 The LifeSource Unit Compact Size

The LifeSource System can fit into any small space in your garage, outside your home or in a basement.