Water In Your Home
The LifeSource whole house water system provides clean, safe water for your entire home. One LifeSource System Replaces; water softeners, bottled water, reverse osmosis units, and pitcher-refrigerator-sink-shower filters.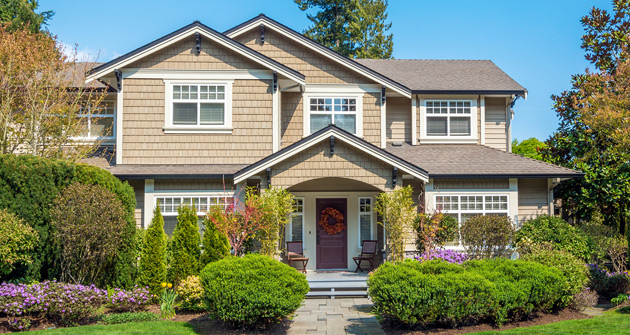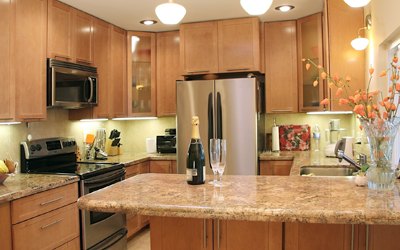 For the Kitchen
Foods & Drinks Taste Better Foods cooked and washed in water free of the taste and odor of chlorine are far more appealing. Even tea and coffee will taste better.
---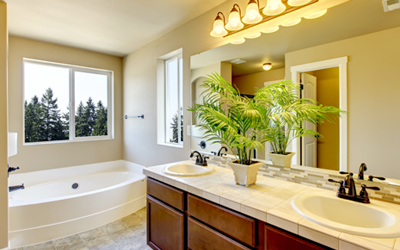 For the Bathroom
Better Water for Your Skin Showering in LifeSource filtered water will improve the condition of your hair and skin.
---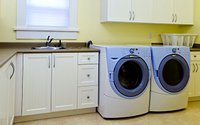 Pure Water For Laundry
Soft & Bright Laundry A LifeSource System maximizes water's natural cleaning properties. Your laundry will smell fresh and fade less for brighter, softer clothes, wash after wash.
---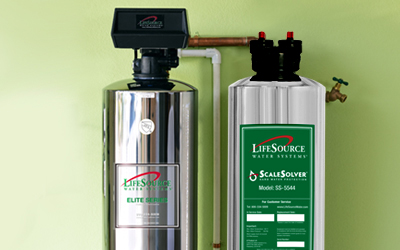 The LifeSource Unit Compact Size

The LifeSource System can fit into any small space in your garage, outside your home or in a basement.