The chart below illustrates the important differences between a LifeSource Filtration System and other water filtration methods.

LifeSource
Water Filtration

Reverse Osmosis

Bottled Water
| | | | |
| --- | --- | --- | --- |
| Requires Maintenance | No | Yes | No |
| Good Tasting Water | Yes | Yes | Yes |
| Great For Skin and Hair | Yes | No | No |
| Retains Healthy Minerals | Yes | No | Yes/No |
| Good For Dishwashing and Laundry | Yes | No | No |
| Good For Plants and Pets | Yes | No | Yes/No |
| Requires Additional System For Drinking Water | No | No | No |
| Limited Water Available | No | Yes | Yes |
| Wastes Water | No | Yes | Yes |
| Slippery, Slimy Feeling | No | No | No |
| Uses Salt and Chemicals | No | No | No |
| Negative Environmental Impact | No | Yes | Yes |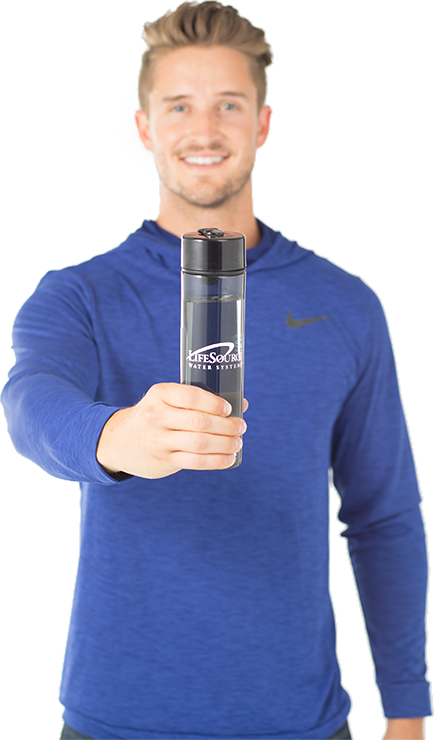 Let Our LifeSource Water Experts
Recommend a System Just for You
It's easy to buy direct from LifeSource, contact us now and we'll have one of our water specialists provide you with all the information you need.

We value your privacy. We will not share, rent or sell your contact info.
Privacy Statement
Our Commitment to Your Privacy
At LifeSource, we are committed to protecting your privacy. Your contact information will be used only to contact you directly by a LifeSource factory representative. We will not share your information with others.