Clean, Great Tasting Water
Everyone Can Appreciate
Using a proprietary combination of coconut shell granular activated carbon, the LifeSource Water Filtration system effectively reduces objectionable tastes and odors while adding nothing to your water.
Choosing the correct water filter is a matter of size, flow rate, and the type of filtration you need. Browse Our Products »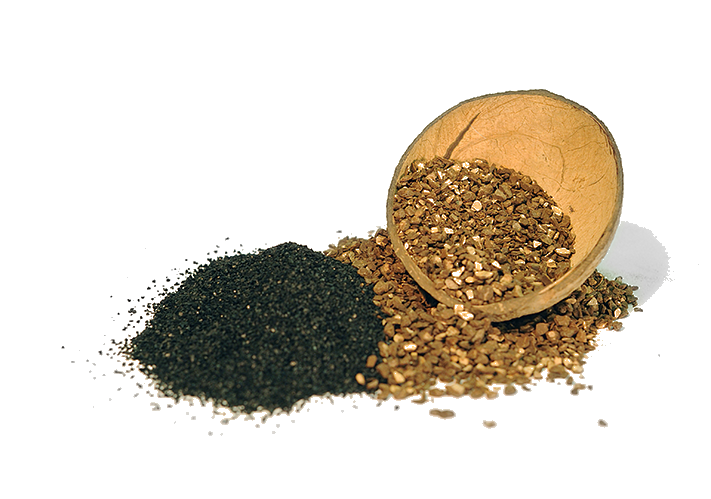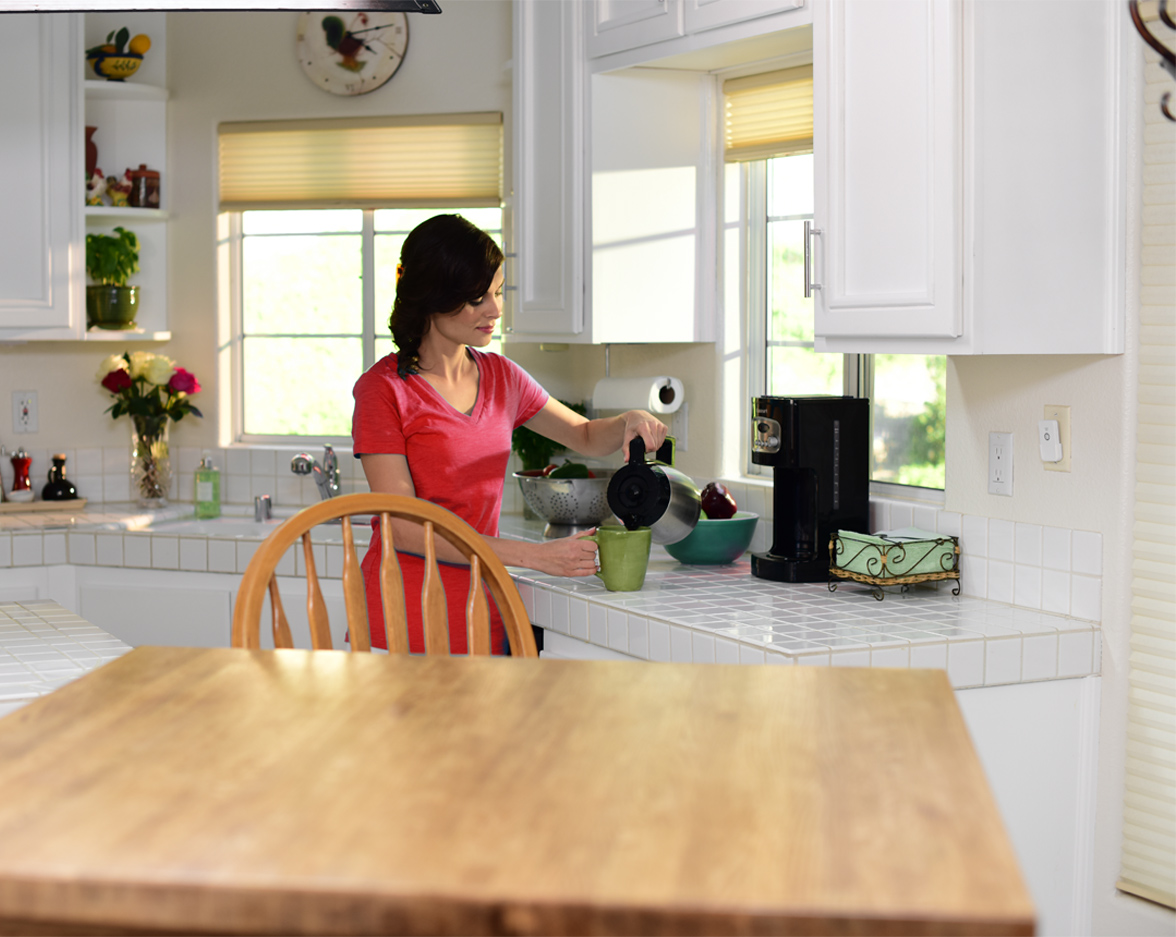 Better For Your Health
Before making it to your glass, your water travels from a natural source, flowing through the ground and into a processing center where it is treated before being distributed to your home. Along its way, water can absorb dirt, chemicals, and other contaminants that lead to a cloudy appearance, bad taste, and unpleasant odor.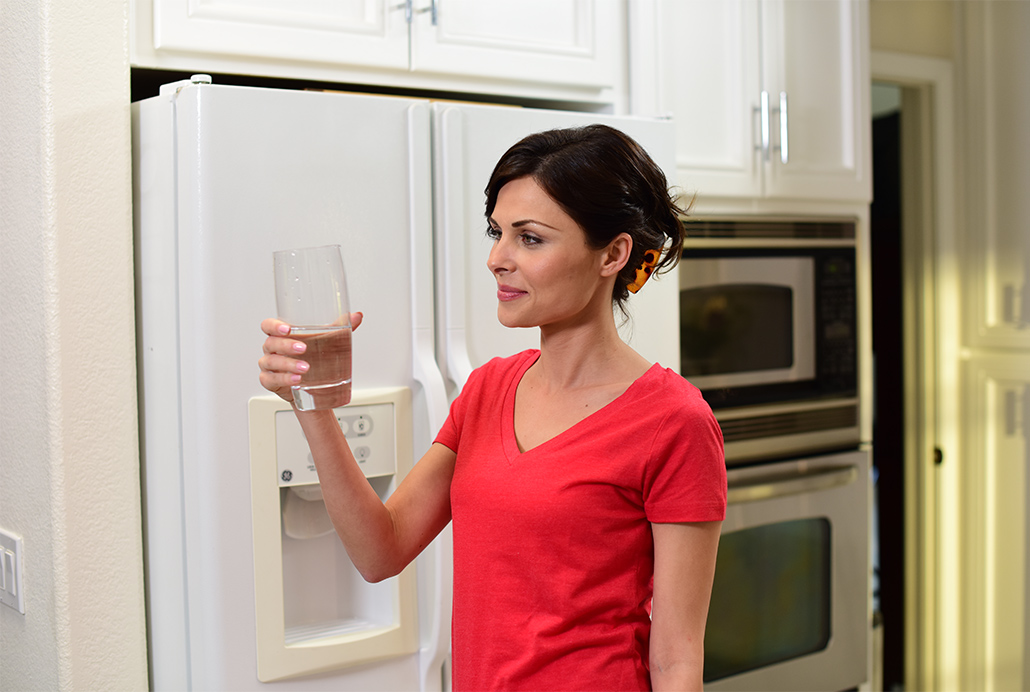 Better For Your Wallet
With a whole-house water system, there's no need to purchase and install additional equipment underneath every sink - saving you money on hardwear and unnecessary replacement filters.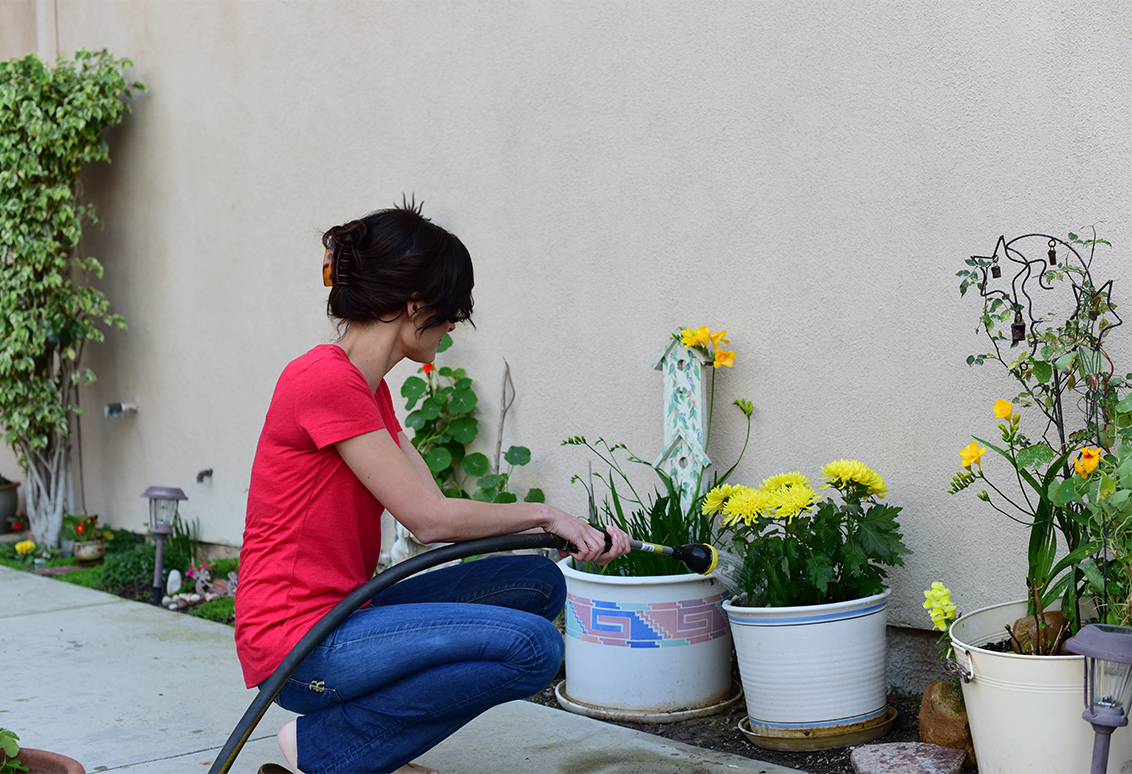 Better For the Environment
No salt or chemicals, No wasted water and No bottles.
Still not sure which solution is best for you?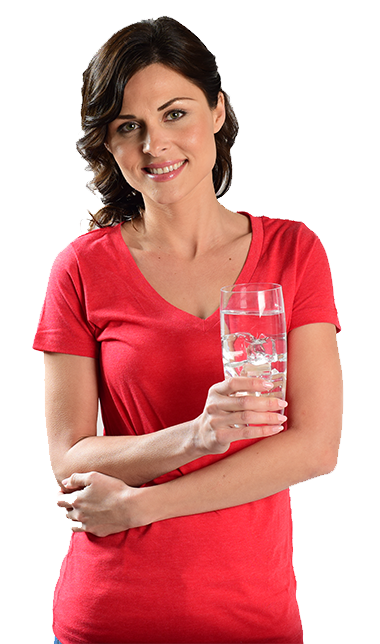 Let Our LifeSource Water Experts
Recommend a System Just for You
It's easy to buy direct from LifeSource, contact us now and we'll have one of our water specialists provide you with all the information you need.

We value your privacy. We will not share, rent or sell your contact info.
Privacy Statement
Our Commitment to Your Privacy
At LifeSource, we are committed to protecting your privacy. Your contact information will be used only to contact you directly by a LifeSource factory representative. We will not share your information with others.