Customer Reviews
Our customers love their LifeSource Water and so will you!





4.83
|
1558
reviews
---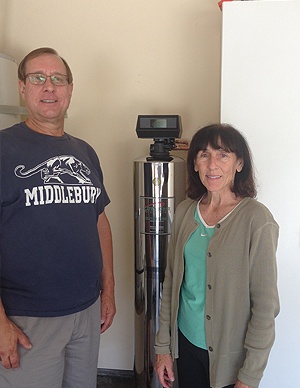 Solved our water problems
Kathy and Steve (Ramona CA, 92065)
My comments are that I love the new LifeSource system which replaced an old EcoWater System. The installation was very professional. It solved all of our problems.

Kathy and Steve Marsh - Ramona CA

---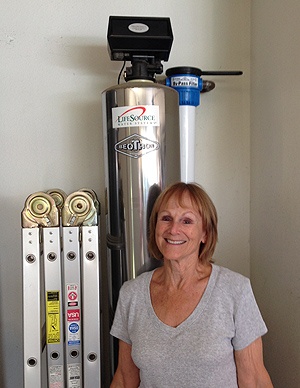 Clean water with spectacular service
Julie (Fallbrook CA, 92028)
Jimmie came out and changed the plug lickity split! We love Jimmie, he remembered my dog's name and made sure we were okay. He gave us a little check up, that and all the little touches really make us happy. The water is, of course, spectacular.

Julie Landenberger - Fallbrook, CA

---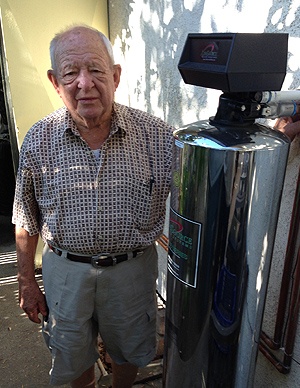 Clean water my wife loves
Gene (Arcadia CA, 91007)
The water is trully excellent. I feel lighter and cleaner! The dirt just comes right off of everything. It's nice that we can use the backwash to water our plants, my wife just loves it.

Gene Roybal - Arcadia, CA

---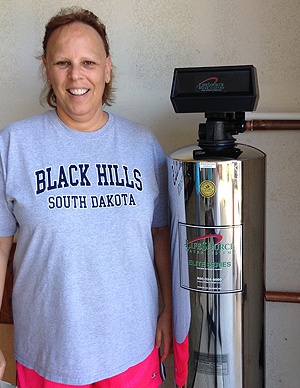 Decent System
Lynn (Carlsbad CA, 92009)
The decision to get a LifeSource Filter appears to have been okay. I have not noticed change in taste, my hair, skin or anything like that as advertised. Filtering my water at the tap was always a hassle before but now I don't have to do that anymore, which is nice.

Lynn Christianson - Carlsbad, CA

---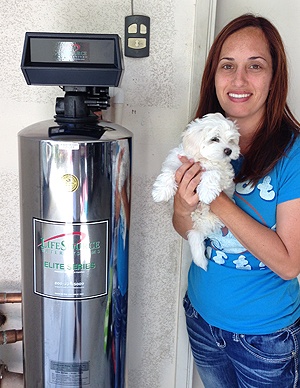 Clean water from all taps takes some getting use to...
James and Melissa Anne (Murrieta CA, 92563)
The thought that we can get clean, healthy water from anywhere in the house is nice but we still aren't used to the idea of drinking straight out of the tap. We have noticed an improved taste and softer hair since installation. With benefits like these it likely won't be long until we are fully enjoying everything LifeSource.

James and Melissa Anne Mendoza - Murrieta, CA

---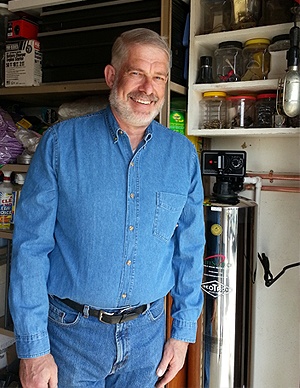 Right Choice!
Gary (Altadena CA, 91001)
We enjoy getting drinking water from every pipe in the house. Moving away from high-maintenance salt softeners was the right choice!

Gary Carman - Altadena, CA

---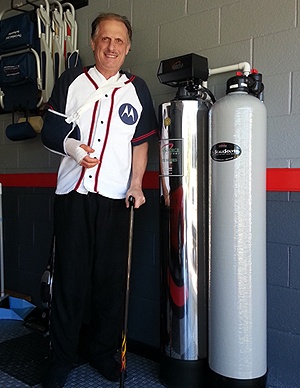 Excellent Water Quality
Donald Beaudin (Orlando FL, 32825)
Its doing excellent I tell everyone about it. I even tell them you can drink out of the toilet water if necessary.

Donald Beaudin - Orlando, FL

---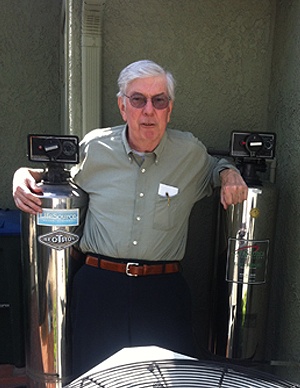 Real quality
Wendell (Pasadena CA, 91104)
Finally had to replace a 17 year old system bought back in 1997. The water from the new system is better than ever. Heres to another 17 years of good water! Thanks LifeSource.

Wendell Webster - Pasadena, CA

---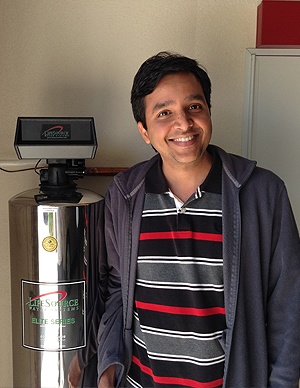 Lifesource is the best!
V.J. Monohar (San Diego CA, 92127)
Normal tap water or bottled water just doesn't compare anymore. We just moved and couldn't leave our system behind. We dug it up and are trying to convince our new super to let us install it so we can have our perfect water again.
V.J. Monohar - San Diego, CA

---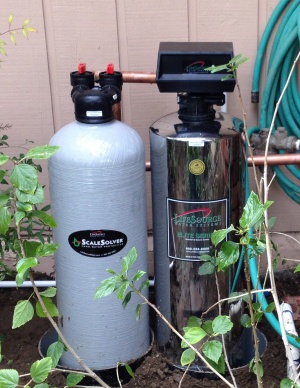 Great Change For Our Home
Lorraine (Northridge CA, 91324)
Our new system is working a lot better than our previous one. Our other one wasn't Lifesouce and it was old. This one is great!

Lorraine Liebman - Northridge, CA

---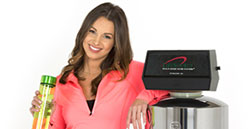 More LifeSource Reviews Online