What does a Water Softener Do?
Buy Direct From Our Factory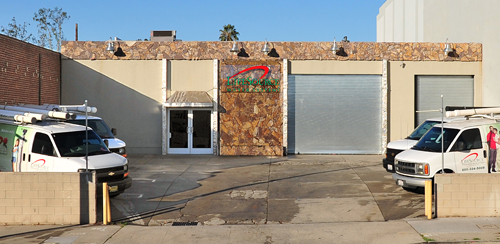 LifeSource Water Systems
Tel: (800) 334-5009
View our water filter comparison chart below to get an idea of what benefits you will have by adding LifeSource Water System to your home. Compare water filters and learn why traditional water softeners are not meeting your expectations. You will love your LifeSource water and the fact that you have clean, refreshing water from every tap!
Whole House Water Systems

Features/Benefits
LifeSource
Water System
Mixed Media
Salt Based
Water Softeners
Good Tasting Water
Yes
No
No
Great For Skin and Hair
Yes
Yes
No
Retains Healthy Minerals
Yes
Yes
No
Good For Dishwashing and Laundry
Yes
Yes
Yes
Good For Plants and Pets
Yes
Yes
No
Requires Additional System For Drinking Water
No
No
Yes
Wastes Water
No
No
Yes
Regular Maintenance Required
No
Yes
Yes
Slippery, Slimy Feeling
No
No
Yes
Uses Salt and Chemicals
No
No
Yes
Negative Environmental Impact
No
No
Yes
For a free estimate on a drinking water filter for your whole house, click here