What does a Water Softener Do?
Buy Direct From Our Factory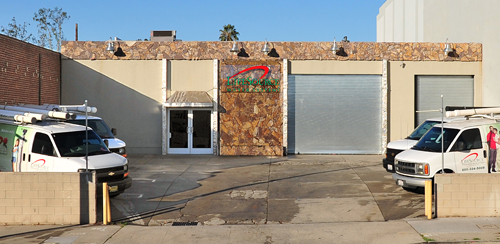 LifeSource Water Systems
Tel: (800) 334-5009
Water Softener vs. LifeSource ScaleSolver
Compare a common water softener to the LifeSource no-salt water softener alternative. Our chart below examines more of the key elements that matter when choosing to install a water softener into your home. LifeSource Water System is a clean alternative to traditional water softeners that are not environmentally friendly.
YES
On system for all water in building
NO
YES
Remove chlorine and dirt
NO
YES
Environmentally Friendly
NO
YES
Good for scale prevention
YES
YES
Safe for plants and animals
NO
NO
Needs additional system for drinking water
YES
NO
Produces salty, slimy water
YES
NO
Pollutes waterways with salt brine discharge
YES
NO
Banned from many communities
YES
NO
Remove healthy nutrients from water
YES
NO
Requires maintenance and expense of salt, labor and storage
YES
Get a Free LifeSource Water Review from our water specialists.