The Estate Series 4140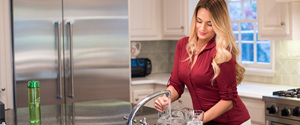 Transform your tap water into clean, great tasting drinking water that flows from every faucet in your home. Save money, help the environment and eliminate the hassle and waste of bottled water.
Quality you can taste
Foods washed and cooked with LifeSource water are more appealing and taste better.
Product Information:
Fully Automatic Valve Head
Required Install Space: 36" Width X 86" Height
Rating: 5.7 Million Gallons
Dimensions: Diameter: 16", Height: 76.5"
Water Mains: 1½" and 2"
LifeSource In-Home Service and Installation
We pride ourselves on our excellent customer service. Unlike dealers, we offer a fully staffed and factory trained service department.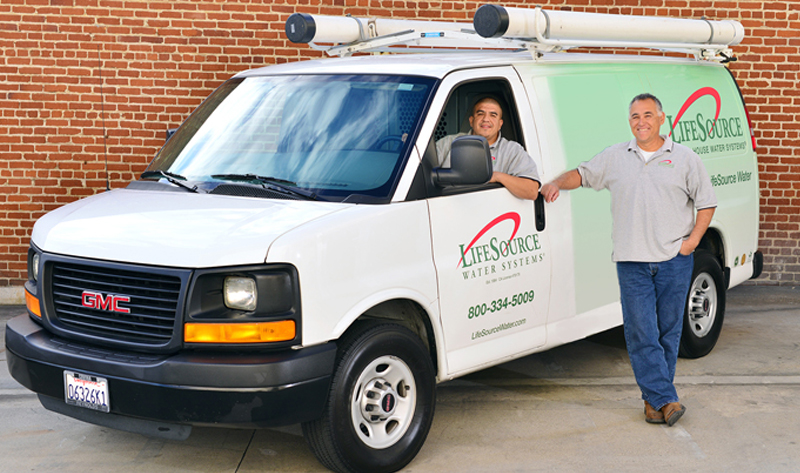 We're here to help with everything from your system installation to all your questions related to your water. LifeSource has factory outlets throughout the U.S. and we are adding more every year. We have factory trained service teams in our factory outlets, supporting customers directly, everywhere in the U.S. In most states we offer in-home service and installation. Please speak with a water specialist at our factory for water softener system installation estimate.
Our Technology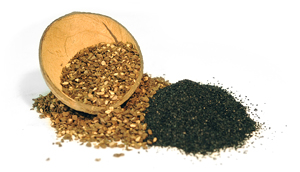 High Grade Granular Activated Carbon
Our systems feature a proprietary blend of coconut shell granular activated carbon. It completely reduces the objectionable taste and odors of chlorine without adding anything to your water.
---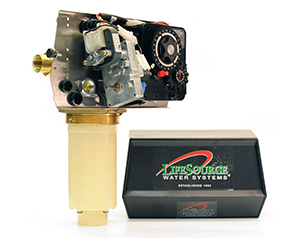 The Most Advanced Valve/Timer
Automatically controls the rinse cycles to clean out sediment in the carbon bed. The rinse water can be used to water a garden or flower bed so no water is wasted. The rinse cycle turbulates the Granular Activated Carbon for longer service life and greater efficiency.
---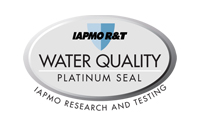 All Our Systems Are Certified
LifeSource Water Systems are NSF/ANSI tested and certified for a filtration capacity of 2.2 million gallons to 5.7 million gallons. The next best system is only certified for 460,000 gallons. Choose a system tested by ANSI accredited laboratories, such as the WQA, UL and NSF.