Bram Makonda Marketing Manager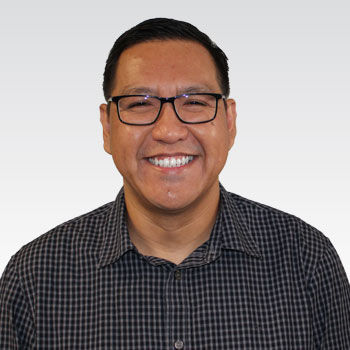 I am excited and blessed to be a part of an already amazing marketing team at LifeSource. I am looking forward to being a key contributor and facilitator of growth for LifeSource.

Bram Makonda joined LifeSource as the Marketing Manager in November 2022. Bram leads the in-house marketing team and brings his extensive experience and expertise in digital marketing to help grow the company.
As a Pasadena native, Bram graduated from Pasadena High School and California State University, Fullerton with a degree in Communications. While attending CSUF, he worked as a sports journalist, and is an avid sports fan. Having spent the early part of his career in digital marketing, Bram has expanded his skills into project management and integrated marketing. Bram is proud to continue to learn and contribute to the LifeSource team.